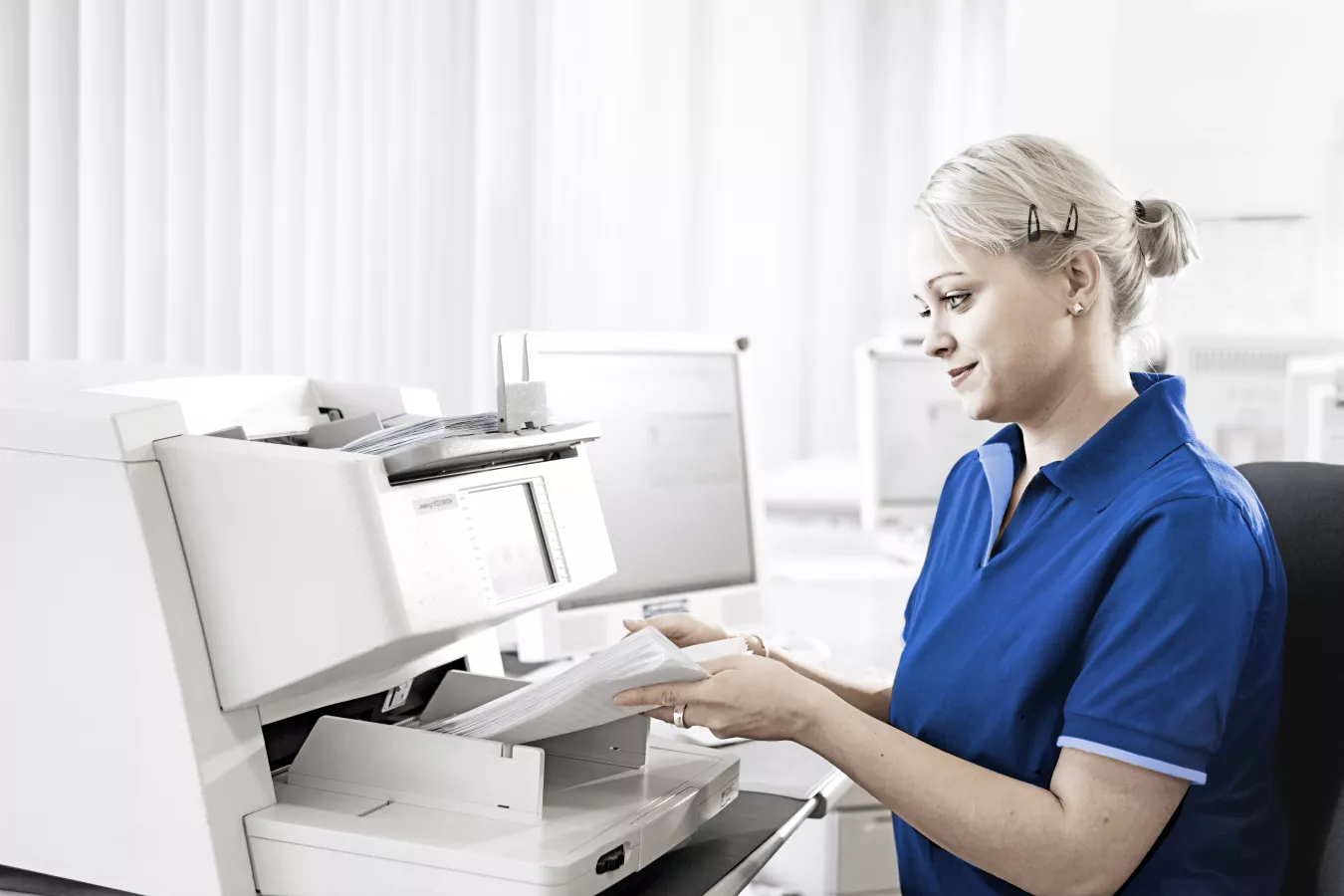 Document Logistics
THE VALUE OF DOCUMENT LOGISTICS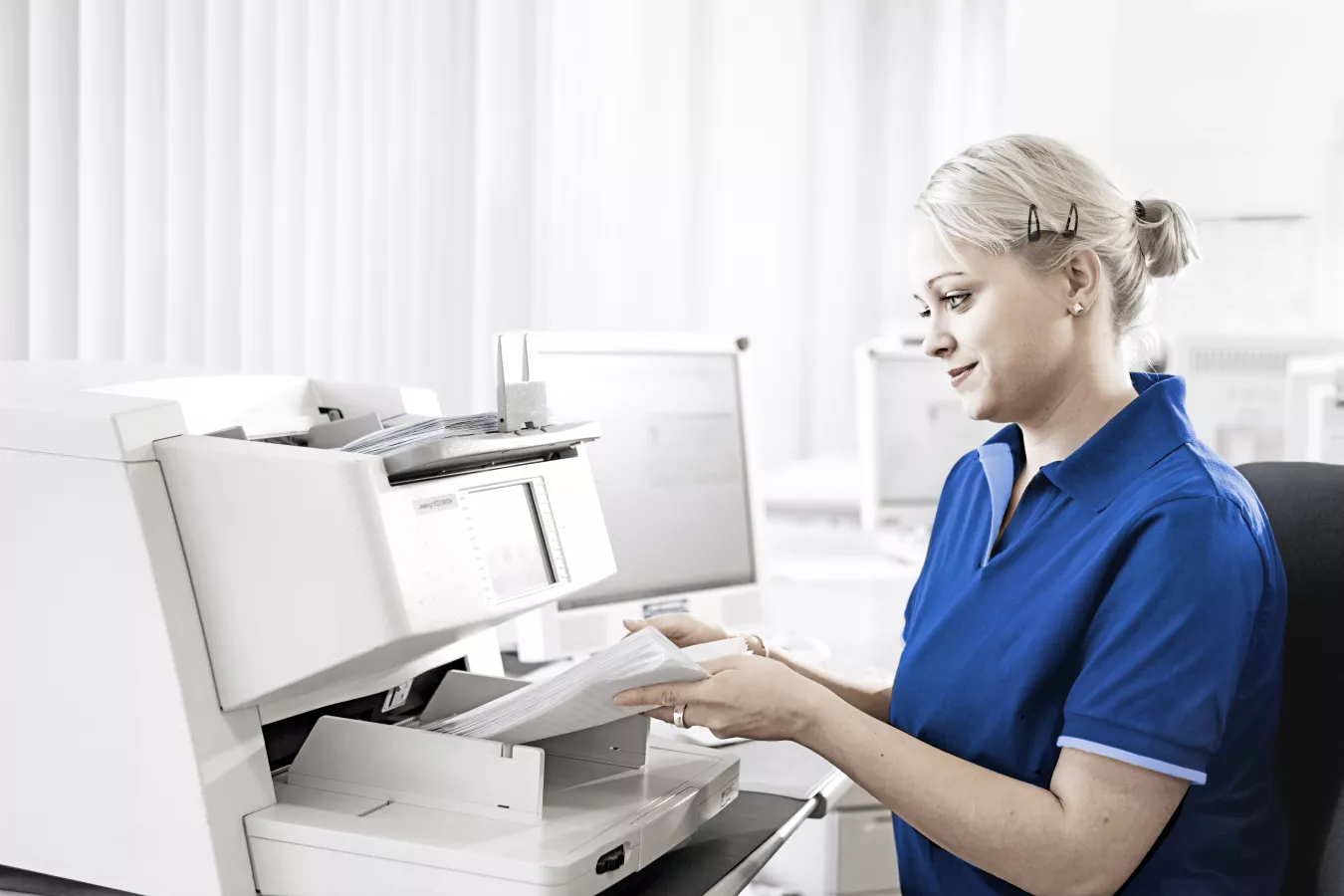 THE VALUE OF DOCUMENT LOGISTICS
Communication volumes are increasing rapidly as new digital channels gain adoption. Not just digital but also physical communication delivered via parcels and paper documents are part of today's growing mailroom. In addition, new ways of working mean that mailrooms may have to act as information hubs for multiple locations, such as home offices. Held back by legacy systems and manual processes, mailrooms are struggling to cope with the demands of the modern business environment, and customer satisfaction is suffering as a direct result.
 
Whereas once onsite logistics outsourcing was predominantly a way to reduce overheads, now it can improve service quality, accelerate innovation, and support a whole organization to operate at peak performance.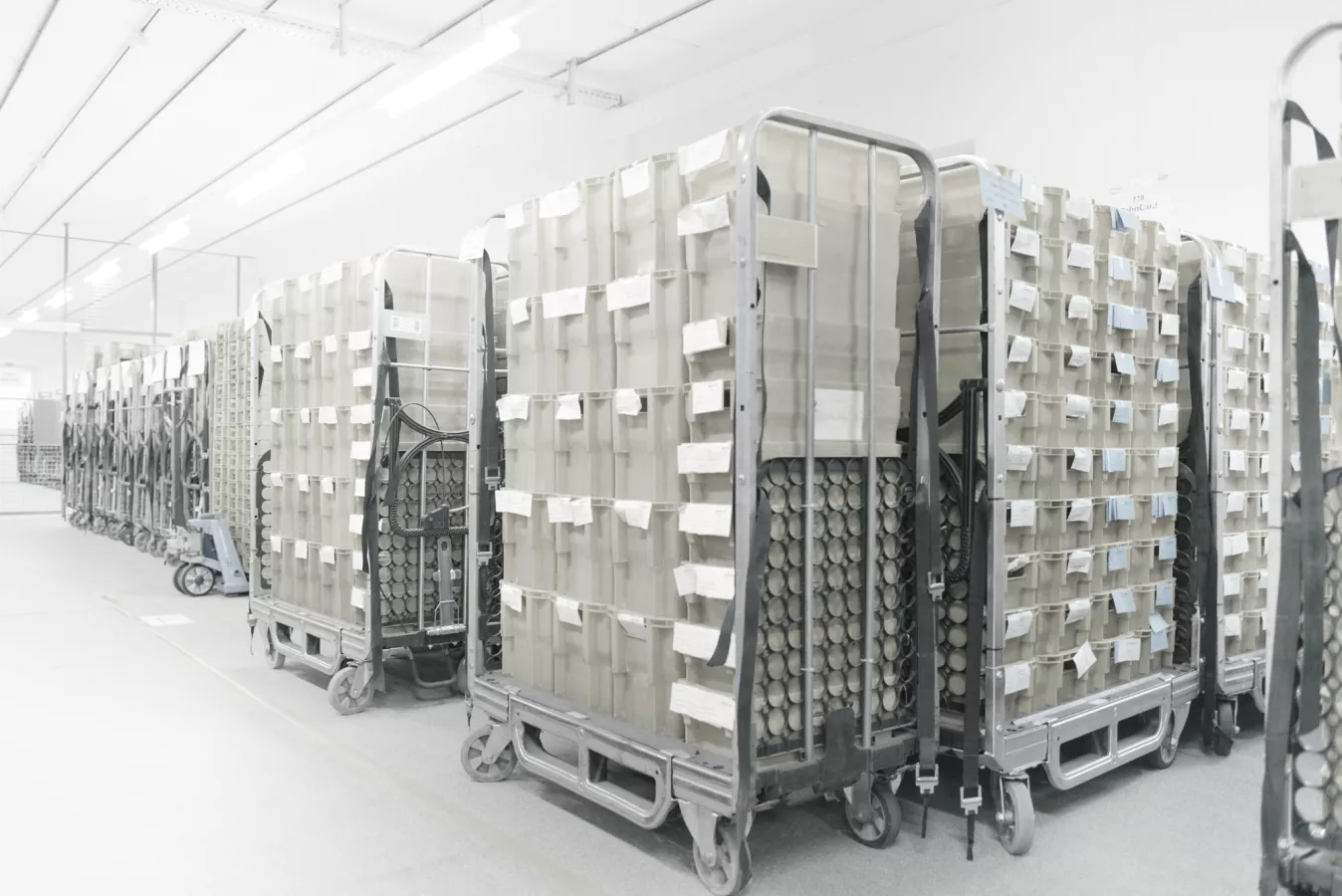 Physical Mailroom
Mailrooms play a vital role in the smooth functioning of a business
learn more
Digital Mailroom
Manage both physical and digital communications in an automated mailroom solution
learn more
SPS DOCUMENT LOGISTICS OUTSOURCING SERVICES
SPS Document Logistics Outsourcing Services help companies to increase efficiency and maximize output while optimizing costs. Document Logistics Outsourcing Services is our core business, with more than 500 mailrooms worldwide we have expertise in many industries and cultures.
 SPS manage on- and off-site physical and digital mailrooms, giving businesses greater flexibility and optimal cost-to-service ratios. 
 Process excellence and advanced technology means we are able to manage both physical and digital information streams in one integrated office ecosystem, breaking down operational silos, speeding access to information, and improving the employee experience. 
Through mailroom analytics and reporting, SPS identifies trends which help to improve business process performance. As part of our integrated approach, we provide complementary office services such as document processing, hospitality, reprographics, print, shipping and other office activities. Having one team and one solution produces a seamless, high-quality service across all employee touchpoints.
Fact sheet
The Avor+ Workstation Of SPS
Increased security and quality when processing information
THE BENEFITS OF SPS'S DOCUMENT LOGISTICS OUTSOURCING
IMPROVED BUSINESS PERFORMANCE
Faster processing of inbound communications and quicker response times can help improve service quality and boost customer satisfaction. Our Document Logistics Outsourcing Services allow companies to focus on their main business areas, maximize value, and increase worker productivity.
STREAMLINED LOGISTICS COSTS
Whether it's through process optimization or purchasing at scale, SPS can significantly reduce mailroom management costs and equipment. Get in touch to find out how SPS could save costs for your business.
RESILIENT BUSINESS OPERATIONS 
Digital mail solutions and off-site centers can allow targeted control of volume reductions. They also provide business continuity in case of disruption and can support mobile and flexi-working practices.
ACCELERATED DIGITAL TRANSFORMATION
By digitalizing incoming paper correspondence, SPS can help companies prepare for wider digital transformation and innovation. Find out more about digital transformation.
DETAILED INSIGHTS FOR DATA-DRIVEN DECISIONS
SPS reporting and analytics can give you insight into trends, patterns and performance to help drive further improvements and aid future planning. 
ENHANCED COMPLIANCE AND SECURITY
Technology-enabled services capture robust audit trails for physical and digital items, which help to improve security and support regulatory reporting. Screening for hazardous items improves onsite safety.
Related Market insight
Fact sheet
The Avor+ Workstation Of SPS
Increased security and quality when processing information
Fact sheet
Digitisation Of Current Physical Archives
Efficient management & high ability to provide information
Fact sheet
X-Ray Your Post
Security For Your Company And Your Employees
Fact sheet
Business Continuity With SPS
Are You Prepared For Operational Failure?
GET IN TOUCH WITH OUR EXPERTS
Get in Touch