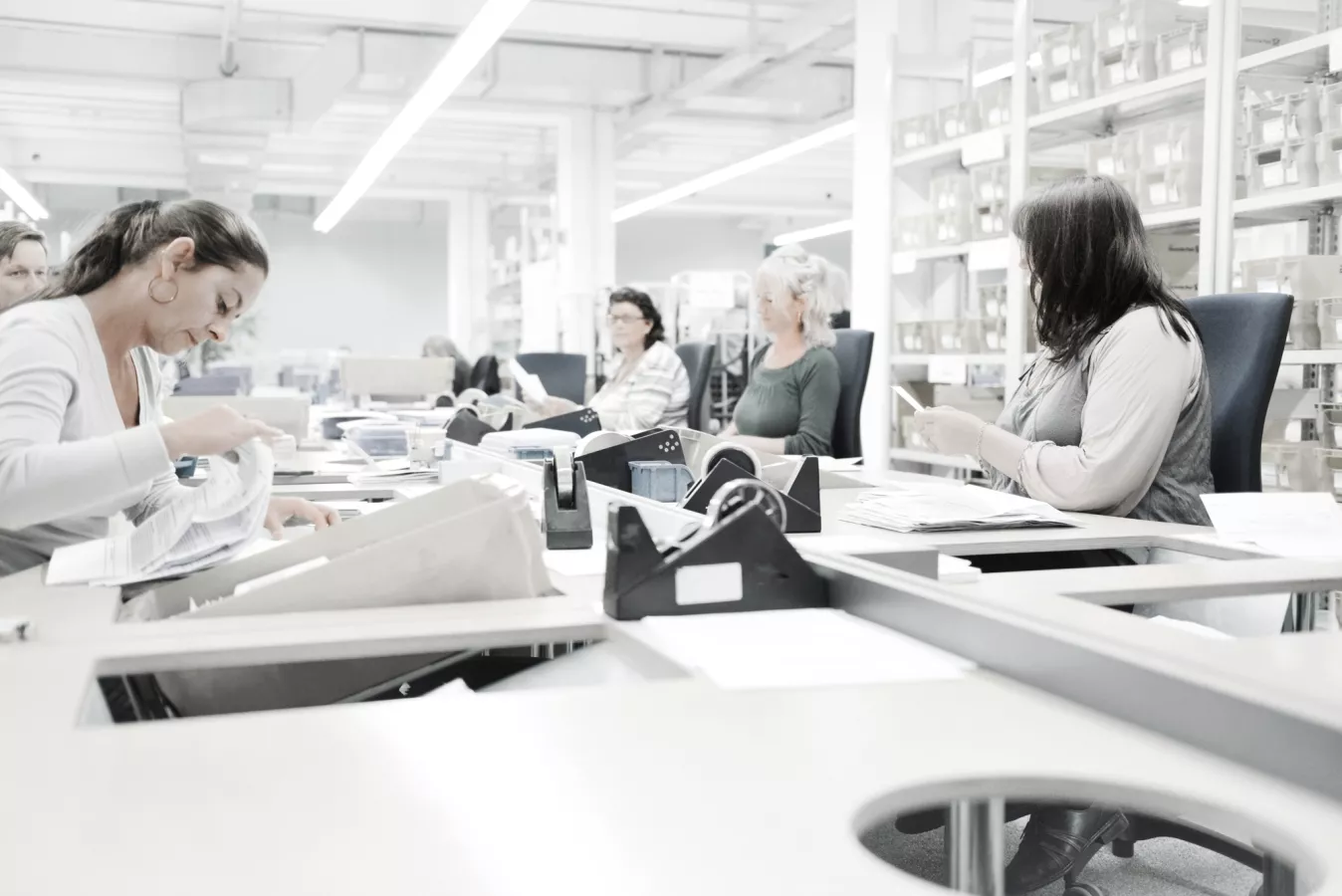 Omni-Channel Input Services
OPTIMIZE BUSINESS OUTPUT BY DIGITIZING PROCESSES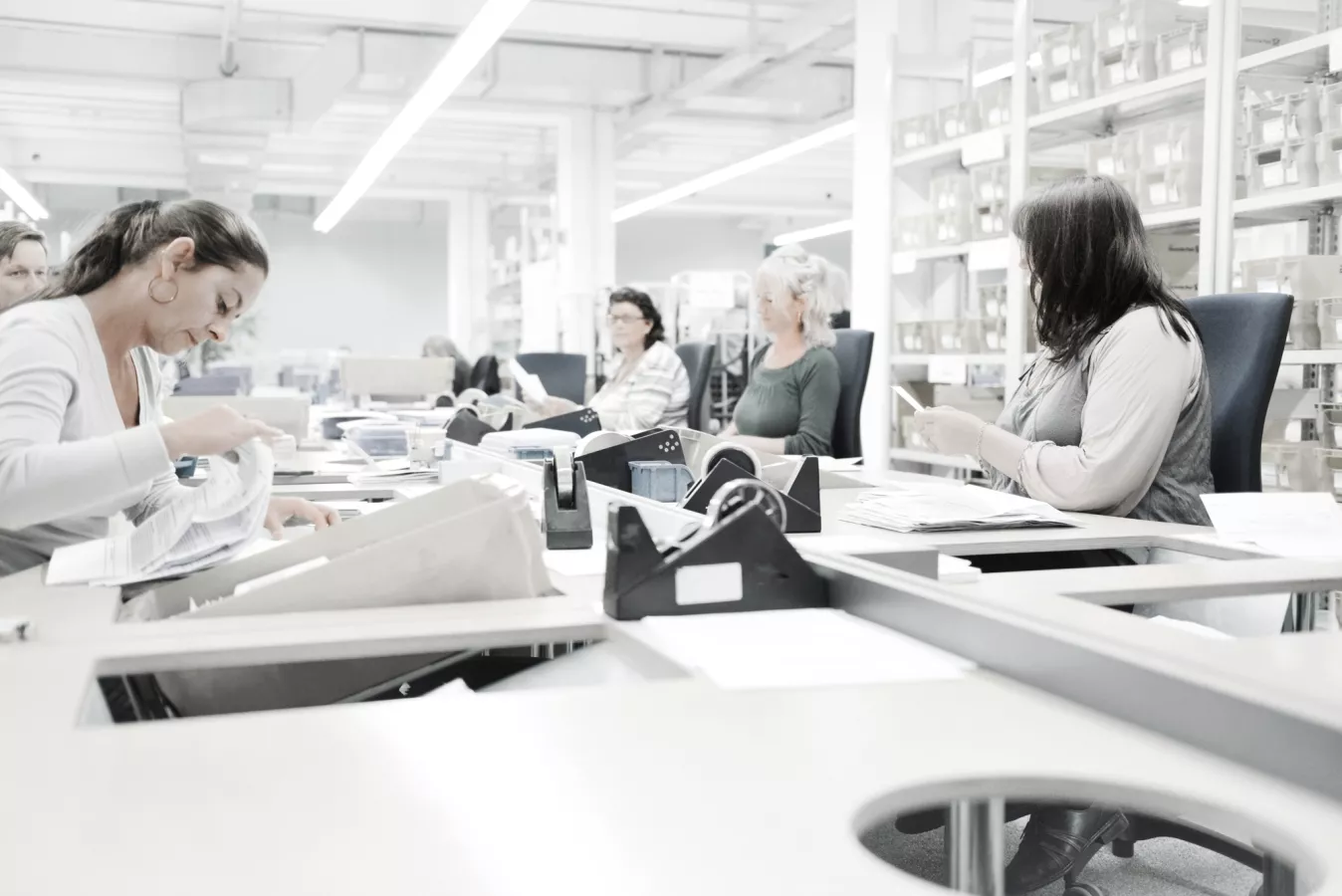 OPTIMIZE OUTPUT BY DIGITIZING BUSINESS PROCESSES
Workflow systems make internal working procedures more effective, reducing errors and completion times. SPS helps to facilitate the development of the best strategies for Document & Data Processing requirements on a regional or global basis.
Document & data processing enables the digital transformation of business processes by converting paper-based and electronic documents into digital files. Our processes involve a combination of outsourced or in-house data entry teams, optical character recognition (OCR) and intelligent character recognition (ICR). Traditional paper documents are expensive despite lacking appropriate security. Paper documentation wastes time and money as well as slows down ROI. It is simply no longer the most suitable solution for such a wide-scale inefficiency.
SPS' OMNI-CHANNEL INPUT SERVICES OFFERING
Document Logistics
We are increasing the employee experience, efficiency and maximize output while optimizing costs by combining digital collaborating services, smart office & logistic services and hybrid printing.
Find out more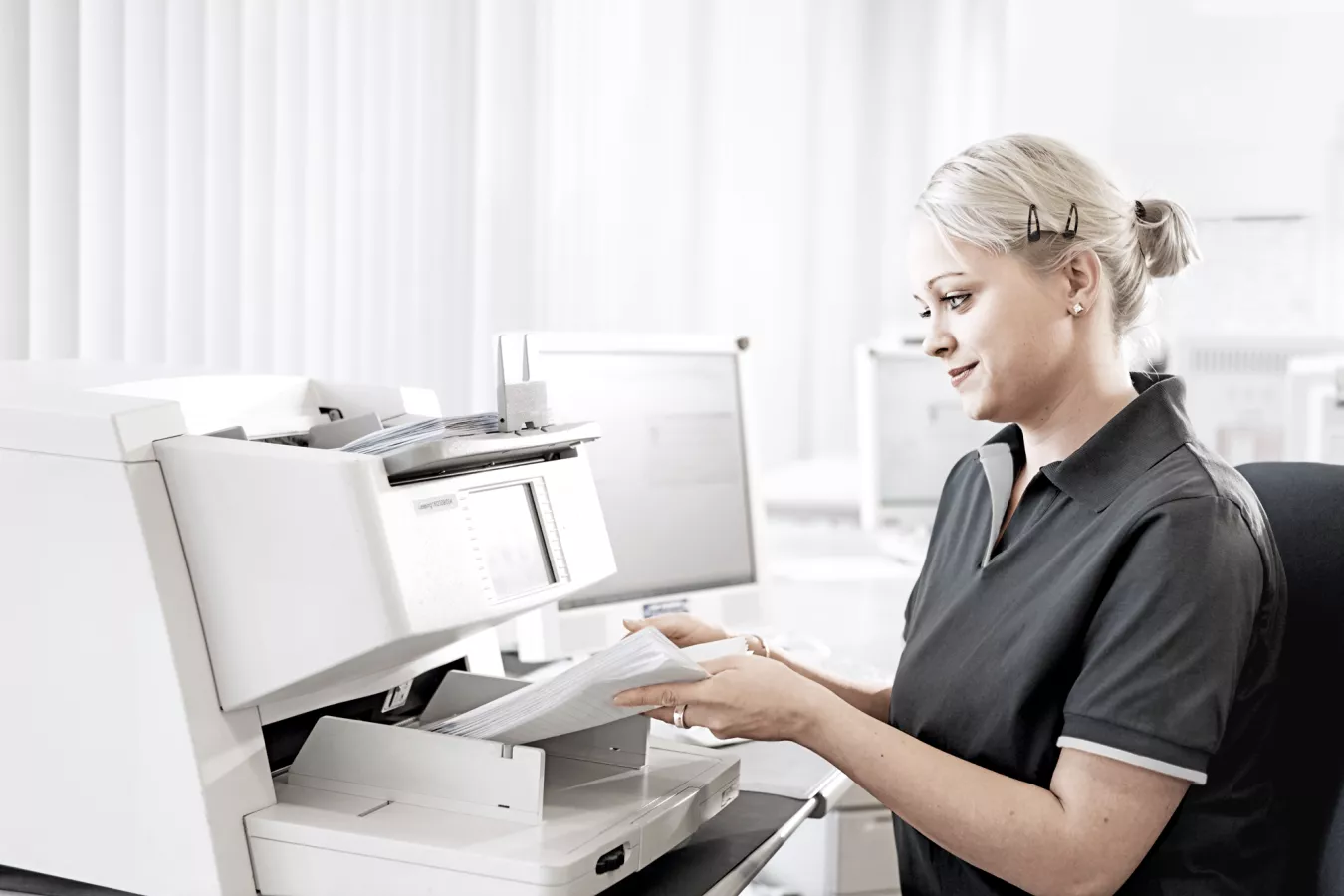 Global Sourcing Capabilities
We offer 24/7, standardized, transparent Document Processing around the world. Our network of Document Processing centres ensures global best practice, cost-efficient service delivery, and the capacity to handle large volumes.
Find out more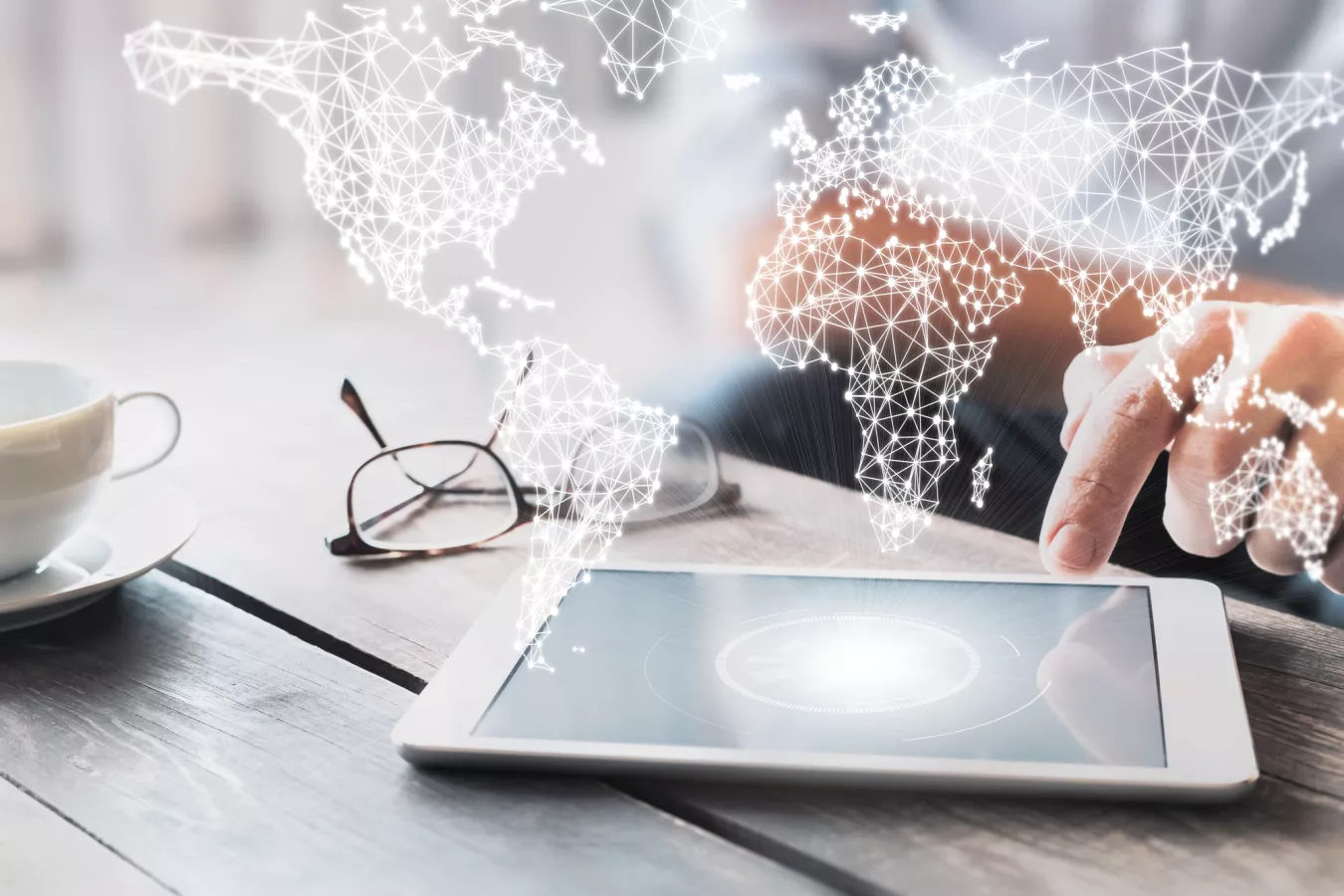 Omni-Channel Communication
We process large volumes of different types of documents & data with the latest capture technology. Take advantage of our expertise in optimizing on- & offline communication channels to reduce manual workflows, increase automation and forster your digital client experience.
Find out more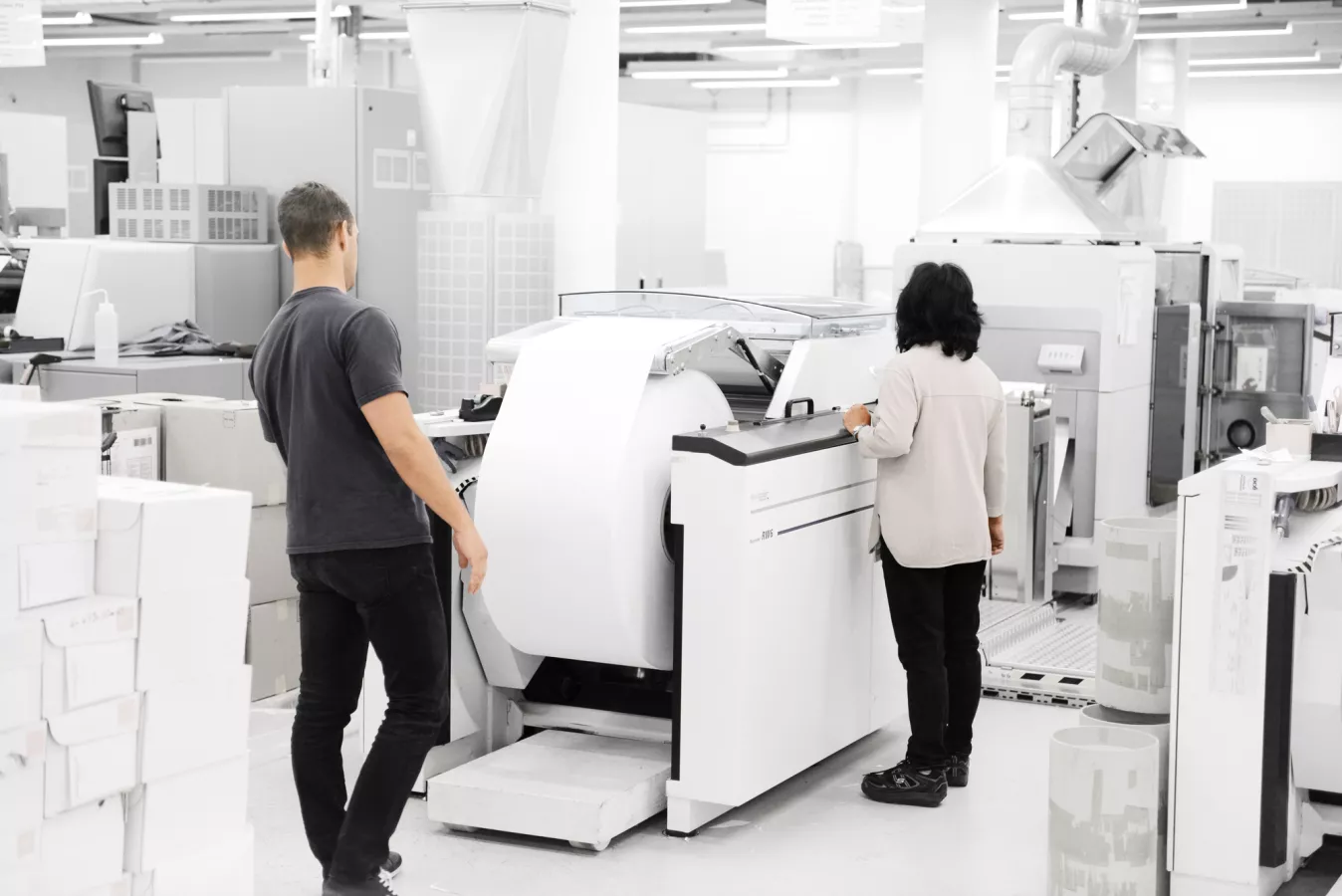 SPS Document & Data Processing systems aim to:
Reduce execution and processing times whilst ensuring process control.

Reduce complexity, standardize across company locations, automate processing, and increase productivity.

Optimize the availability and utilization of critical skill sets.

Reduce legal and operational risk.

Ensure business continuity and long termlong-term stability of processes.

Reduce process cost.
Benefits:
Converting input data from various offline and online channels paper documents to digital files information facilitates quick sorting, categorizing, sharing, storage and management of those input data. Digitizing materials data allows:
Enforced version control - Privileged access to a complete history of updates and amendments of company documents.

Increased security - Employ advanced cybersecurity measures to ensure that only authorized personnel have access to sensitive data and vital systems

GDPR Compliance - Standardize automated processes to ensure GDPR compliance

Enables collaboration - Allow branches, partners, and customers all over the world to work together seamlessly, without the risk of losing the original document version

Improves efficiency - Information doesn't have to be shared via unstructured emails, over the phone, or in person. Keep track of data and the communication trail through secure documents.

Saves money and resources - A paper workflow is expensive, not to mention the cost of record control. Going digital saves money on office supplies as well as time

Helps the environment - Ensure corporate responsibility and help to save the planet by reducing paper usage. Customers appreciate an earnest environmental policy. 
PROCESSING SOFTWARE:
SPS has developed an expertise in Document & Data Processing Services for over many years.
We use the latest technologies to process unstructured and structured data from incoming physical and electronic documents via all channels. These technologies allow us to operate the following procedures effectively:
Document Scanning – Acceptance of documents by mail or electronic media in preparation for scanning. Digitization of materials into a high-performance infrastructure.

Data Capture – Automatic and manual character recognition utilizing a combination of data entry teams, optical character recognition (OCR) and intelligent character recognition (ICR).

Data Validation - Automated checks for document failures, misspelt words and names, empty fields including missing signatures and other errors.

File Indexing - Classification and indexing of documents.

Data Verification – Checks are made against master data, using self-learning systems and business rules.

Execution – Final processing of documents and data.

Save/transfer/archive – Storage of the generated data and transfers to customer systems as required.
UNLOCK POSSIBILITIES
Contact us