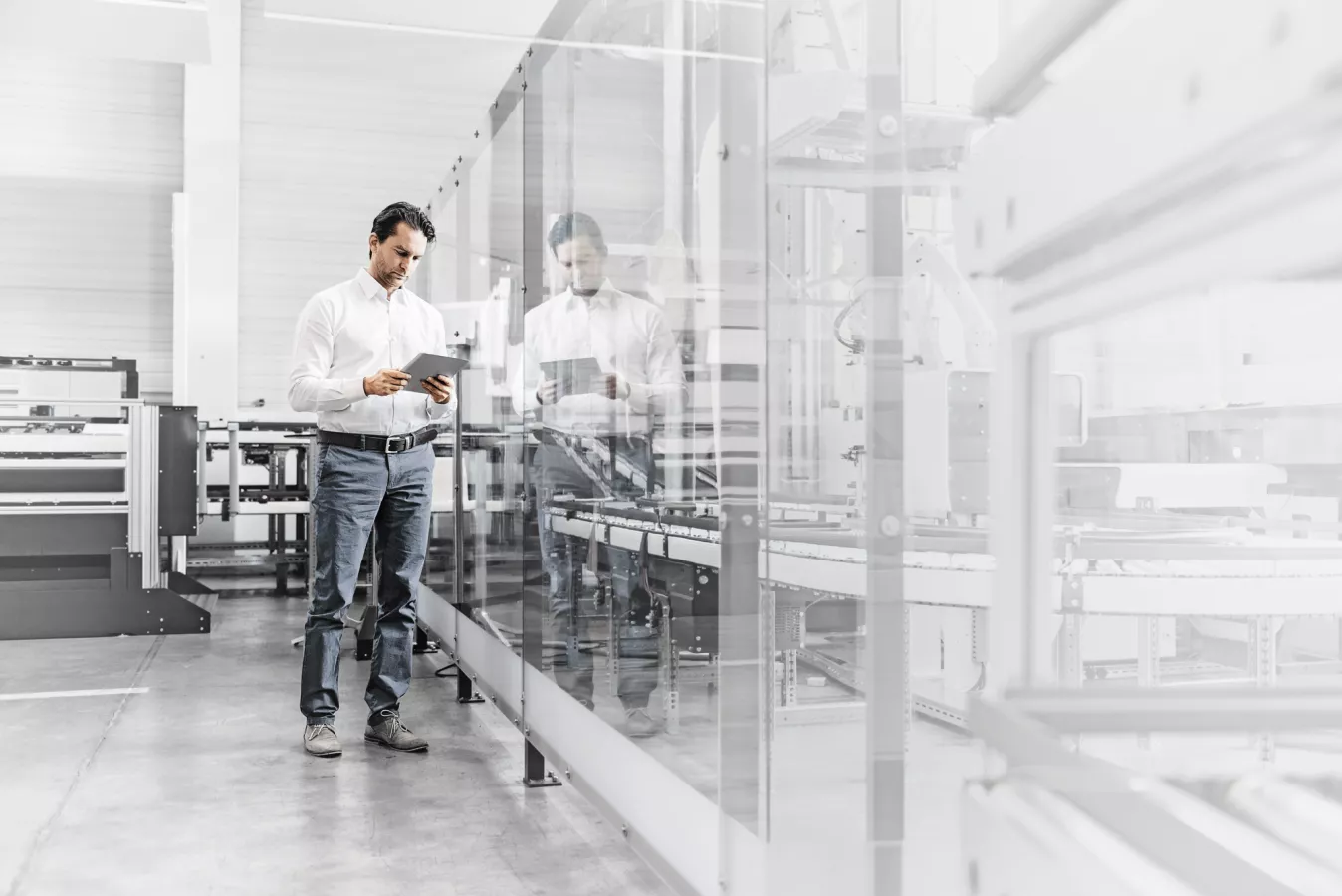 Accounts Payable Automation
SPS provides a full BPO Accounts Payable Service with end-to-end process ownership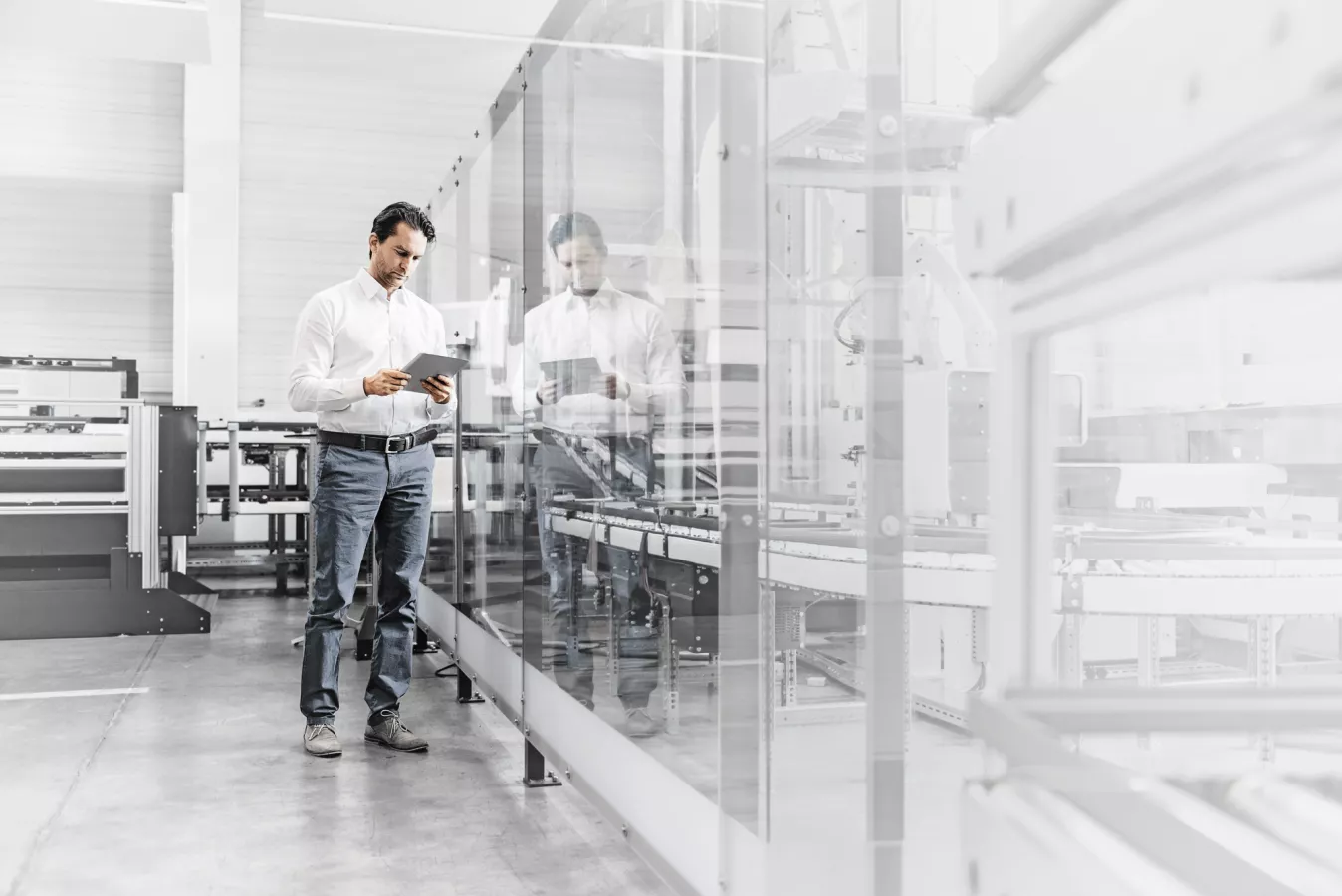 Intelligent & comprehnsive automation of invoice processing
Most F&A departments have already experienced the BPO hype of cost reductions, labour arbitrage, the standardisation and streamlining of existing processes. But gaps in end-to-end solutions, as well as quality issues remain. At the same time companies have to improve productivity and efficiency in order to compete in the global environment. As a supplier of invoicing solutions Swiss Post Solutions addresses today's challenges in accounting with process accuracy for transaction, automation, compliance and data analytics. Read an accounts payable automation case study to discover more.
Improved performance through Accounts Payable Automation
We apply expertise in OCR, combined with artificial intelligence, to manage the complete accounts payable process. The additional combination of robotics and near-shore/offshore delivery supports the handling of exception cases and resolution and approval management.
Business value through Accounts Payable Automation
Our core competencies are directly geared towards the current strategic priorities of F&A practices. High automation rates and quality focused delivery teams allow you to concentrate on your own core activities and spend less time auditing service providers. Data analytics and reporting also support your planning, forecasting and decision-making processes.
Fact sheet
Accounts Payable
SUCCESS STORIES
Fact sheet
Accounts Payable Management
Save Time And Money!
Want to know more?
Start your journey today