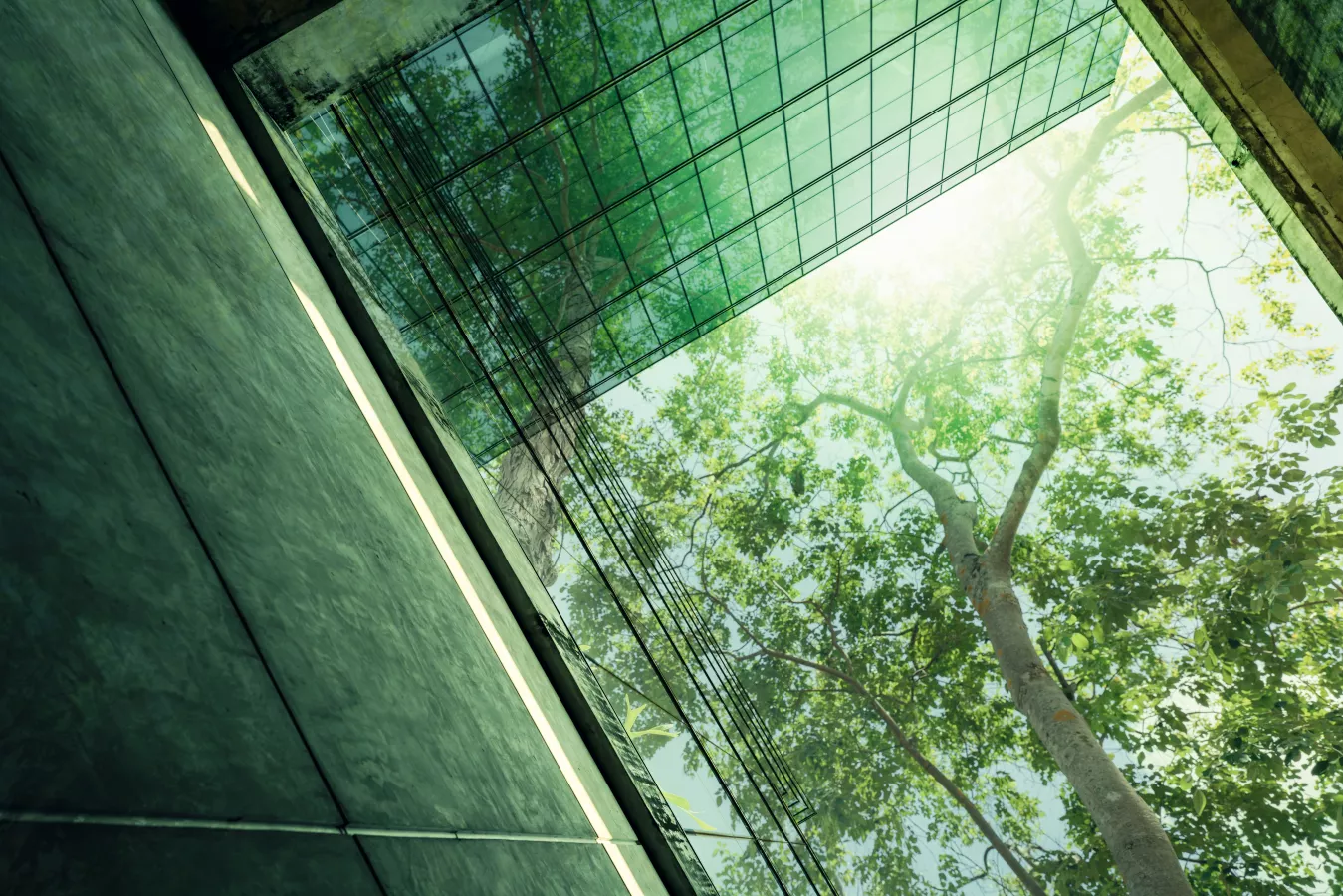 From ideas to facts: how to achieve a sustainable growth
Environmental, social and governance goals for a successful digital transformation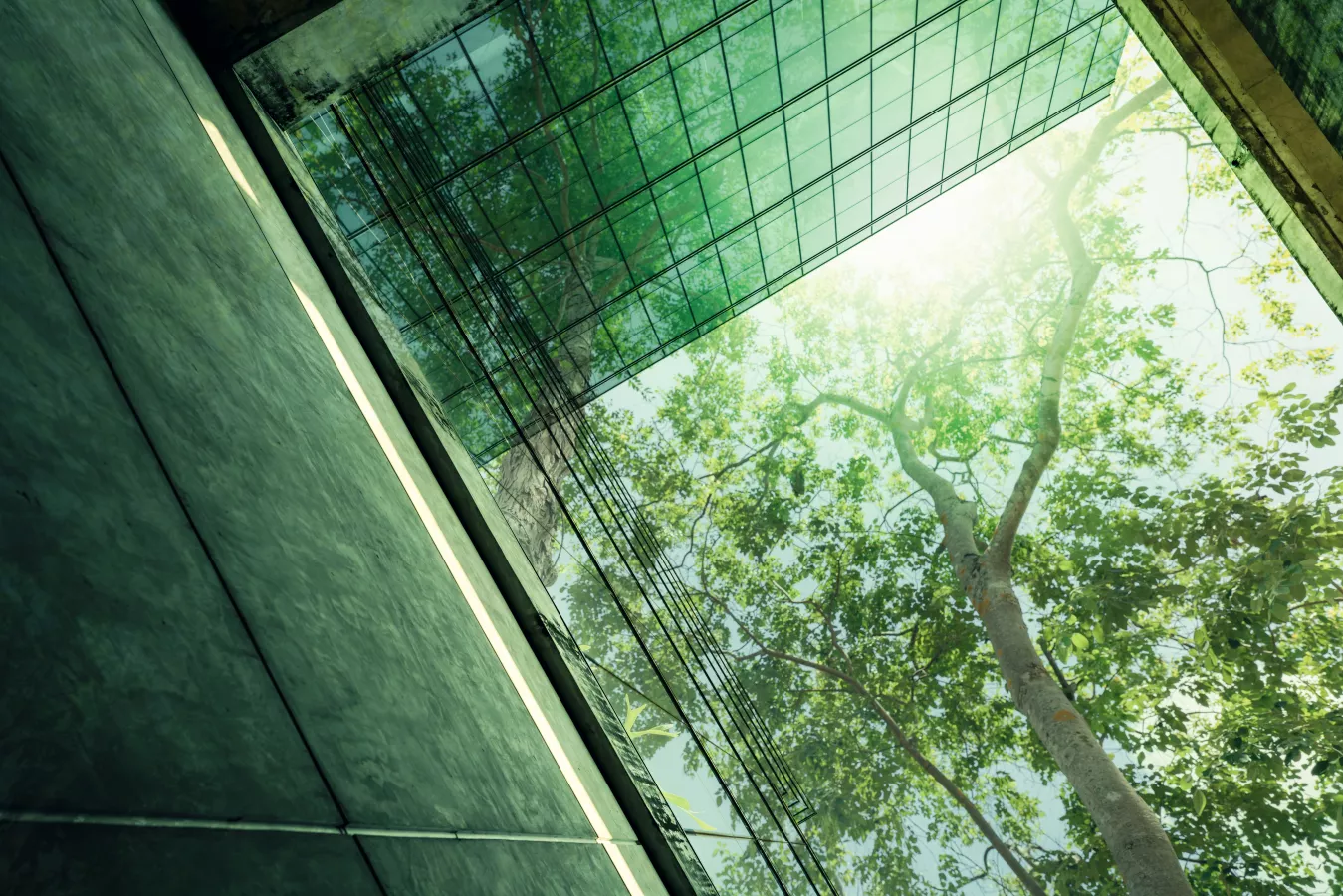 Adapt or stagnate?
In our complex, disruptive, and fast-changing world, businesses face two choices: adapt or stagnate. At SPS, we unlock the power of possibility to realize outcomes for leading enterprises. Our scalable end-to-end solutions create sustainable value for businesses and the people they serve.
Protecting the environment, being a part of positive social change, and leading and operating our business in a way we can be proud of. This is the essence of ESG. In 2022, SPS' commitment to environmental, social, and governance (ESG) standards has never been more important.
We achieve the greatest positive impact through the creation and development of innovative solutions that enable our clients to become more agile, resilient, and sustainable.The success of an organization is no longer measured solely in financial terms. Its environmental, social, and governance (ESG) outcomes are just as important.
Article
Sustainability Report 2022-2023
OUR 5 FOCUS AREAS FOR THE FUTURE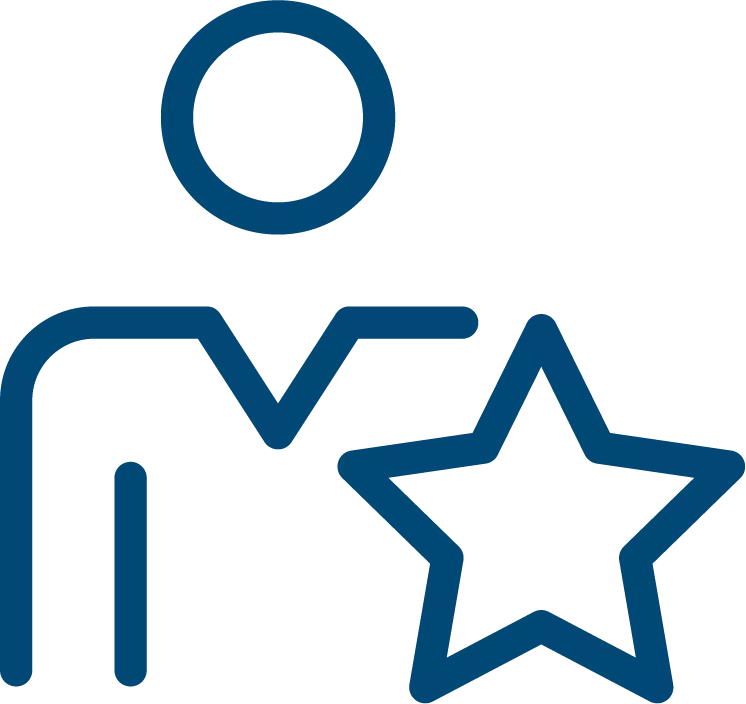 Our employees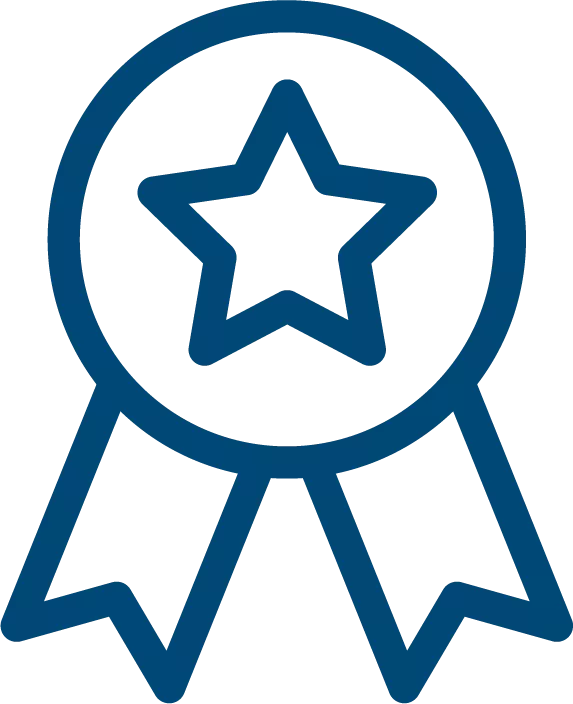 Diversity & inclusion
Business Ethics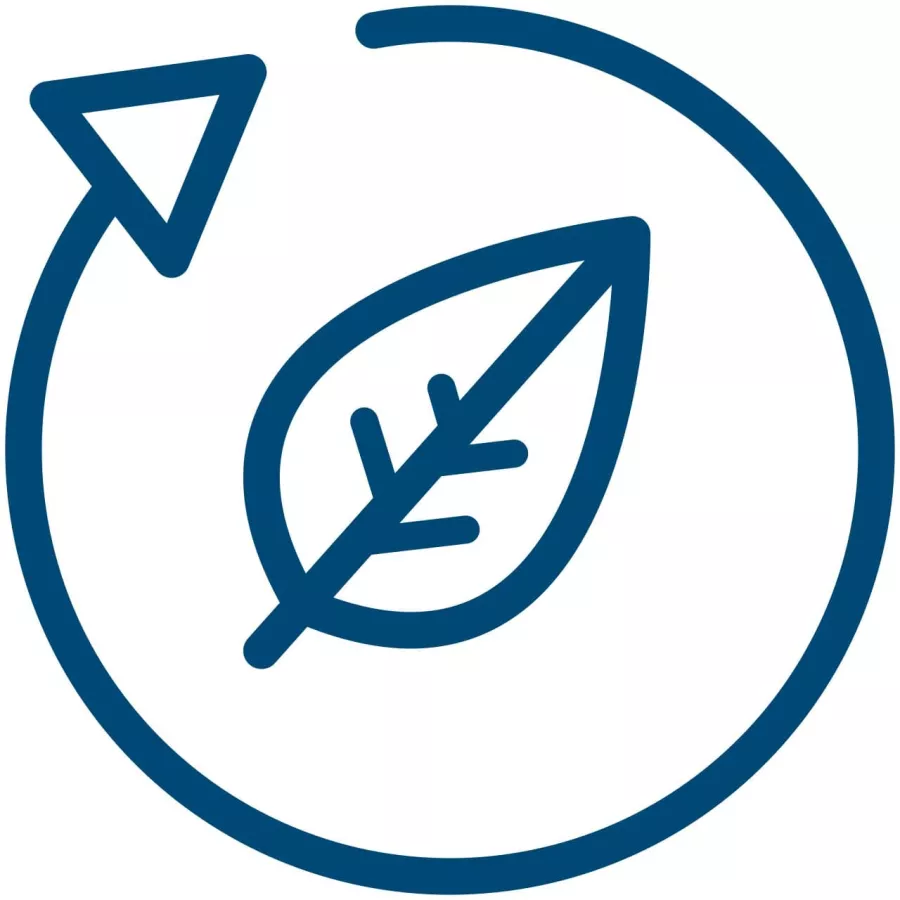 Sustainability & Environment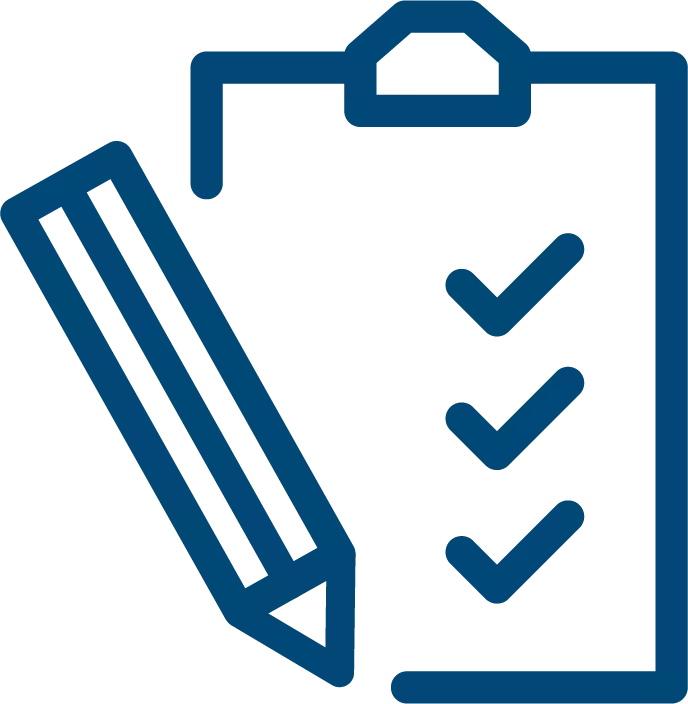 Privacy & Data Security
We aspire to establish ambitious and credible targets that drive meaningful progress in reducing our emissions and advancing our sustainability goals. As we progress, SPS remains committed to continuous improvement in sustainability practice.
Furthermore, we encourage employees to contribute their ideas and innovative solutions toward ESG practices, harnessing the diverse perspectives within our workforce to tackle sustainability challenges effectively and create solutions, which also help our clients tackle their own ESG challenges. This Sustainability Report marks our first step, and we eagerly anticipate reporting back in 2024 on our progress and learnings.
We hope this report provides a glimpse into SPS' values, priorities, and achievements in

the realm of ESG, showcasing our proactive approach toward realizing our goals.
Read our sustainability report
DOWNLOAD
ELEVATE YOUR DIGITAL TRANSFORMATION
SPS is driven by its purpose to unlock the power of possibility for businesses and the people it serves. We want to revolutionize digital transformation, improving our clients' operations by connecting their physical and digital worlds.
Hybrid workforce experience

Office logistics

Technology business solutions

Customer communications
...
CONTACT US TO LEARN MORE!