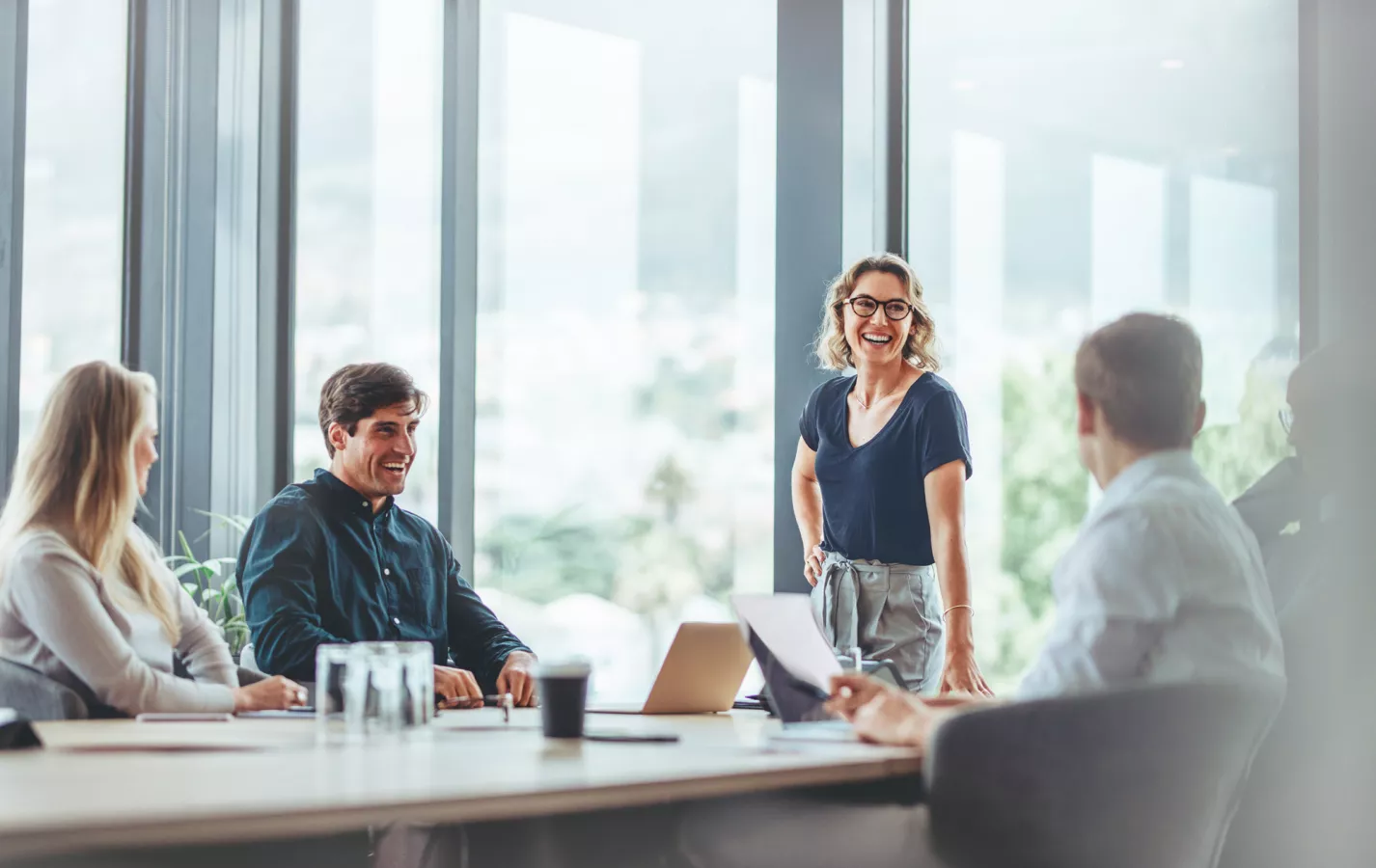 Our employees
We are dedicated to fostering an atmosphere where each employee feels respected, appreciated, included, and has the chance to grow and develop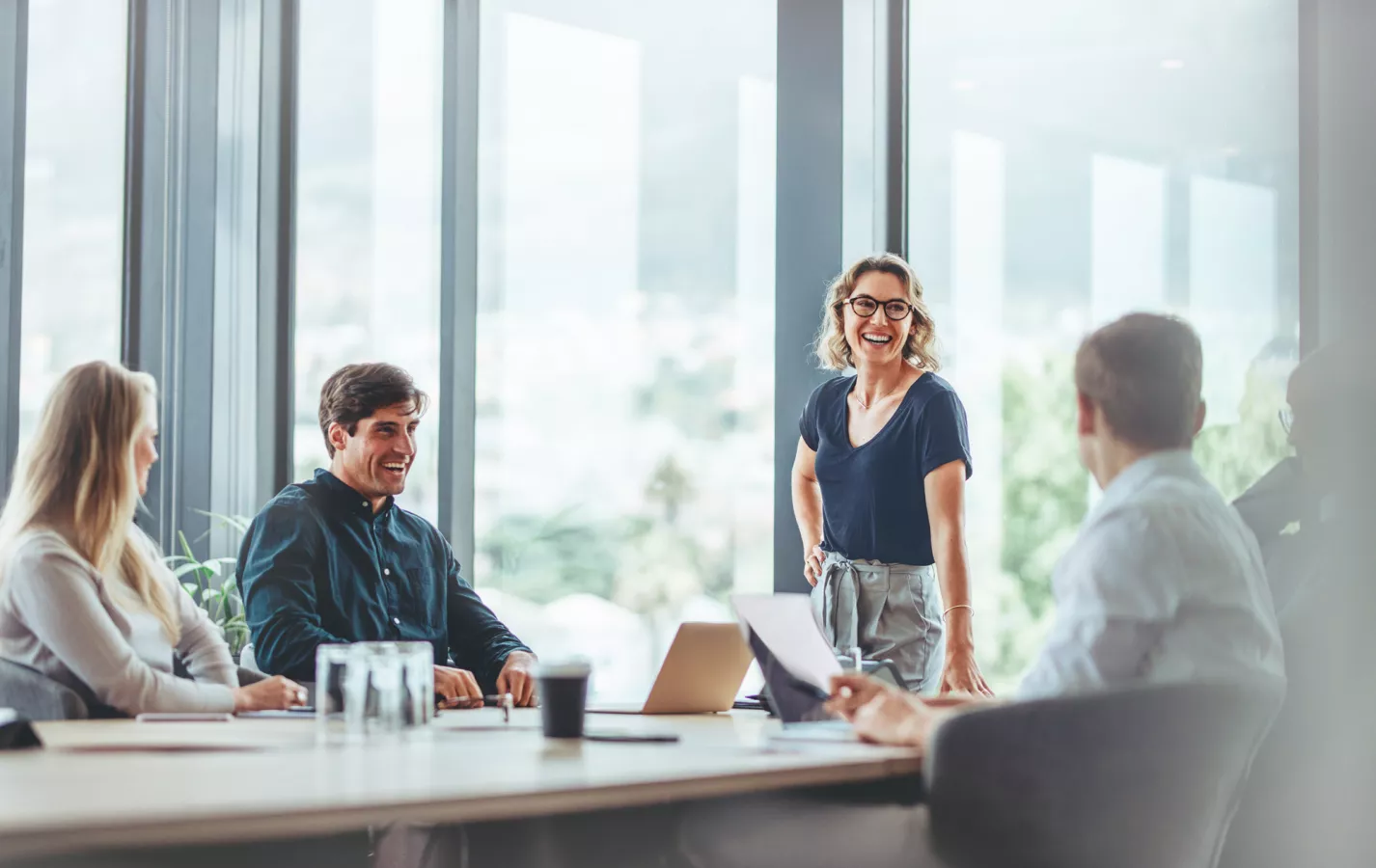 OUR PEOPLE ARE THE KEY TO OUR SUCCESS

At SPS, we understand that our people are the key to our success, and we are dedicated to fostering an atmosphere where each employee feels respected, appreciated, included, and has the chance to grow and develop. Our employee satisfaction survey has an engagement response rate of over 90%. This high rate of response provides us with insights, which helps to drive meaningful engagement, it identifies opportunities, promotes a positive working environment, and establishes a benchmark.
We have introduced a centralised collaboration tool available to all employees across the world. This allows us to communicate with all our employees, especially our frontline workers who are not on our internal digital communication channels. This tool enables us to communicate with every employee, especially those on the front lines who are not using our internal digital communication channels.
Learning & Development
The aim of Global HR is to strengthen our human capital and support SPS' strategic position
Our global and local academies are responsible for establishing the global standards for training. These academies collaborate to evaluate eLearning platforms and training programmes and to exchange best practices. The academy ensures that employees are receiving the training needed to enhance their skills and help them perform well at their jobs.
These activities can further improve employee satisfaction, resulting in higher productivity. In addition to the general development programmes for all employees, the academies also oversee other, more specialised, initiatives such as mentoring and e-learning programmes.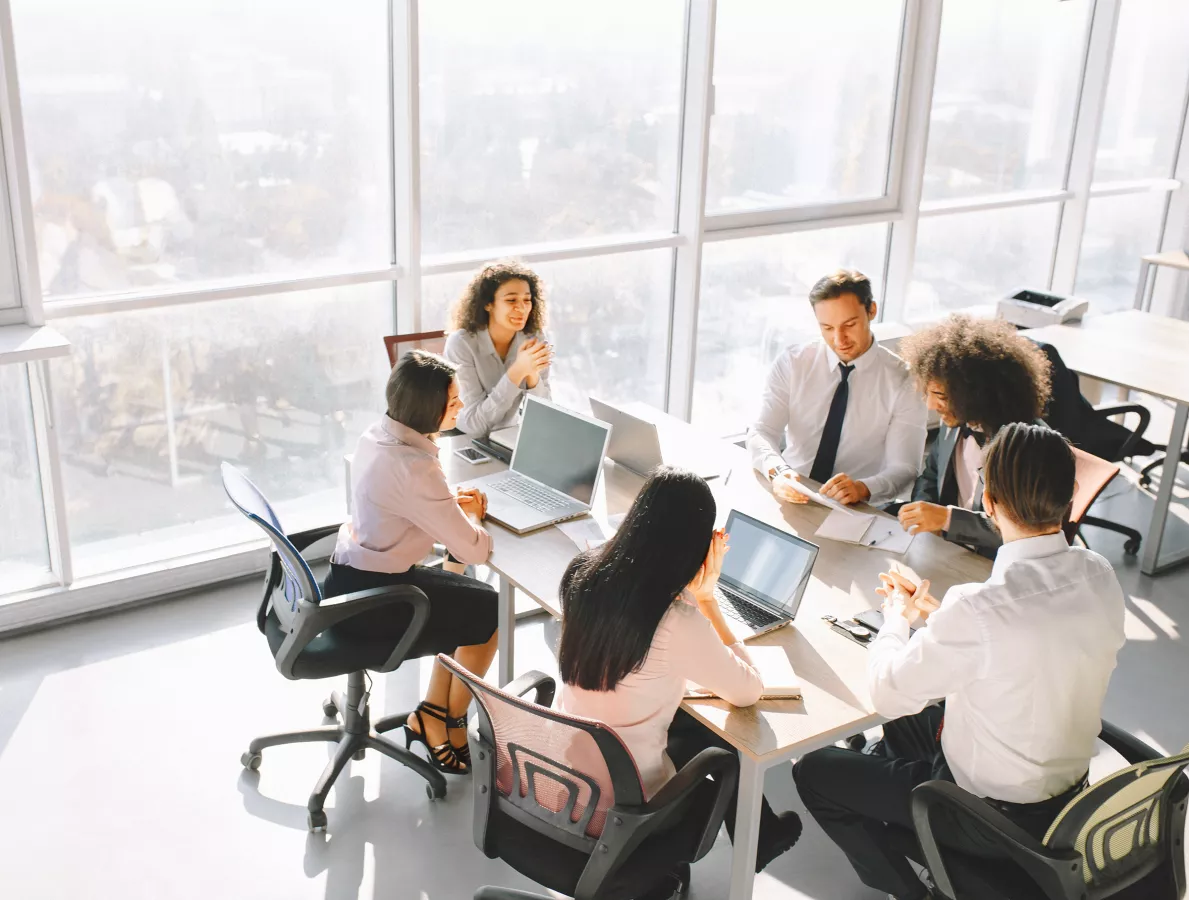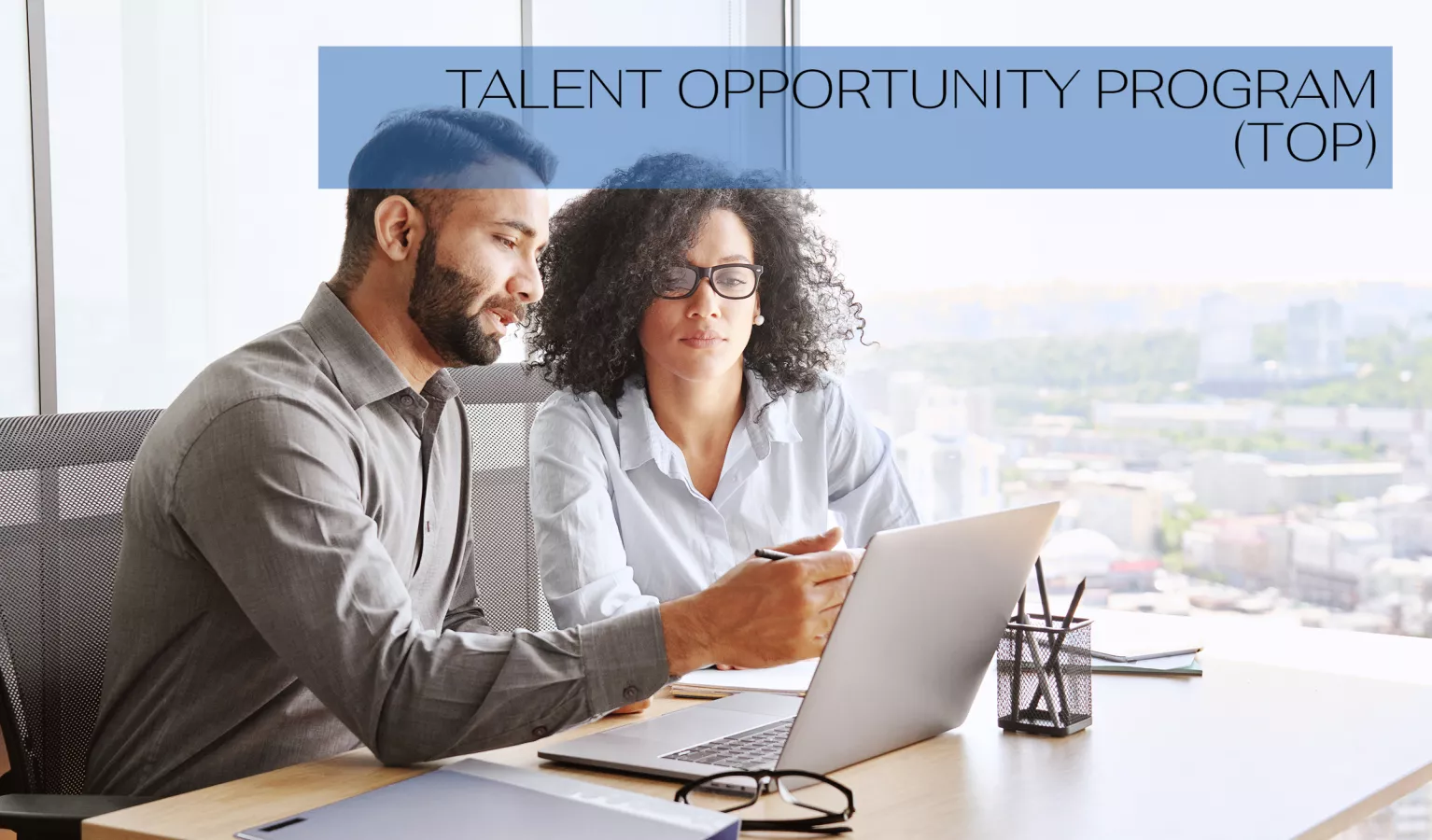 This programmes content is designed to meet the needs of the individuals and allows SPS to develop their key talents. Participants in the TOP programme go through a rigorous assessment programme which looks at their career trajectory, they take part on workshops which combine both theoretical and real-life scenarios, they expand their network and meet with their colleagues right across the world.
​​​​​​​Health and Safety
SPS views health and safety as a cross disciplinary field which is intended to keep people safe from injury or disease whilst at work. Managing workplace safety is the key to safeguarding both our employees and our company. Good health and safety management is characterised by strong leadership involving our managers, workers, suppliers, contractors, and customers. In a global context, health and safety are also a crucial component of the drive for sustainable development. We have in place global health and safety standards for all our sites, and we provide training to ensure these requirements are met. In addition, we have a network of health and safety officers who are responsible for auditing and evaluating these standards.
Employees' workplace safety and mental health is of vital importance to us, and we ensure all our employees have access to an Employee Assistance Programme, which is available to them 24/7.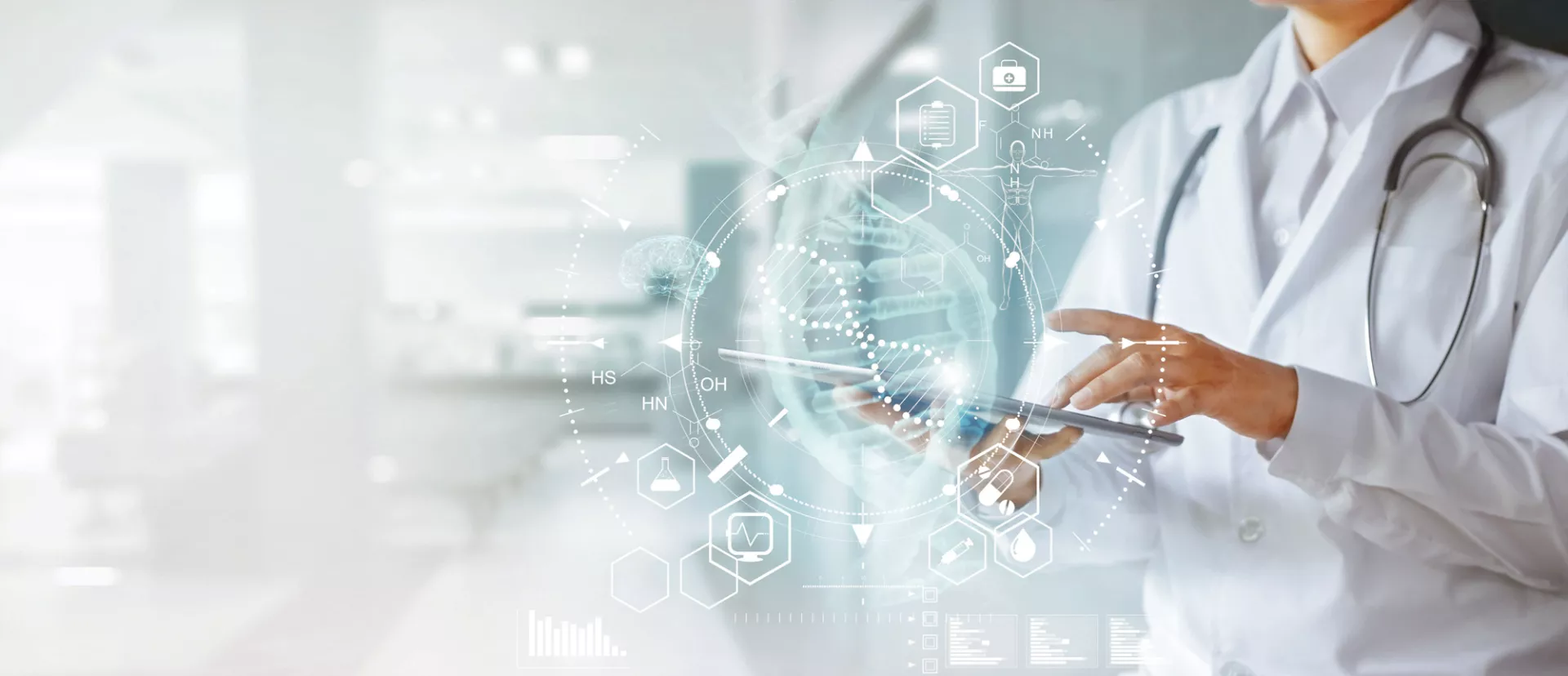 DIVERSITY AND INCLUSION
SPS is fully committed to Equal Opportunity Employment and to attracting, retaining, developing, and promoting the most qualified employees without regard to their race, gender, colour, religion, sexual orientation, national origin, age, physical or mental disability, citizenship status, veteran status, or any other characteristic prohibited by local law. We are dedicated to providing a work environment free from discrimination and harassment, where employees are treated with respect and dignity.
Diverse perspectives to generate ideas
We believe that having diverse perspectives helps to generate the finest ideas, which we can then use to build the best solutions for our clients.
Diversity networks connect policy and practice and assist leadership in taking into consideration diversity by disseminating invaluable experiential knowledge. Through focused representation, our diversity networks assist us in building our understanding. They provide our employees with a secure setting where they can share ideas. While we have these local networks, we will look to expand them globally which will further enrich our discussions and ideas and help inform future procedures and policies
We've introduced several D&I courses, one of which is unconscious bias training. This has improved our ability to understand different cultures and equipped us with the tools we need to communicate effectively with others. Unconscious bias training in hiring enables us to increase our pool of qualified candidates who bring a range of backgrounds, viewpoints, and experiences, enabling us to develop more original solutions, innovative ideas, and overall better solutions to the challenges faced by our clients.