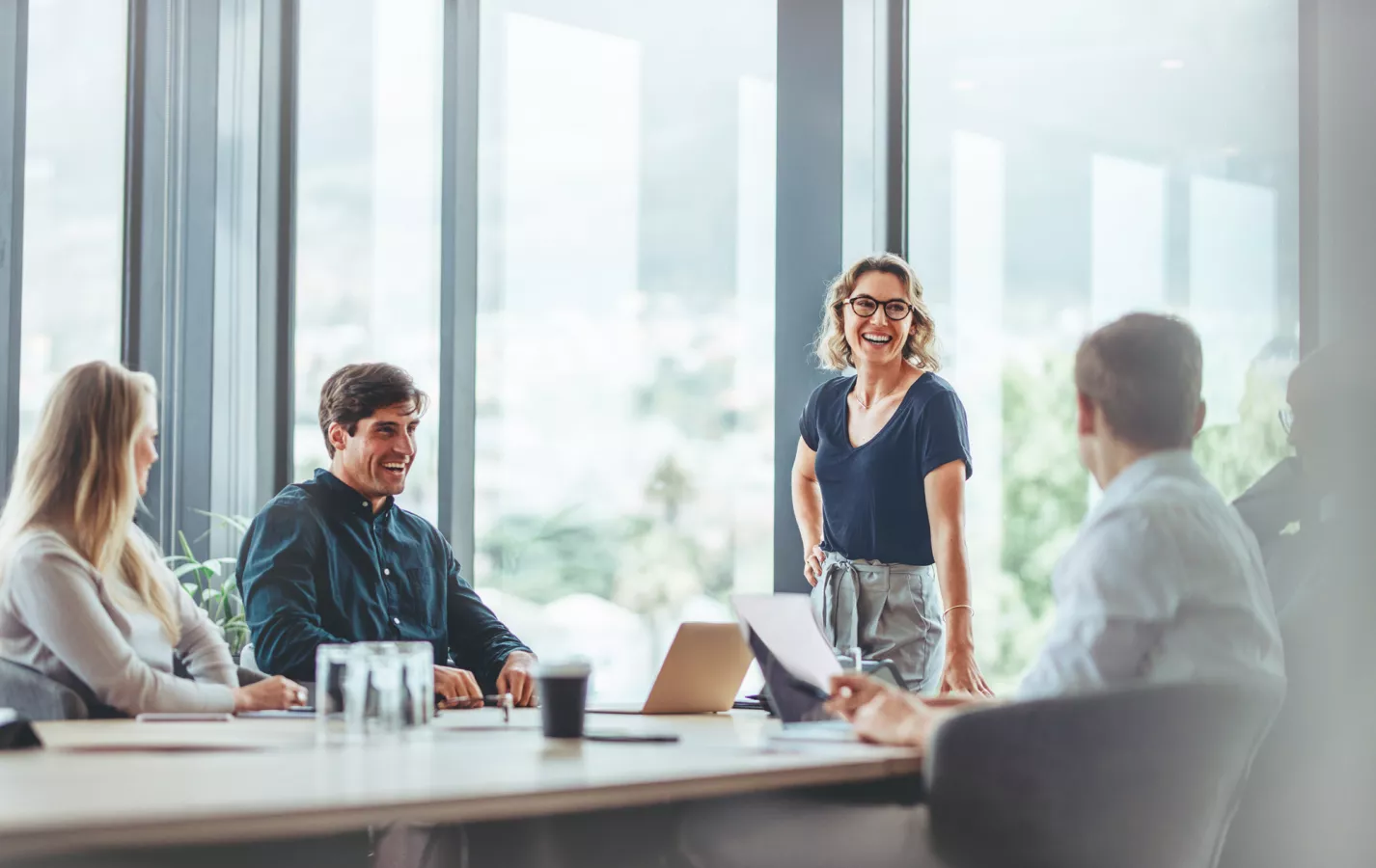 ​​SPS rated with Outstanding Net Promoter Score​
Our commitment to excellence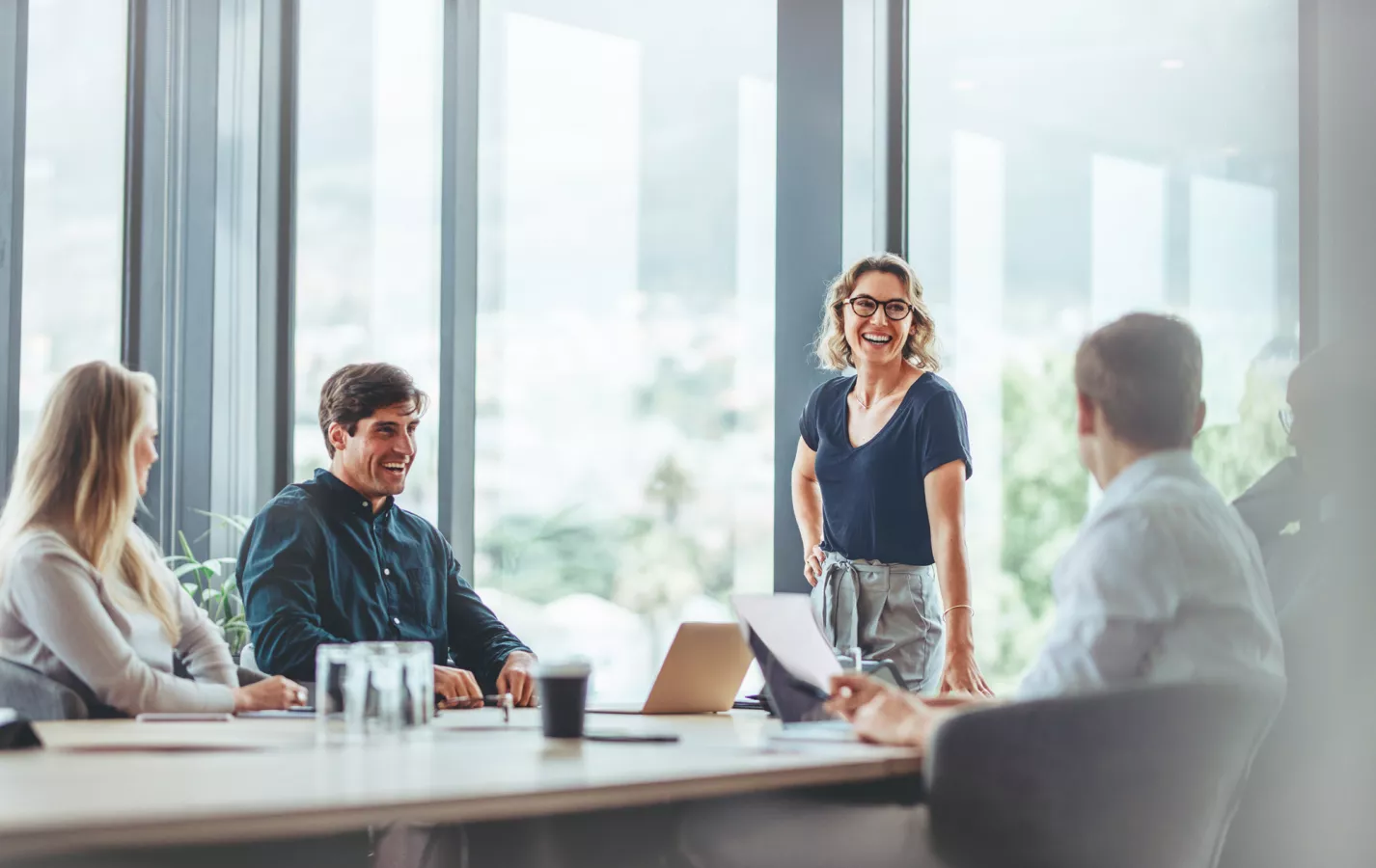 We are proud to announce an incredible achievement in customer satisfaction as we achieved an outstanding Net Promoter Score (NPS) of 80 points and a 62% response rate to the survey, marking the fifth consecutive year of securing a coveted "World Class" ranking in the customer satisfaction survey.
"We are extremely proud to announce that SPS has been awarded a Net Promoter Score of 80 by our esteemed customers, reaffirming our 'World Class' status. At SPS, our customers are at the forefront of our priorities, inspiring us and out teams to consistently deliver exceptional work. We extend our sincere thanks to our customers and look forward to continuing to evolve and grow together, supporting them on their digitalization and business transformation journey," stated Joerg Vollmer, CEO of SPS.
The annual SPS customer satisfaction survey of more than 600 clients, representing 85% of our revenue base, is conducted by an independent third party. It assesses how willing customers are to recommend SPS, as well as other key markers of customer satisfaction. With a threshold of 70 points or above, customer satisfaction is regarded as World Class.
In the category of innovation, our customers rated us highly, earning us a score of 81 out of 100 possible points. This reflects their satisfaction with our innovative solutions. Our cutting-edge technological advancements constantly push the boundaries of innovation, ensuring our customers receive the most advanced and efficient solutions in the market.
SPS would like to express gratitude to all stakeholders for their significant contributions to these exceptional results.
Get the press release
Download