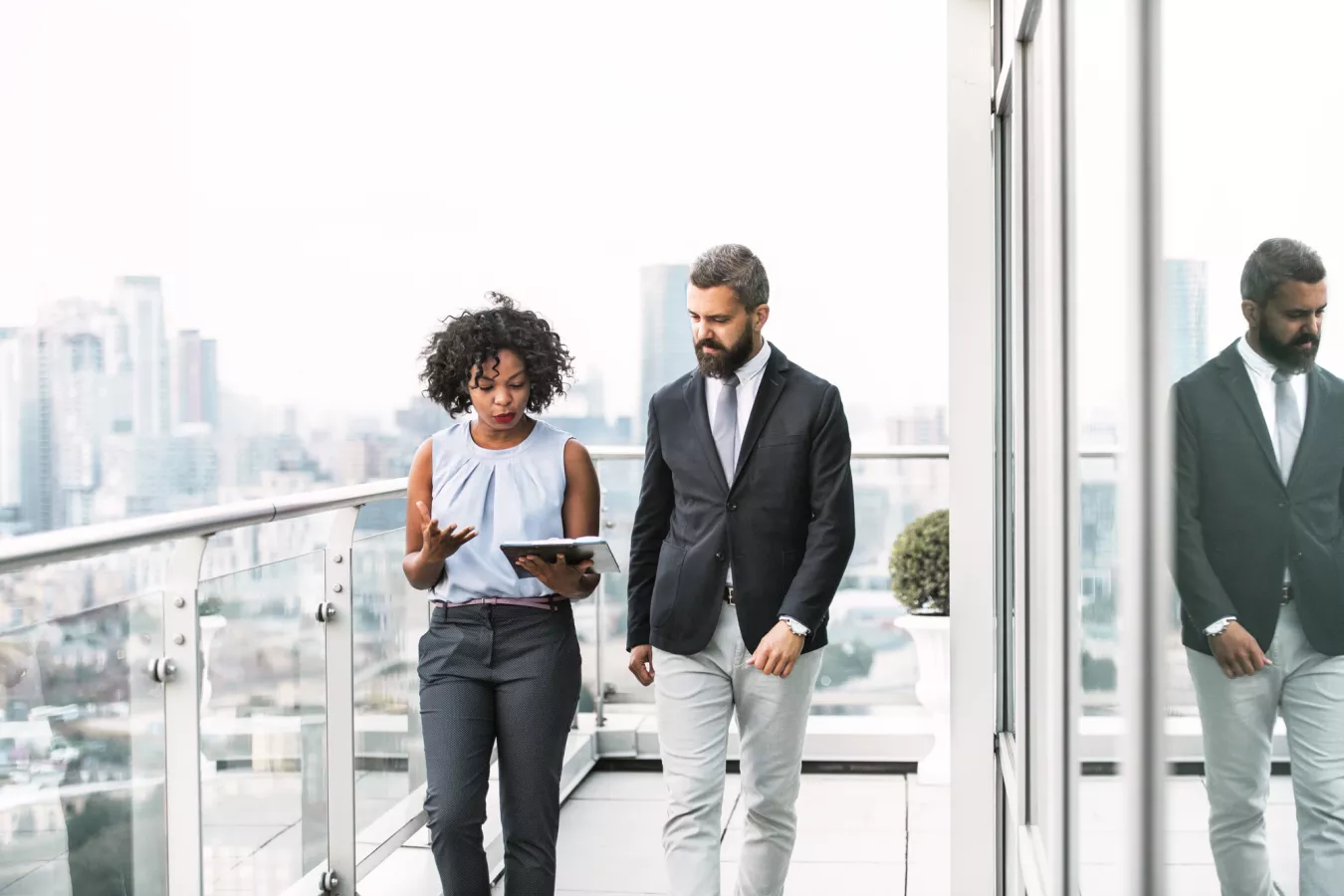 Legal Solutions
Delivering core business enablement alongside a frictionless digital experience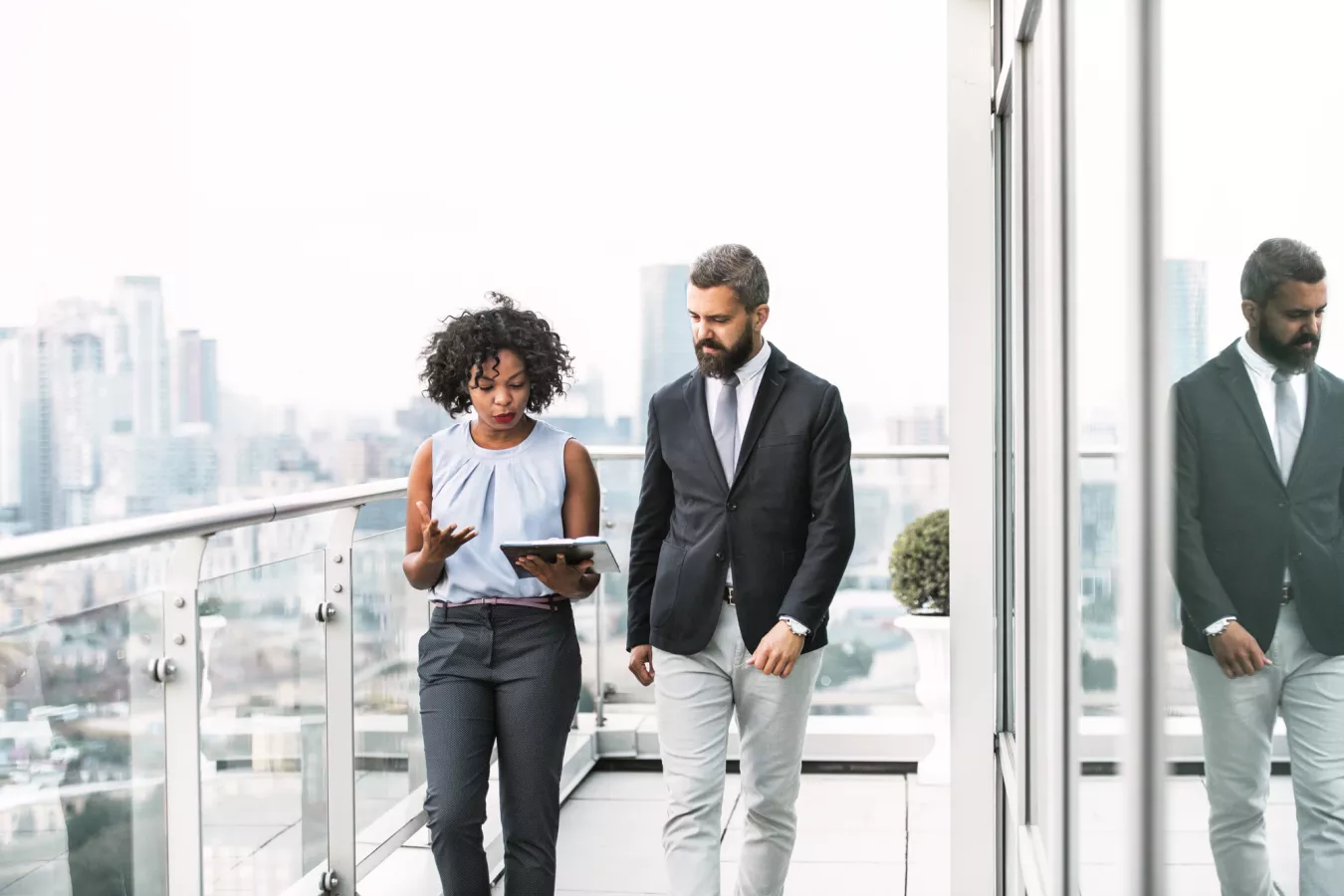 A Smart Workplace Experience that drives Better Business Outcomes
SPS has been working in partnership with its legal sector clients for over 20 years, evolving with their changing needs and priorities while sharing our sector expertise and insights. As many law firms assess their options for a balanced evolution, SPS provides its clients in the legal sector with a holistic workplace experience.
SPS provides valued, flexible support and services that anticipate business challenges and enable our clients to put their own clients first. Our Smart 360 Workplace delivers Hybrid Workplace Services, Smart Business Enablement and Transformation and Intelligent Information Governance to drive better business outcomes.
Our commitment to delivering lasting success is demonstrated by our long-term partners in the legal space and our world-class NPS score of 79. The success of our clients is at the heart of everything we do, aligning to their values whilst delivering against our own: Clients first, delivering excellence and innovative thinking.
Case study
Print, records and mailroom management
Leading UK Law firm saves 4.2M across two decades of development
Our Portfolio of Services
Fee Earner Support
Practice Assistance / Case Management

,

Business Administration

,

Concierge.
Document Production
Word Processing and Quality Assurance

,

Contract Examiner / Review.
Legal Support Services
Reprographics, Digital printing, Case/Trial Bundles, Scanning services, Hybrid and Digital Mail, Courier Management.
Office Supplies, Floor Host Porterage and Logistics, Light Facilities Management
Information Governance
On-site Records Management

,

Off-site Records Supplier Management.
Guest Services
Reception / Concierge

,

Switchboard / Telephony

,

Hospitality and Events Management.
Get in touch with SPS to request more information
Contact us
Smart 360° Workplace Portfolio
The SPS Smart 360° Workplace portfolio includes a suite of solutions and services designed to address the specific needs of the legal sector, regardless of where you are in the journey towards digitization.
Smart Hybrid Workplace Services
Our offering of traditional on-site services has evolved to meet the needs of a hybrid working environment to deliver elevated services to law firm employees and clients alike, in addition to providing a more resilient workplace.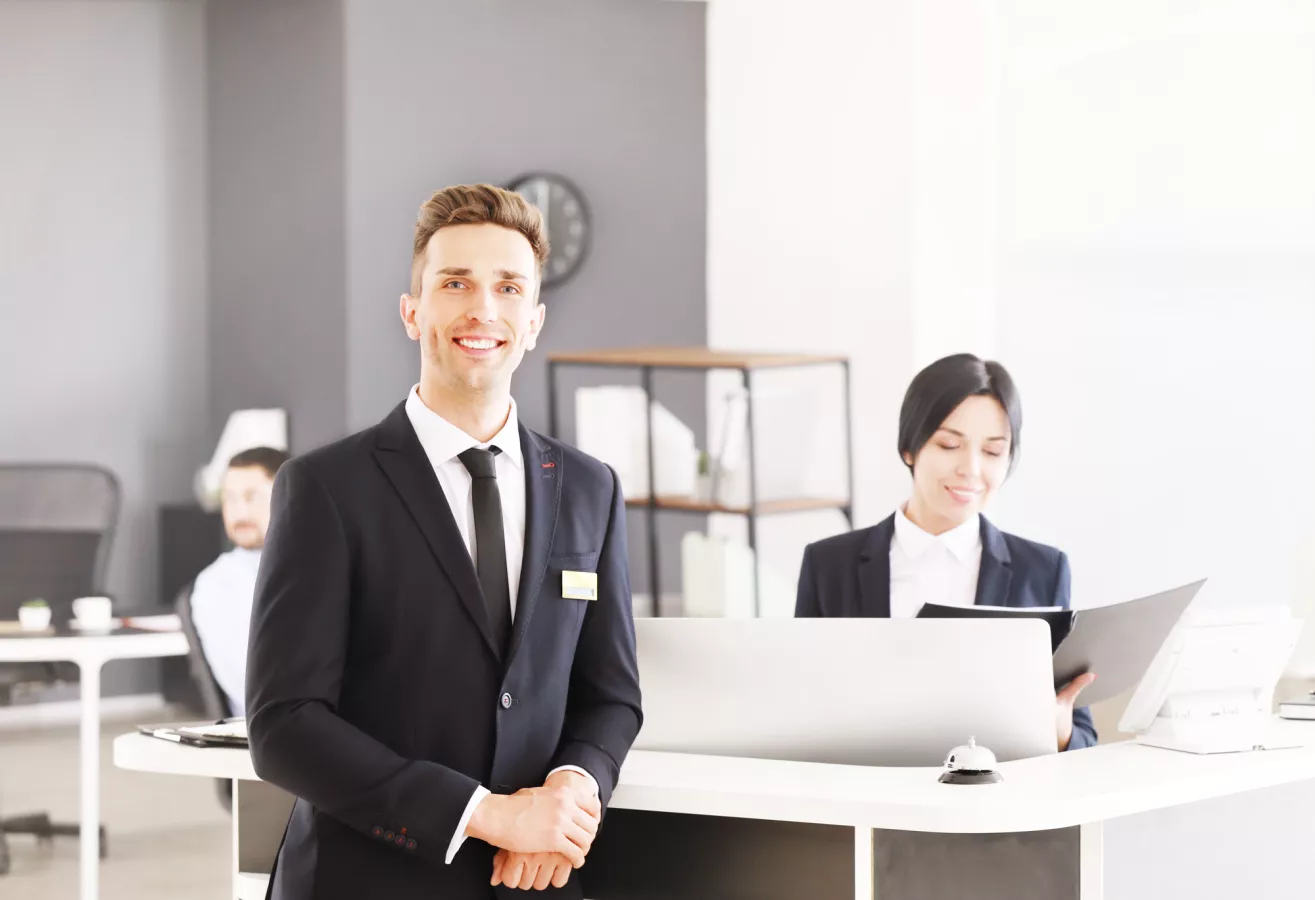 Business Transformation & Enablement
At SPS, we enable, manage and deliver our core business services to our clients, allowing them focus on growth of their core business. Combining consultancy and professional services, our experienced team of business analysts and solution design experts will recommend a roadmap with best-fit solutions that meet the needs of your firm.

Intelligent Information Governance
Our information management tools are designed to enable you to access, analyze and review your collected data, providing greater transparency into performance measures, identifying trends that may need to be addressed, and finally, enabling more informed decision making.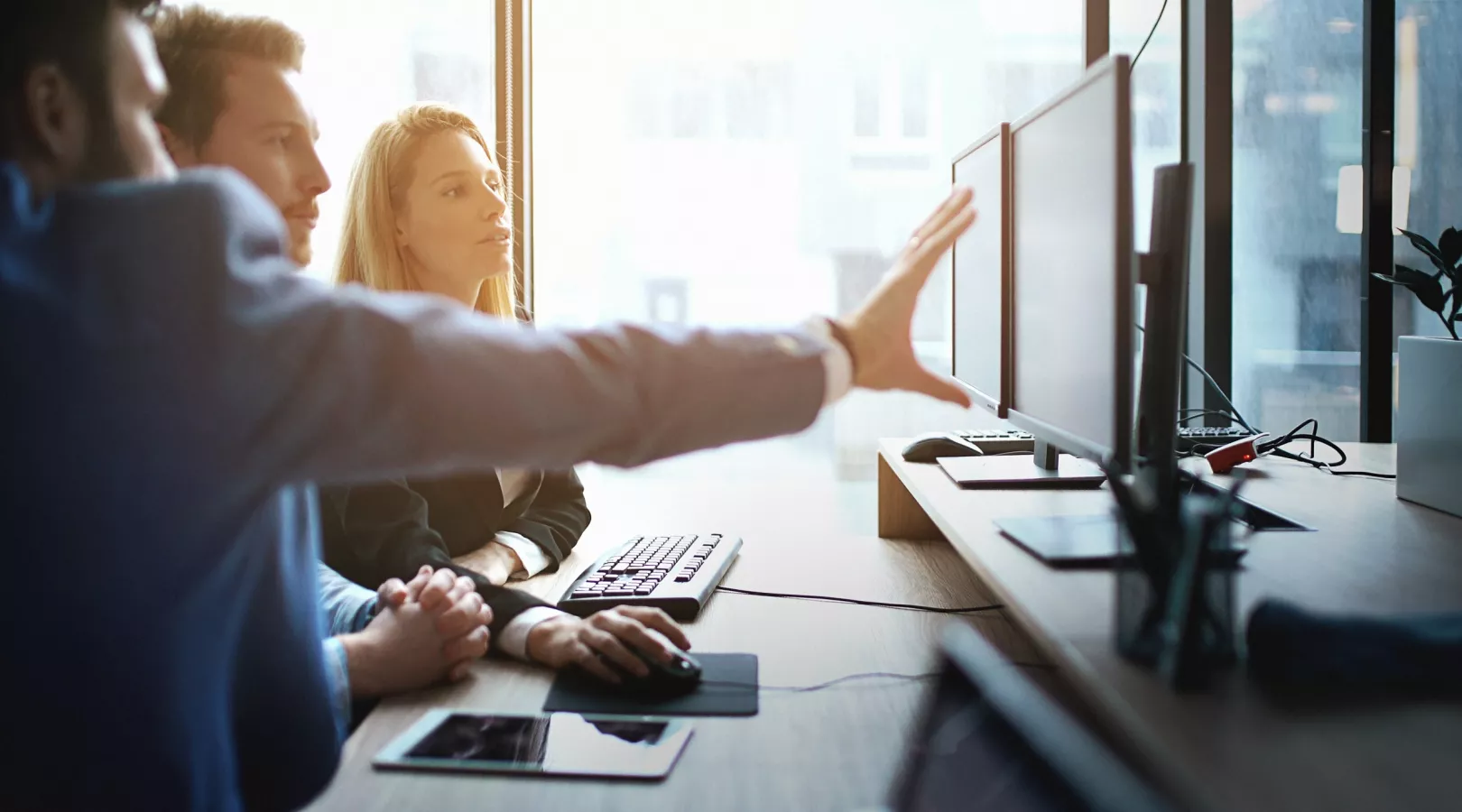 Benefits of Working with SPS
SPS Smart 360° workplace offers the legal sector the opportunity to drive better business outcomes with a streamlined workplace experience. Our portfolio offers an end-to-end solution, helping to deliver:
Reduced costs from leveraging a blended delivery model

Efficiency driven by process re-engineering to improve staff to fee earner ratios

Innovation through our continuous improvement program

Alternative locations to reduce prime real estate costs

Commercial flexibility and cost take out to increase PPEP

Enhanced automation through technology integration

Mature and tested methodology for transformation

Proven best practice delivering enhanced service

Ongoing access to industry expertise and innovation

Wholesale document handling through off-site service delivery centres

Global service delivery – consistency around risk management, compliance, performance and reporting
SPS integrated secretaries into hubs within each legal practice group
After recognising the need for change in how secretaries supported fee earners, this legal firm undertook a review of its administration practices. The firm looked to SPS to support the reorganisation, culminating in the creation of a Central Business Admin desk. One dedicated team now manages the majority of admin, reducing the manual workload and boosting fee earner productivity.
Case study
SPS integrated secretaries into hubs within each legal practice group
Leading Legal firm boosts fee earner productivity with optimised admin support
Contact SPS
Get in Touch