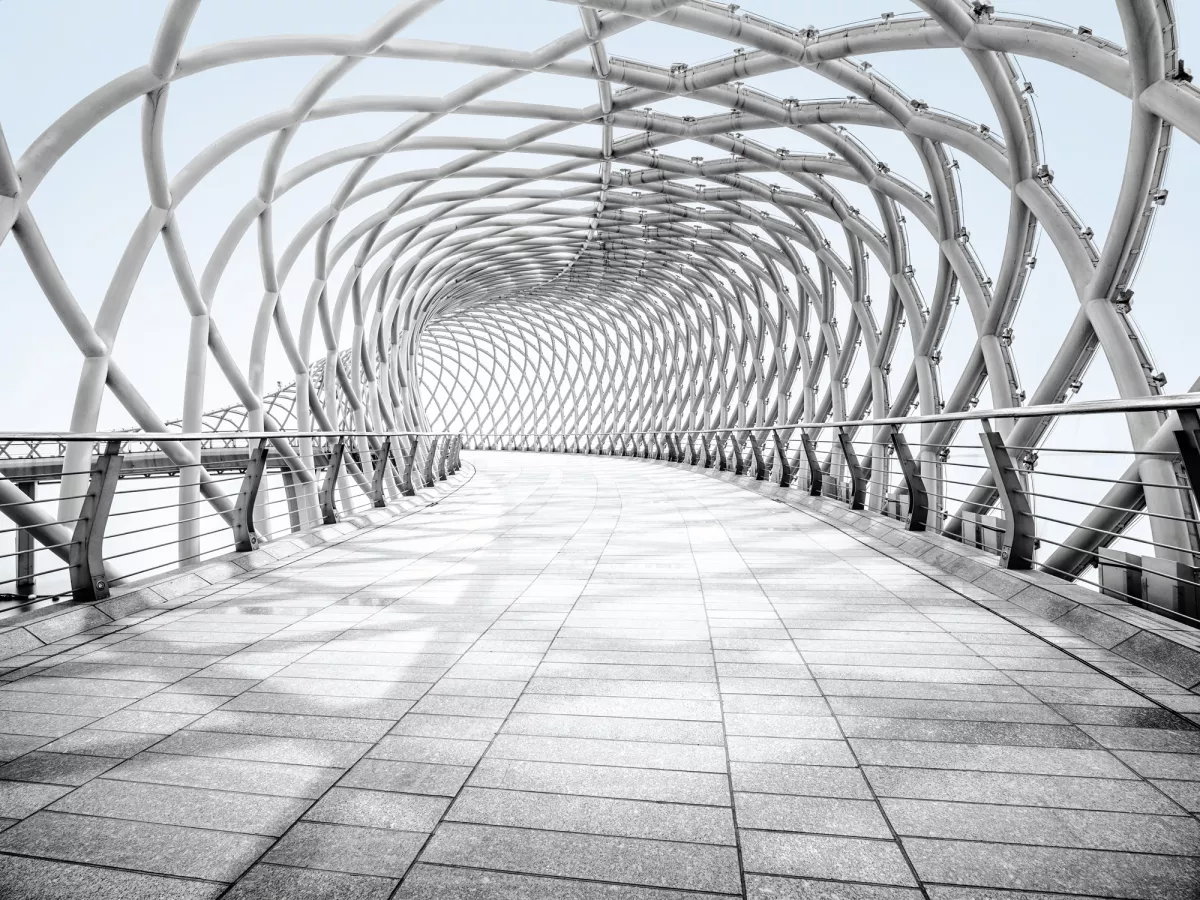 Insurance solutions
Increase your operational efficiency with intelligent insurance business process automation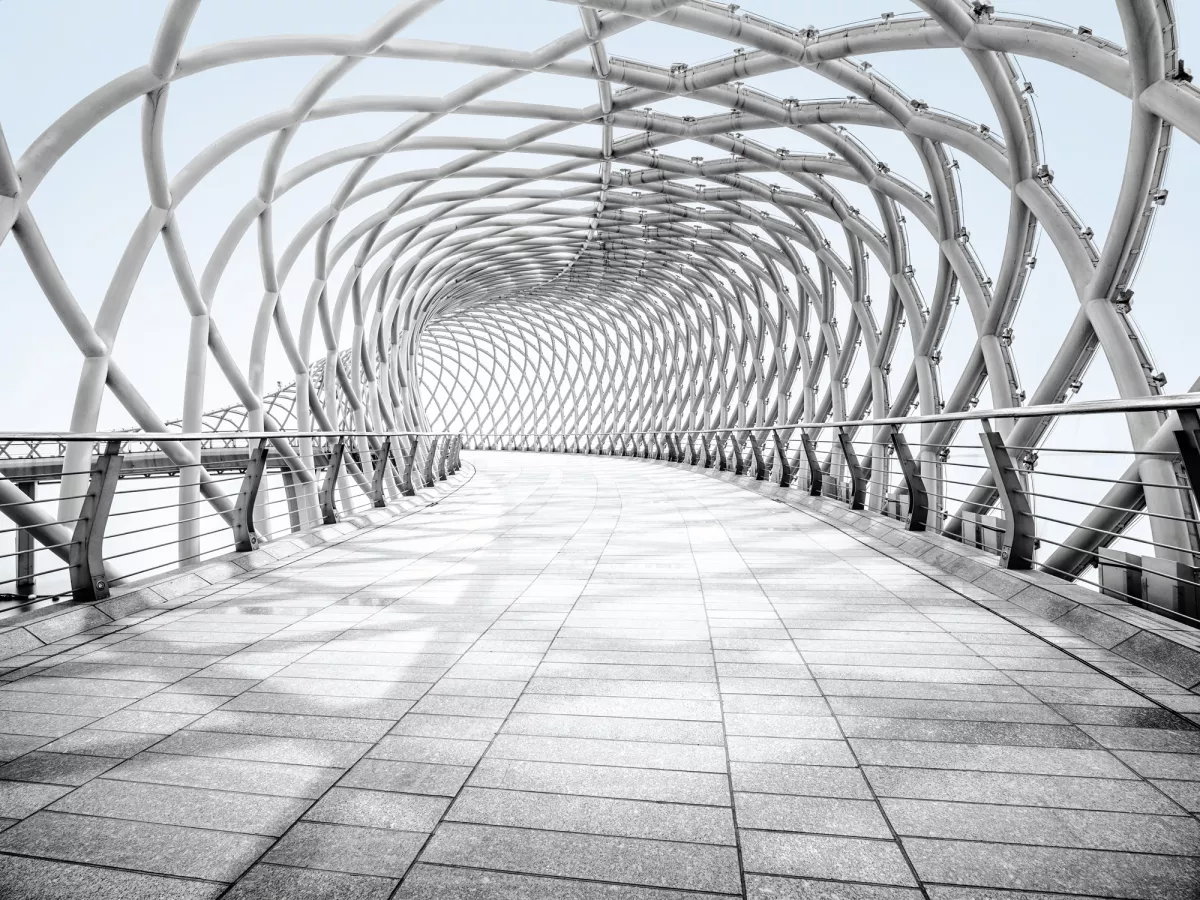 BPS AND AUTOMATION SERVICES FOR THE INSURANCE INDUSTRY
With unpredictable and uncontrollable external factors, insurance companies must control their risks and ensure that business operations are running efficiently. Evolving marketplace challenges are leading insurance businesses to outsource their non-core business processes to third parties - allowing them to automate their non-human-centric operations.
SPS enables insurers to become digital insurance enterprises. We identify opportunities for automation that streamline manual tasks, improve customer response times, reduce running costs, and enhance service quality.
Fact sheet
Transforming Insurance
SPS' Offering for the insurance industry
Digital Mailroom Services
SPS's Digital Mailroom Services allow companies to manage both physical and digital communications in a seamless, end-to-end, automated mailroom solution.
Find out more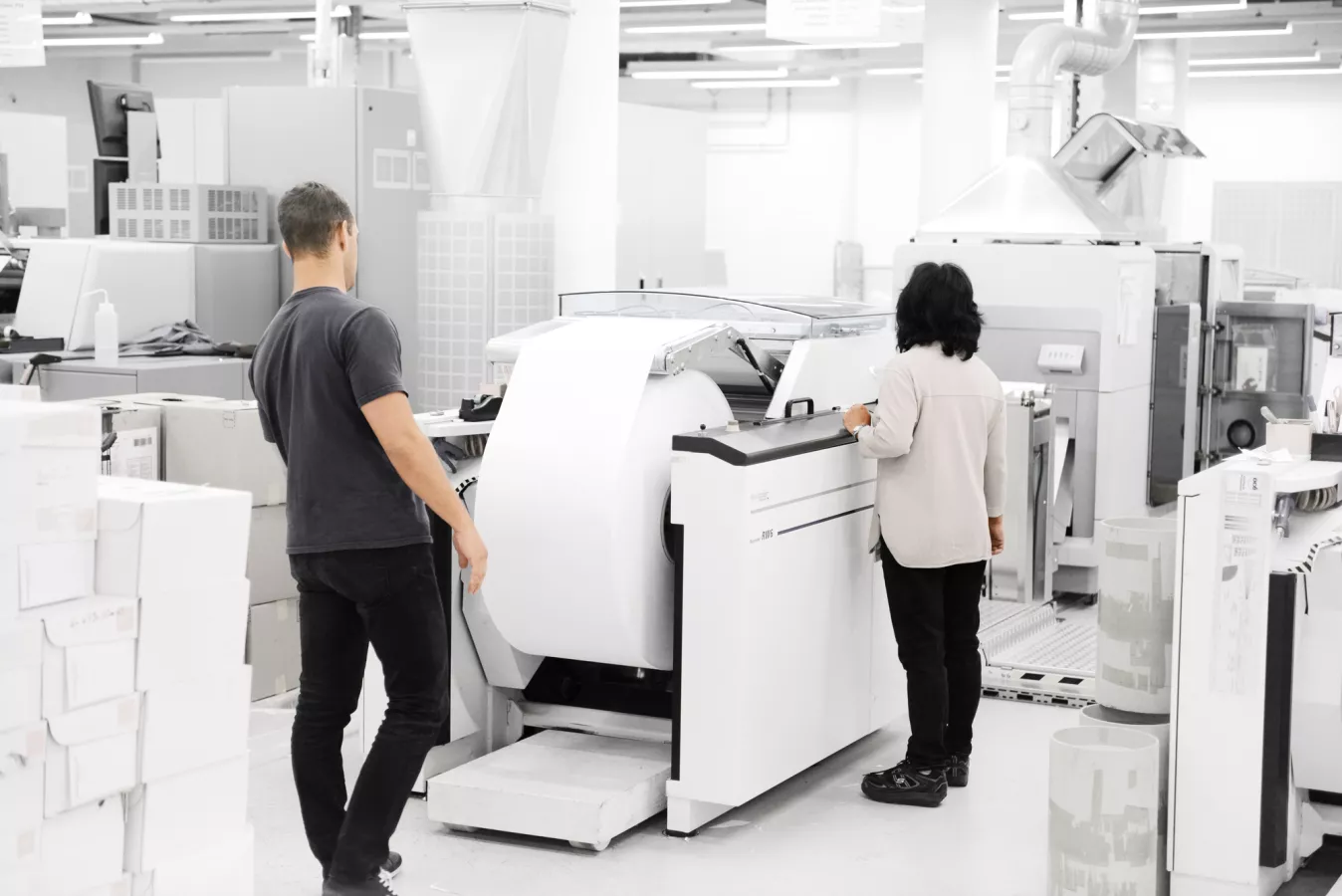 Omni-Channel Output Services
Right message, right channel, right time – Improve performance and build loyalty with an Omni-Channel-Output Factory. SPS supports client-to-customer communication through physical and digital channels.
Find out more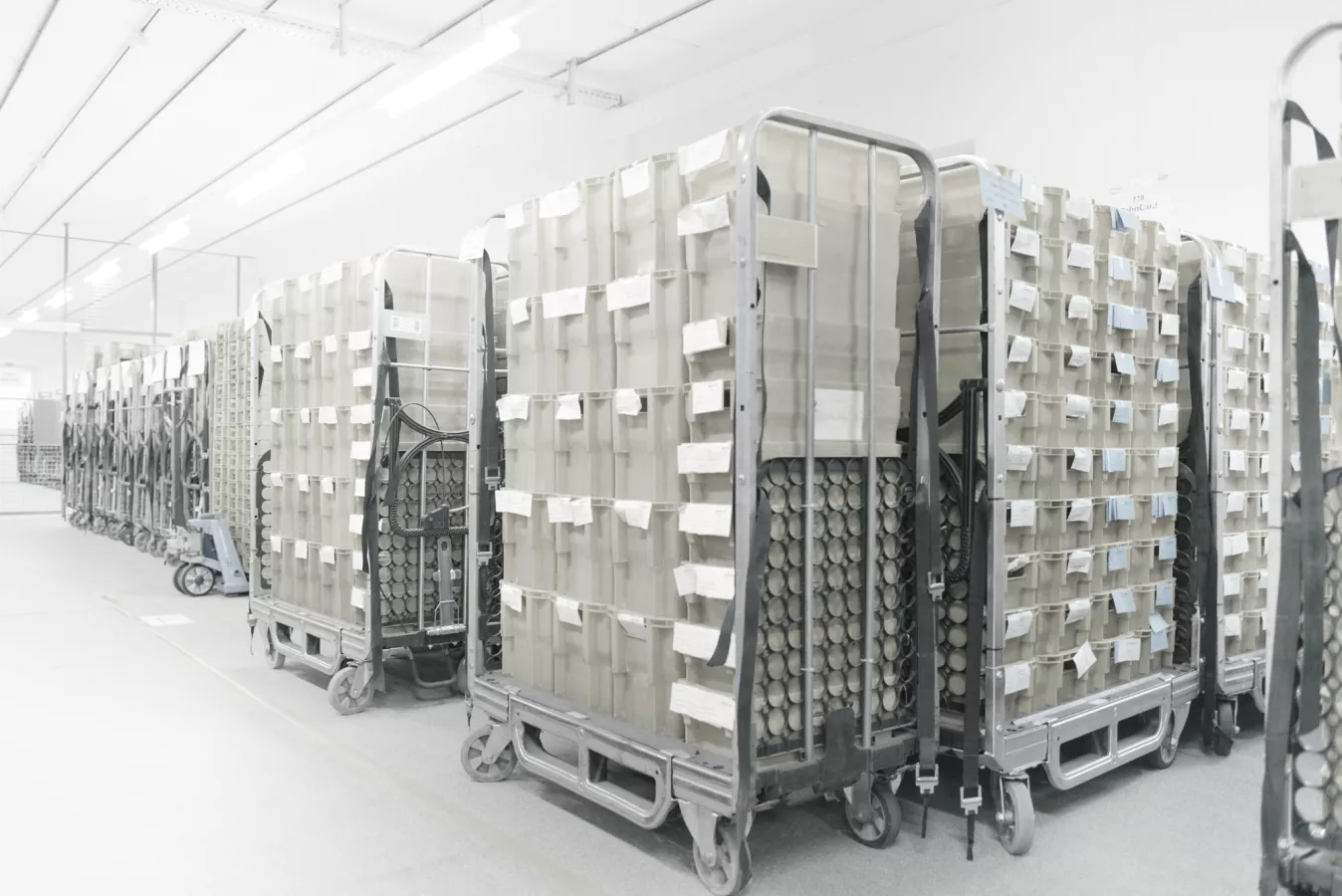 Insurance Claims Automation
Our Insurance Claims Automation Solution supports efficient processing of physical and electronic claim submissions. We analyse your existing practices to identify opportunities for automation using traditional OCR capture technologies and/or Robotic Process Automation (RPA).
Find out more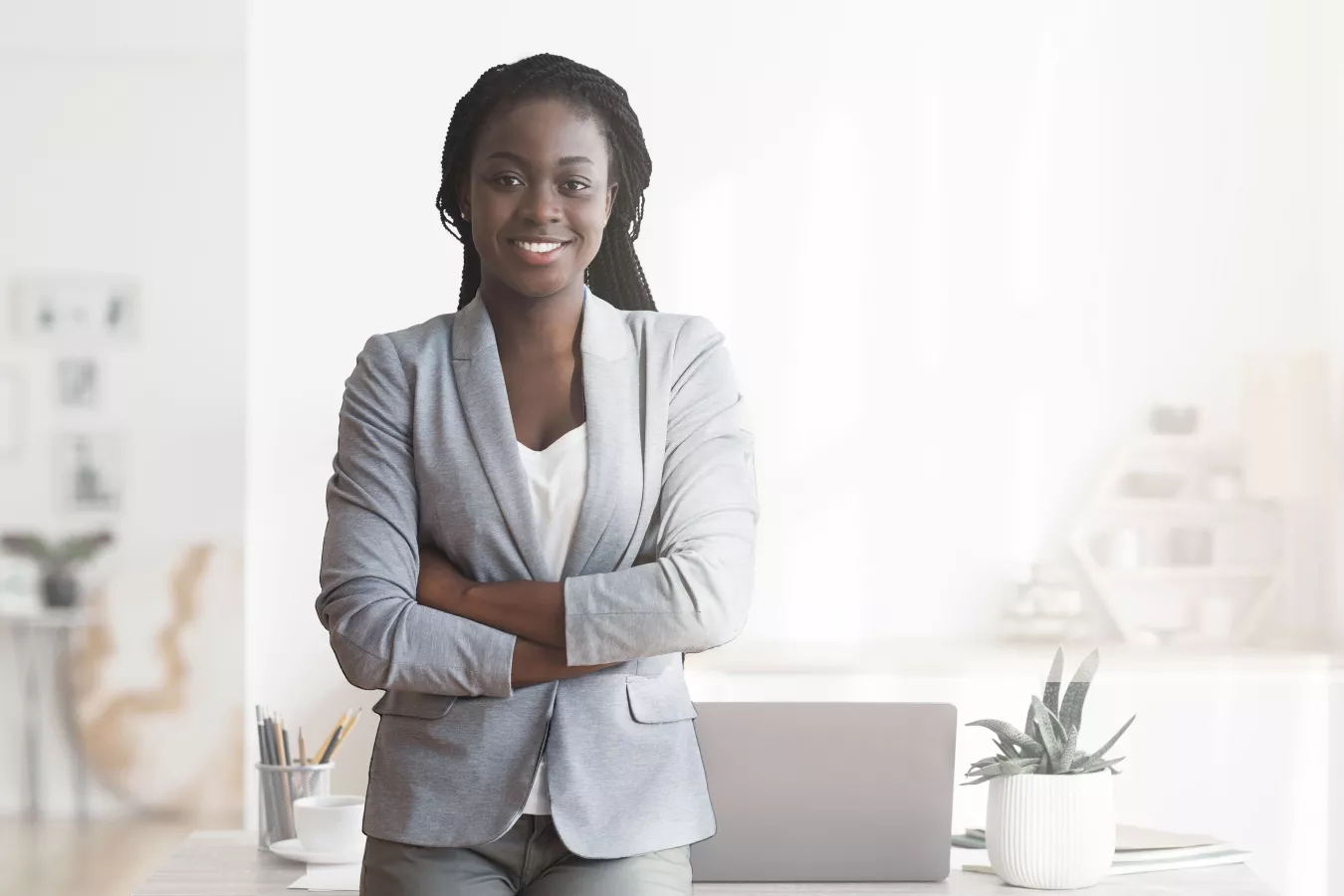 THE BENEFITS OF AUTOMATION FOR THE INSURANCE INDUSTRY
Faster and more efficient claims processing
RPA and claims processing software automate many of the tasks traditionally performed by claims operators. ​​​​​​​​​​​​​​Automated insurance processes become standardized, resulting in faster document processing times
​​​​​​​Standardized business processes and automation tools reduce the need for human interaction. Utilizing software and machine learning to streamline data, thereby reducing errors, and improving compliance
Improved Customer Experience
​​​​​​​Digital document management and omni-channel customer communication all make for faster claims processing, which produces a smoother customer experience
​​​​​​​By digitizing internal business processes, skilled teams can focus on core competencies and non-human-centric tasks can be automated
​​​​​​​Efficiency and productivity increase by simplifying and standardizing admin-heavy tasks. RPA software for insurance industries reduces the need for office resources and increases productivity per employee
Market Insights
Brochure
Health Services For Health Insurance Companies
Intelligent End
Fact sheet
Transforming Insurance
Fact sheet
Health Insurance Service
Case study
Allianz Suisse
With A Clear Digitalisation Strategy To Service Leadership In Customer Communications
Case study
Generali Group Switzerland
Efficient digital processing of incoming requests and mail
Case study
Helsana Insurance Company Ltd
End-To-End Solution For Reliable And Economical Transactional Printing Of Business Documents
GET IN TOUCH WITH OUR EXPERTS
Get in touch