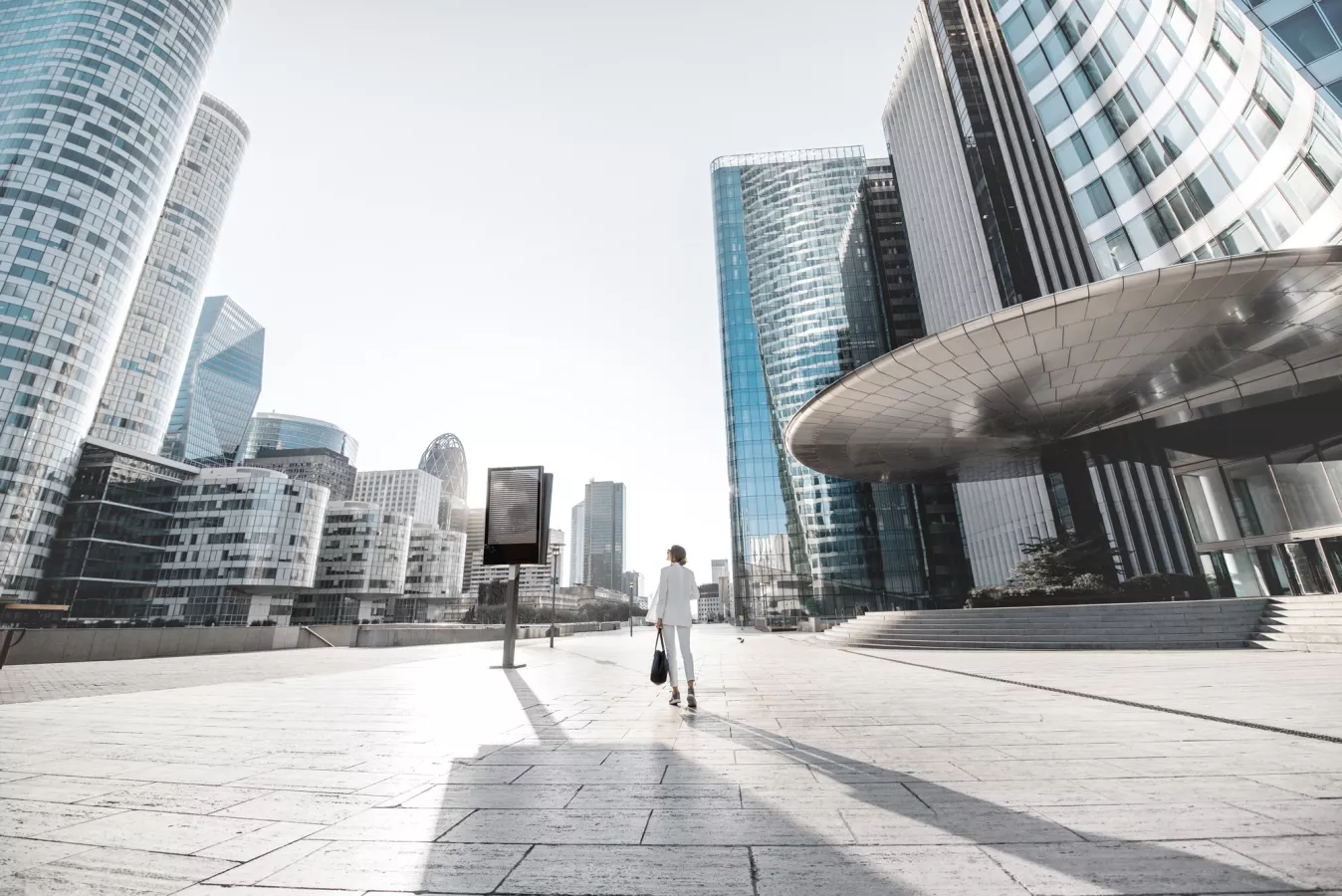 SPS BANKING FACTORY – COMPREHENSIVE DIGITISATION FOR BANKS
The pressure on banks to digitalise their services is increasing. The SPS Banking Factory is the right BPS solution for this transformation.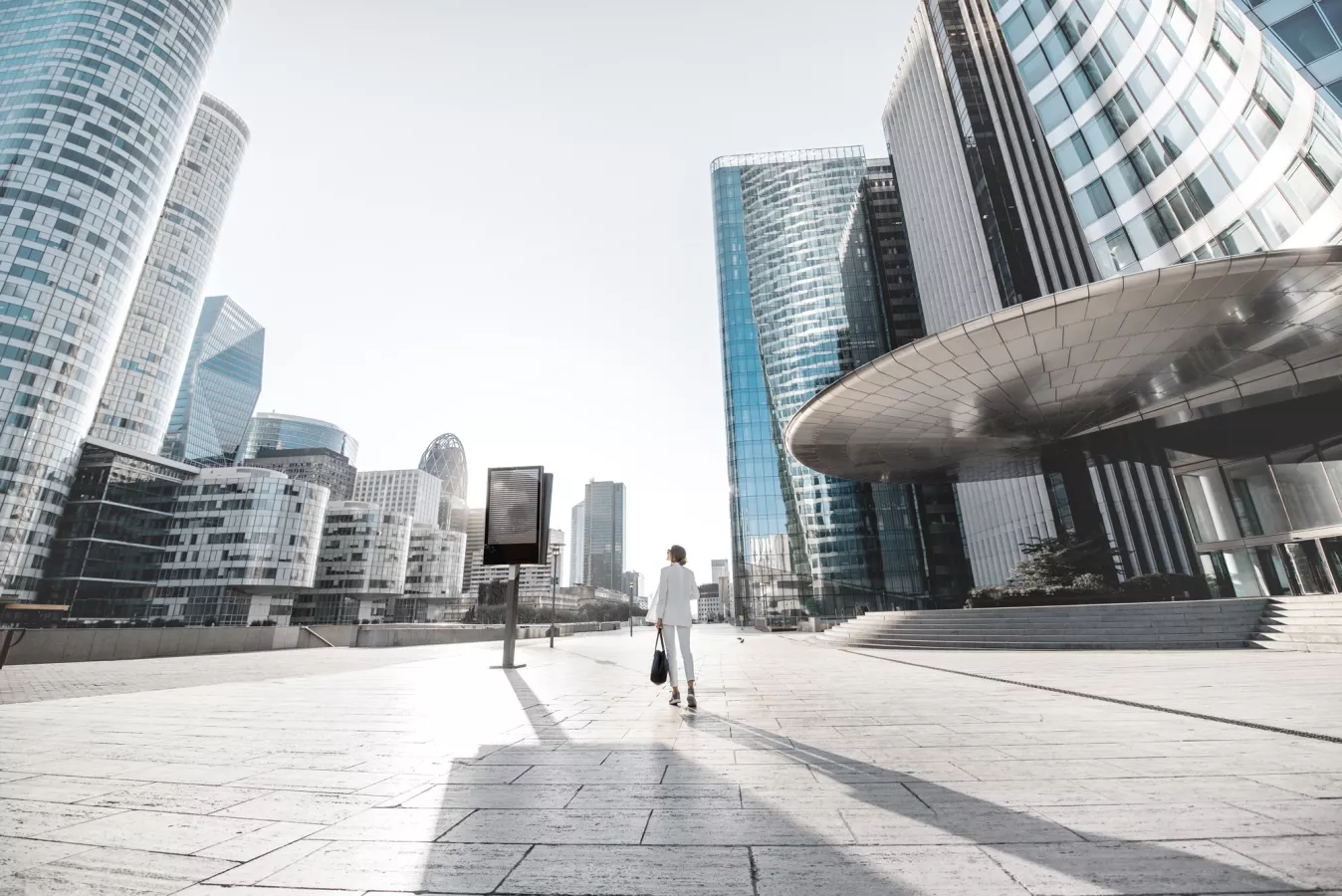 BANKS DO NOT KNOW WHAT THEIR CUSTOMERS REALLY WANT!
To be ready for the future, banks need to create innovative and attractive customer experiences.
Satisfying customers is - as is so often the case - much easier in theory than in practice. It is well known that customer expectations have also changed. This white paper therefore asks the important question: What do customers want from their bank today?
Together with BANKINGCLUB, SPS provides answers on how banks can effectively meet these customer demands.
Whitepaper
Banking factory
Banks do not know what their customers really want
SPS BANKING FACTORY
Experience shows that both the expansion of digital services and the use of automation technologies are important for more efficient processes and better cost controlling. Outsourcing to qualified partners can support banks.
With the SPS Banking Factory, we offer customers from the financial environment a comprehensive service portfolio, from product to support services, individually and optimised for the respective customer experience.
Please accept privacy terms and conditions to watch third party content
The advantages of the SPS Banking Factory
| | |
| --- | --- |
| Holistic banking expertise | We offer services in the areas of payment transactions, securities, financing, and support processes from a single source. |
| State-of-the-art technology​​​ | Our clients benefit from state-of-the-art services with a high degree of automation and continuous optimisation. |
| | We accompany our clients on a long-term basis and continuously adapt the scope of services to their needs. |
| | From selective services to the takeover of entire lines of business as a carefree package - flexible according to individual customer requirements. |
| | Our customers receive highly scalable services at market-driven conditions. |
INTERACTIVE, DIGITAL, AND PHYSICAL CUSTOMER COMMUNICATION
Digital capturing and processing of documents offers a better user experience, lower costs, and faster processing times.
Classic communication channels (letter or email) and other online third parties can still be used at the customer's request. The right strategy is always individual.
SPS has developed a hybrid communication model that allows banks to actively engage customers by seamlessly merging all existing communication channels and integrating new digital channels.
Fact sheet
Banking Factory Services

"SPS has been our partner for payment transaction document entry since 2010 and we know each other very well due to this long-term collaboration. We know its contact persons and collaboration processes, so SPS was the obvious choice of partner when it came to transferring the rest of the activities involved in payment recording. Our collaboration with SPS for subsequent EGAB entry is also running smoothly and we would make the same decision again today"
Head of Banking Operations and Quality Assurance
Case study
Raiffeisen Schweiz
Focusing on the company's core business by centralising and outsourcing paper-based payment
Success Stories
Case study
Berner Kantonalbank Relies On Comprehensive Digitalisation
Outsourcing Operational Banking Services While Maintaining The Highest Level Of Security
Case study
Postfinance Evolves Into A Digital Powerhouse
Payment transactions and customer documents outsourced to focus on core business
Case study
A Swiss Bank Redesigns Its Services
With Front-To-Back Automation
CONTACT US FOR MORE INFORMATION
Get in touch