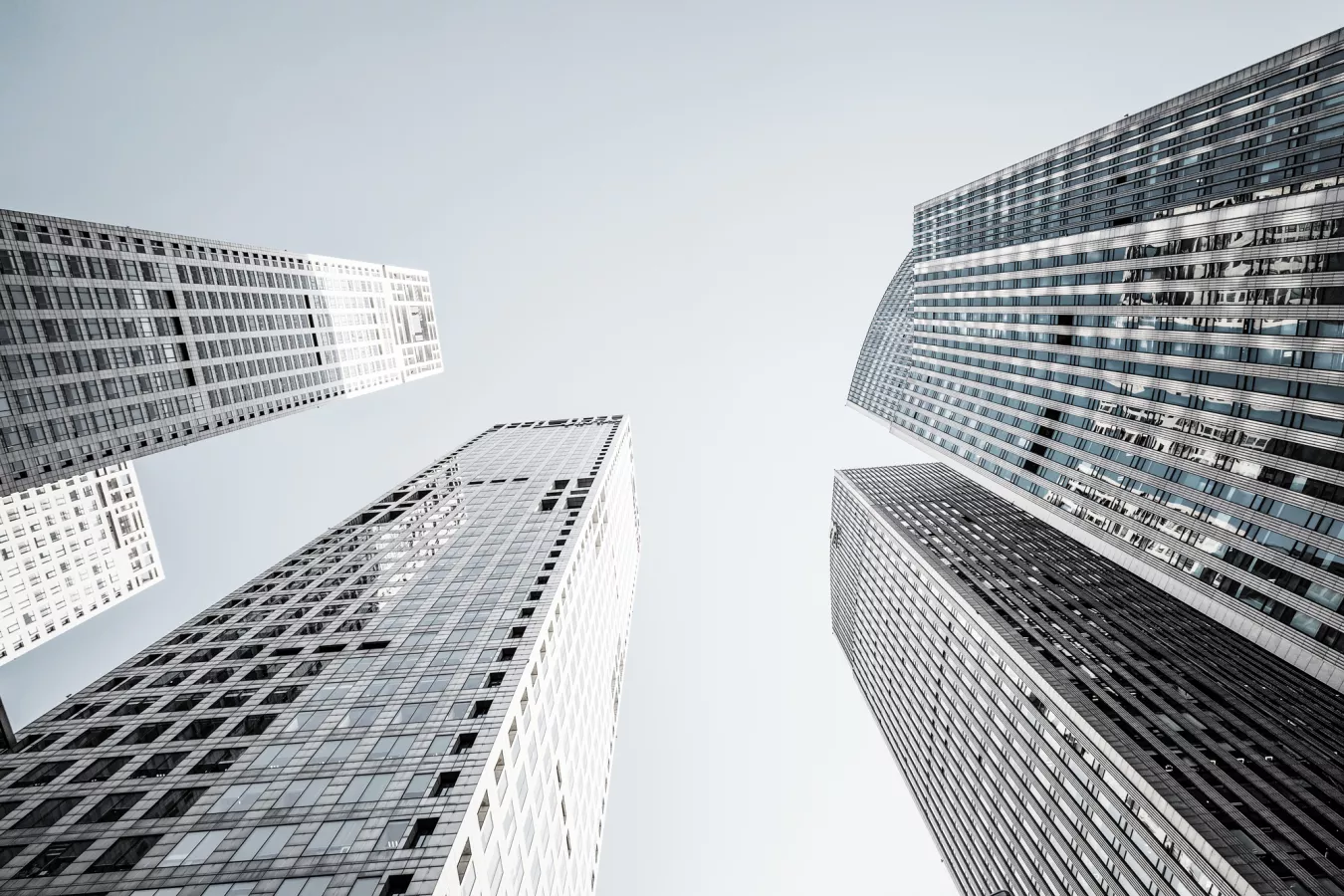 Banking Solutions
Our services improve the performance of business processes and efficiencies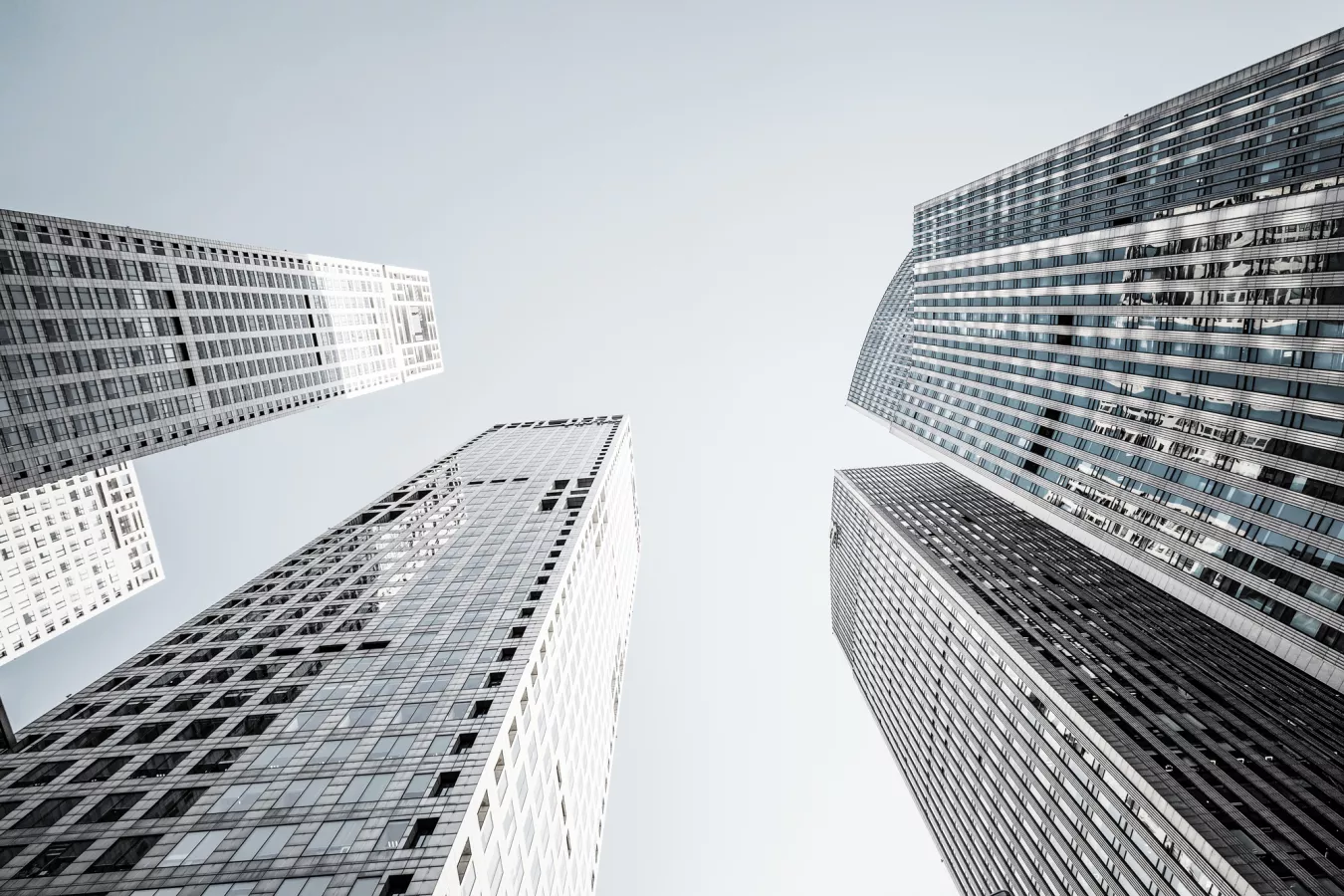 IMPROVING PROCESS PERFORMANCE AND COST REDUCTIONS
75% of manual processes within the banking sector can potentially be automated. With data processing being at the heart of modern banking it has become a major cost driver.
The use of legacy systems combined with human "data workers" becoming slow, costly, and error-prone compared to new digital alternatives will contribute to the majority of data processing costs. We provide banking automation services to 35% of the world's largest banks by helping manage small tasks such as automated address changes, automation of credit card settlements, backoffice system integrations, and email classification with automated responses for customer care all the way through to planning and executing a full digital transformation.
Whitepaper
Digital Transformation And The Bank Of The Future
BANKING FACTORY
The pressure on banks to digitize their services is increasing. SPS Banking Factory is the right BPS solution for this transformation.
Learn more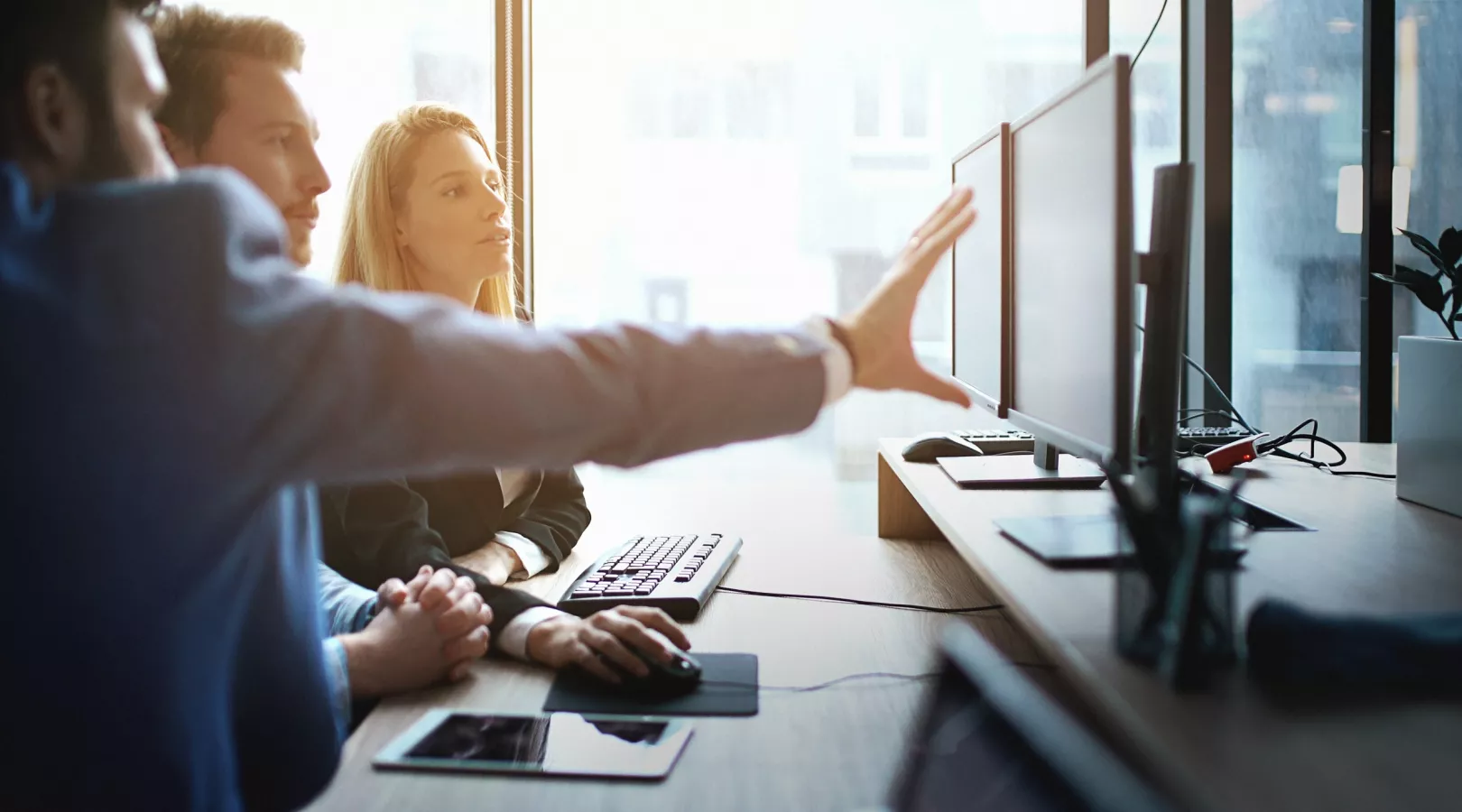 SPS Banking Services Offering
We support over 60 banks worldwide with ISO-certified quality and security solutions - which include:
Customer on-boarding: The validation of account opening forms and legal/compliance requirements, video identification services, and the capture and verification of customer details within core banking systems.
Master Data maintenance: Capture and verification of all customer, account, market or security data (e.g. address changes, tax-relevant customer data, power of attorney requests).
Payments Processing: The data scanning and extraction from physical documents, exception & reject handling of transactions, validation of processing and compliance tasks, and authorization of processing in back-office systems, in compliance with local regulations (i.e. BaFin, FINMA, etc.).
Securities Processing: The validation of investment funds orders, capturing and verification of relevant information for back-office systems and the authorization of order settlement with counterpart and booking.
Credit Processing: End-to-end processing of credit and credit card applications, including the automated data capture of forms, within a PCI-DSS compliant environment, automated data validation against business rules, and online credit check for applicant data.
Customer Care Management: Processing and automated classification of unstructured and structured information, with artificial intelligence (AI) applied to incoming customer communication across physical and digital channels (such as email, social media, website, SMS, etc.).
Finance and Administration: Through automated accounts payable (AP) and accounts receivable (AR) solutions, that turn the time-consuming, manual tasks of accounting into intelligent, automated processes, with real-time information.
Human Resources: Improve employee communication and experience through the electronic delivery of salary statements (ePayslip), travel expense management and reporting, assignment of services, etc.
Fact sheet
Banking Factory Services
Fact sheet
Creating The Bank Of The Future
BENEFITS OF SPS' BANKING SERVICES
Reduce processing costs
Improve customer experience and customer service
Reduce risks by standardizing processes
Improve business agility and quality control
Case study
Postfinance Evolves Into A Digital Powerhouse
Payment transactions and customer documents outsourced to focus on core business
Case study
Raiffeisen Schweiz
Focusing on the company's core business by centralising and outsourcing paper-based payment
Case study
Berner Kantonalbank Relies On Comprehensive Digitalisation
Outsourcing Operational Banking Services While Maintaining The Highest Level Of Security
Case study
A Swiss Bank Redesigns Its Services
With Front-To-Back Automation
GET IN TOUCH WITH OUR EXPERTS
Get in touch