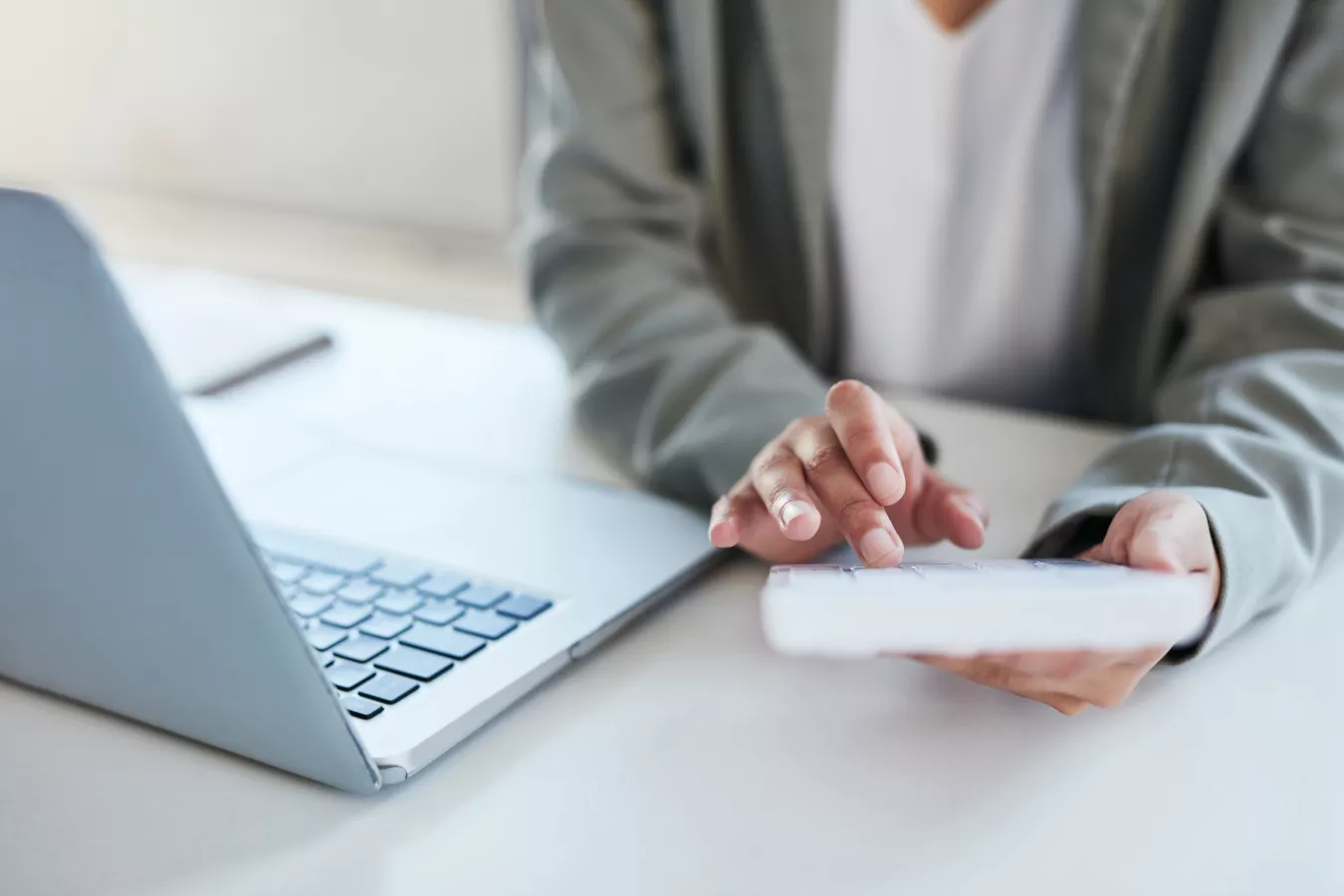 HR / Payroll
Relieve the burden on HR departments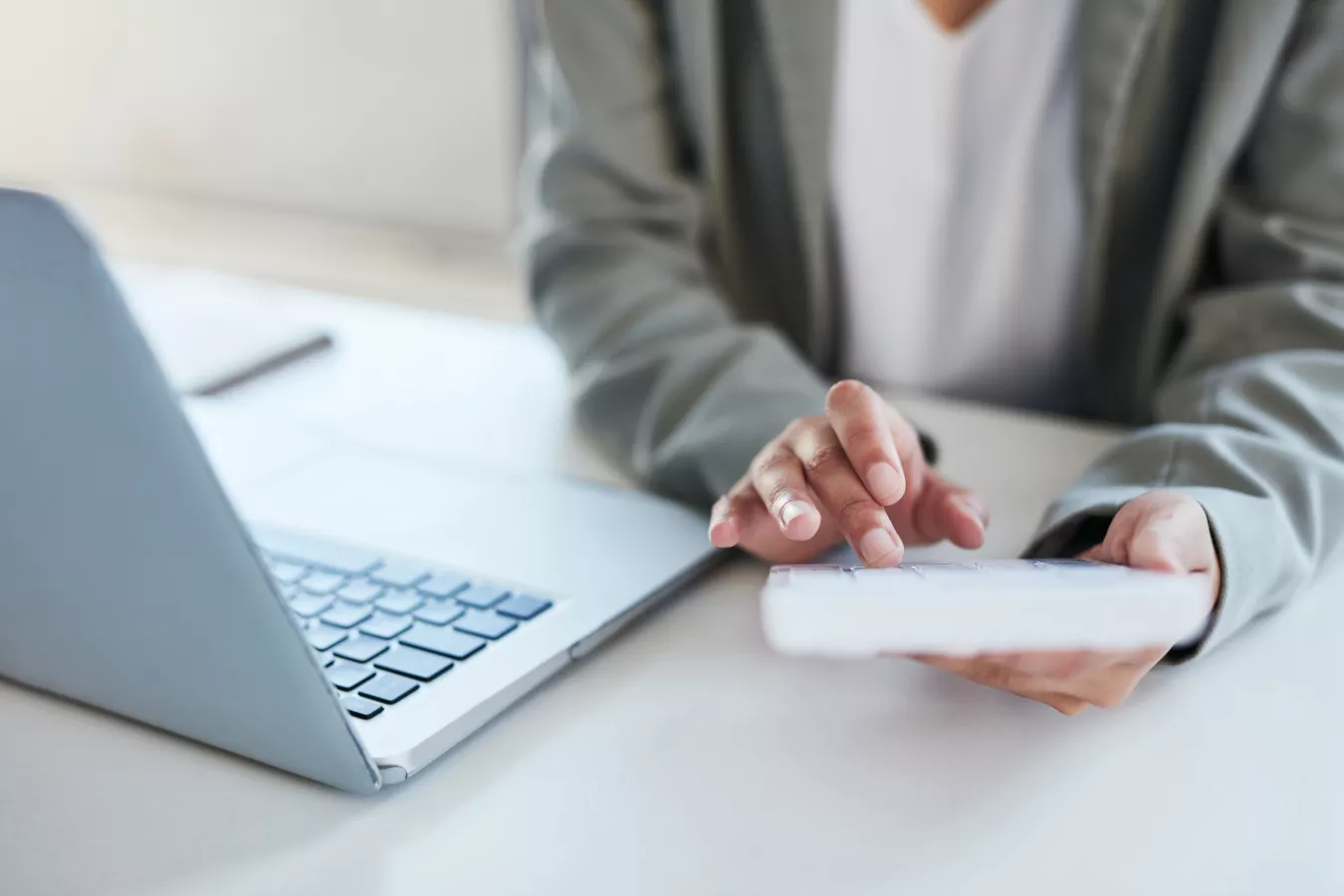 Our HR & Payroll services free up resources for your most strategic priority: to attract and develop talent. ​
HR organizations face wide-ranging challenges. They must support the business strategy with the required talents through successful recruiting, retention as well as talent development initiatives. They also need to ensure day-to-day HR administration such as monthly payroll and other non-core, repetitive tasks. With the shortage of HR specialists and increasing expectations of the different generations in the labor force, this becomes a true challenge for HR executives.
OUR SERVICES INCLUDE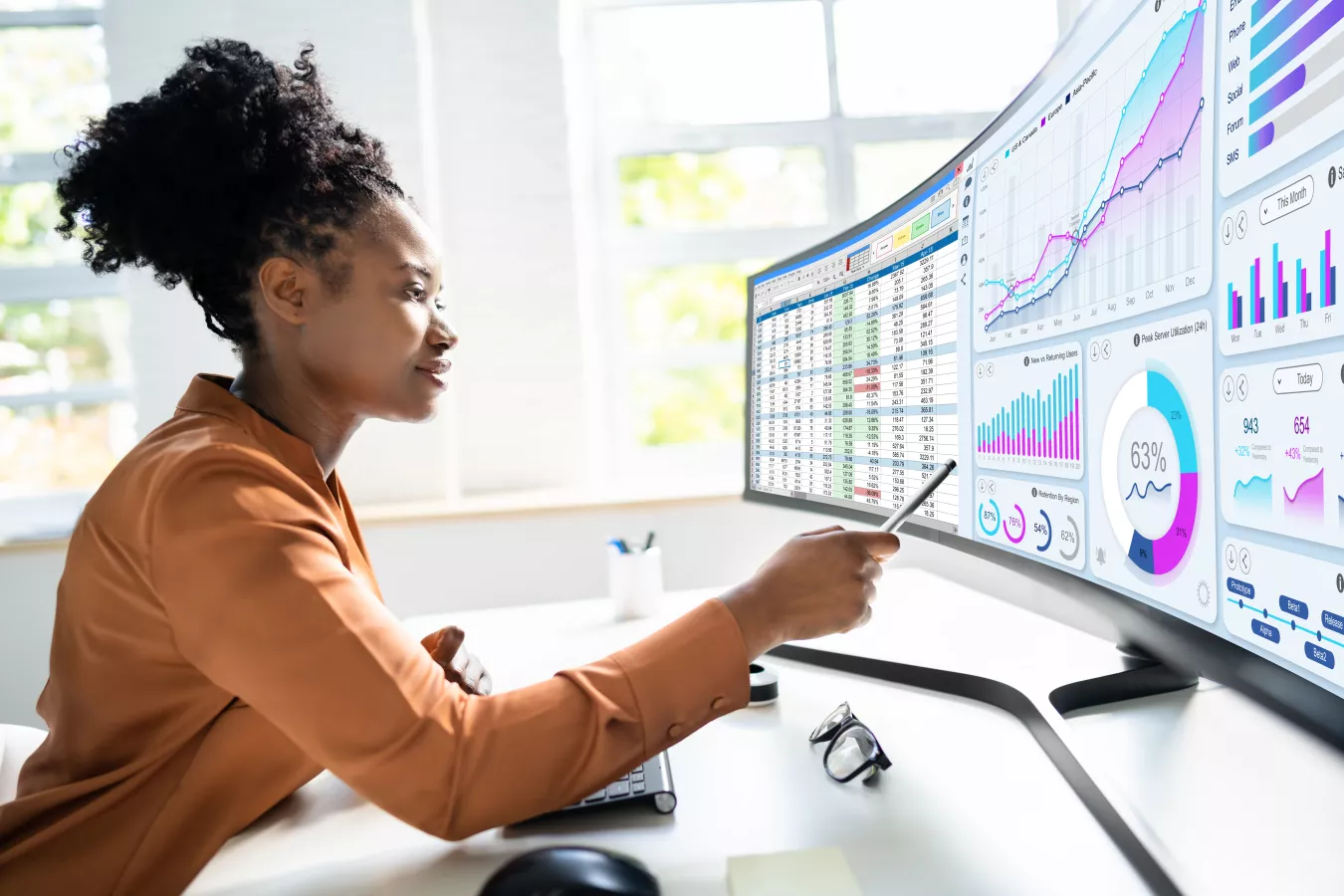 Payroll Application Management & Hosting (SAP)
SPS is the leading specialist for the operation and maintenance of your payroll solution, if on KIDICAP, SAP HCM R/3 or S4/HANA, in the cloud or on premise. The scope of our services ranges from system hosting and application management up to full-service administration including legal, tariff and corporate changes.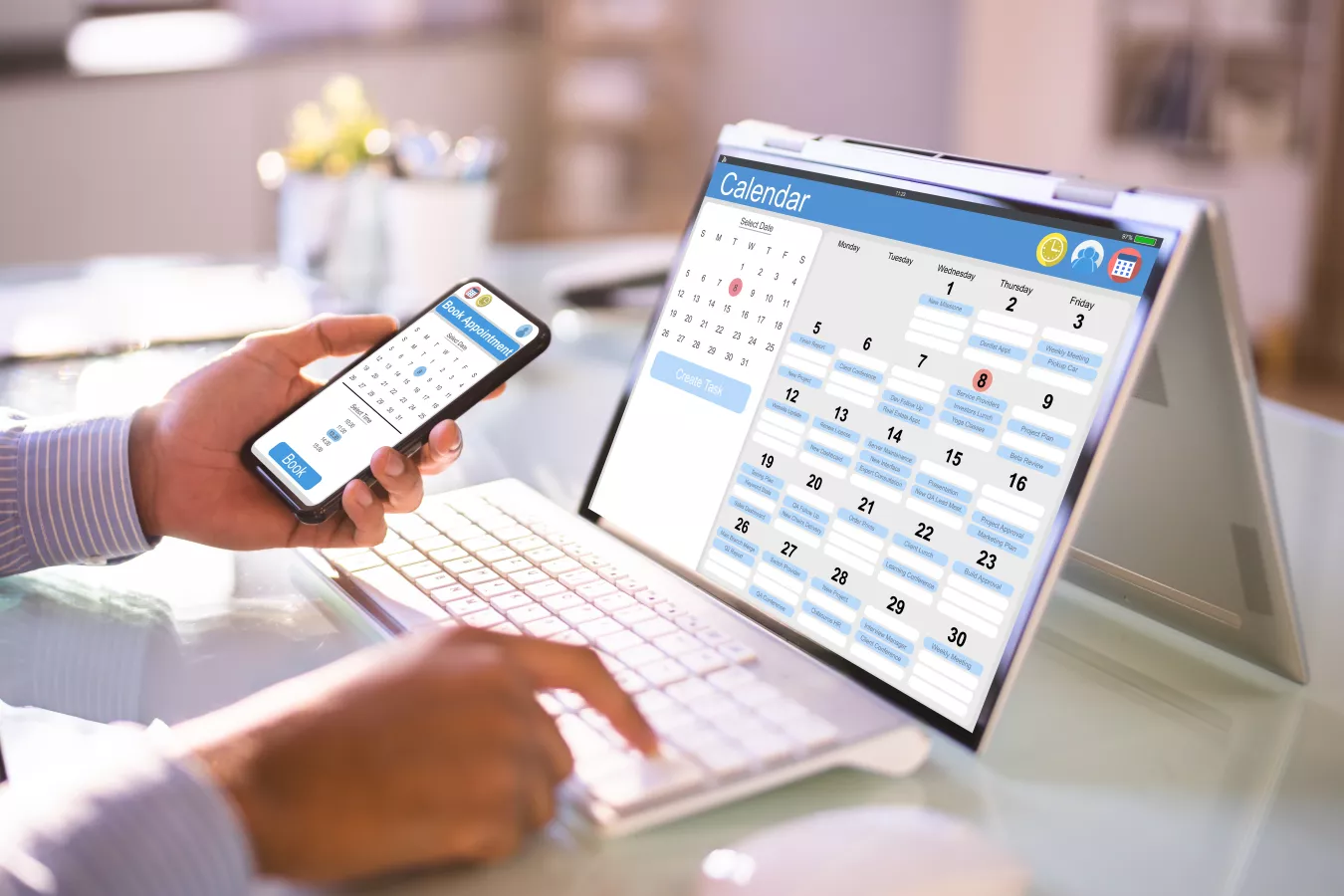 Payroll Full-Service & End-to-End HR Administration
On top of hosting and managing your payroll application, SPS offers holistic payroll and HR admin services along the employee lifecycle – from hire to retire, including employment contracts, trainings, master data changes and reference letters.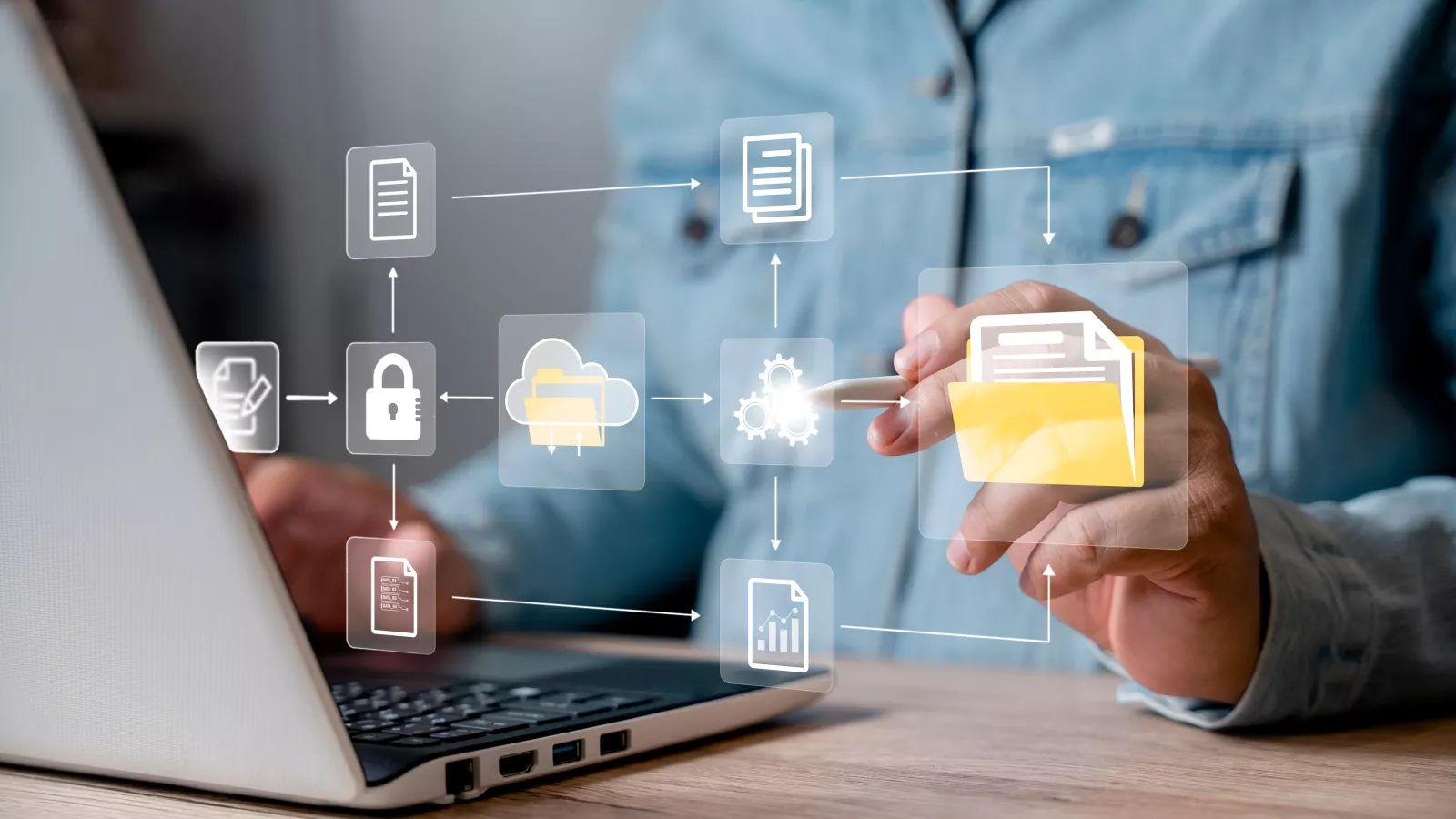 T & E Administration
We provide comprehensive solutions for travel and expenditure. Integrated systems, user friendly apps, managing physical receipts and validations create a great employee experience and business efficiencies.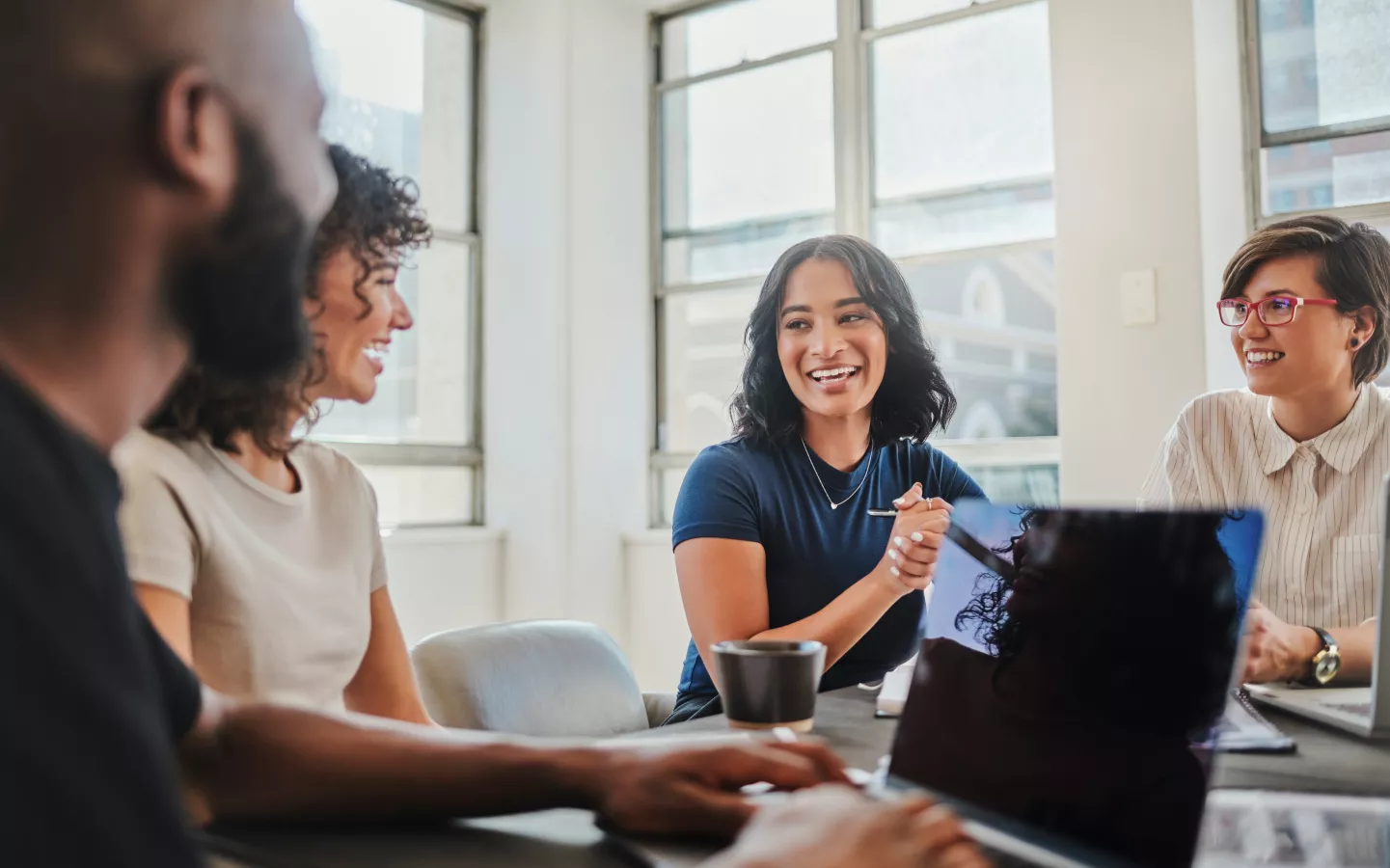 Training Management
SPS offers customized end-to-end solutions for your employee training programs: from a user-friendly portal, to catalogue management, to help desk, to facilitating travel and offsite trainings. Procurement, administration and payments of the external training providers are part of our offering.
CASE STUDY - Sanofi
Sanofi has been using SPS's SAP Payroll Factory as a software-as-a-service in Germany, Austria, and Switzerland for more than 25 years to prepare the payrolls of its employees punctually and correctly. Now, Sanofi has taken the next step.
The challenge: ensuring high quality payroll processes with strategic realignment of the Human Resources department.
The solution: the proven, highly automated HR payroll solution from SPS offers flexibility and constant process security.
The benefit: process cost and resource savings through outsourcing of administrative tasks
Case study
Sanofi expands payroll partnership with SPS
After a long-standing partnership, Sanofi is handing over its full-service BPO payroll to SPS.
GET IN TOUCH WITH OUR EXPERTS
Contact us
More than 30 years of HR expertise
SPS is the market leader in the DACH region for SAP-based payroll solutions. Automated processes both on our SAP and KIDICAP platforms ensure reliable and secure processing of your payroll. Our expert teams in Germany, Switzerland, Austria and Hungary combine deep process expertise with country-specific legislation.​
This is complemented by HR admin processes such as contract management, onboarding, electronic personnel files, reference letters, training programs and travel expense management. Our global ecosystem includes partnerships with market-leading HR software and solution providers such as SAP, Success Factors, Workday or GIP.​
More than 30 years of HR expertise in the industry, strong references, efficient and scalable IT platforms and a highly motivated expert team translates into high-performing HR & Payroll services that you can rely on every month.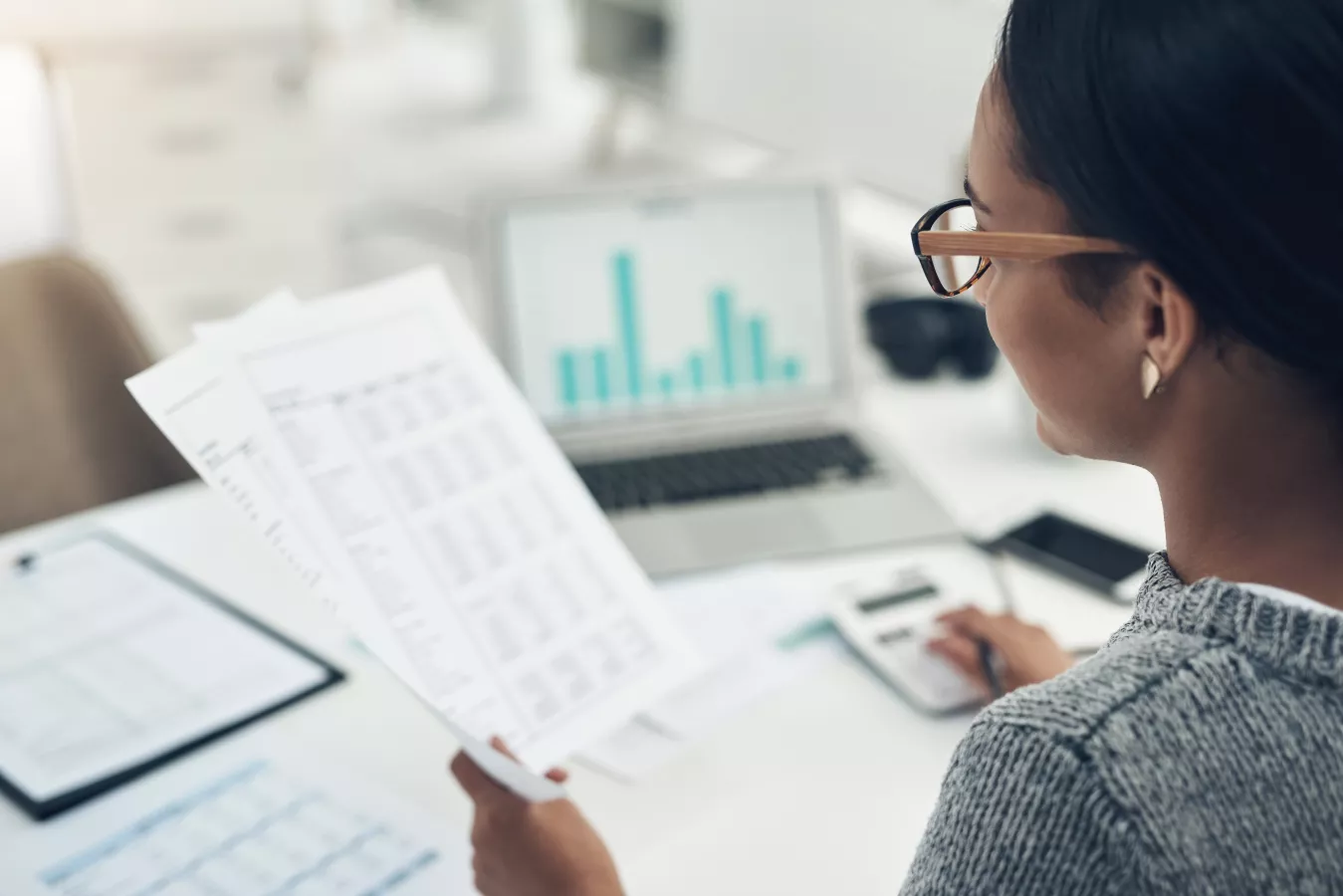 DISCOVER OTHER RELATED SOLUTIONS
Customer Communications
Transition seamlessly into the digital era with our trusted omnichannel solution
Learn more
Data & Business Process Management
Transform the way you connect with your clients and manage the entire customer lifecycle
Learn more
Health
Empowering your talent to prioritize patient care with innovative automation technology
Learn more
Banking, Financial Services and Insurance
Enhance customer satisfaction, optimize operations, and stay ahead of regulations with SPS's outsourcing solutions, offering industry best practice, automated technologies, and access to external specialists.
Learn more