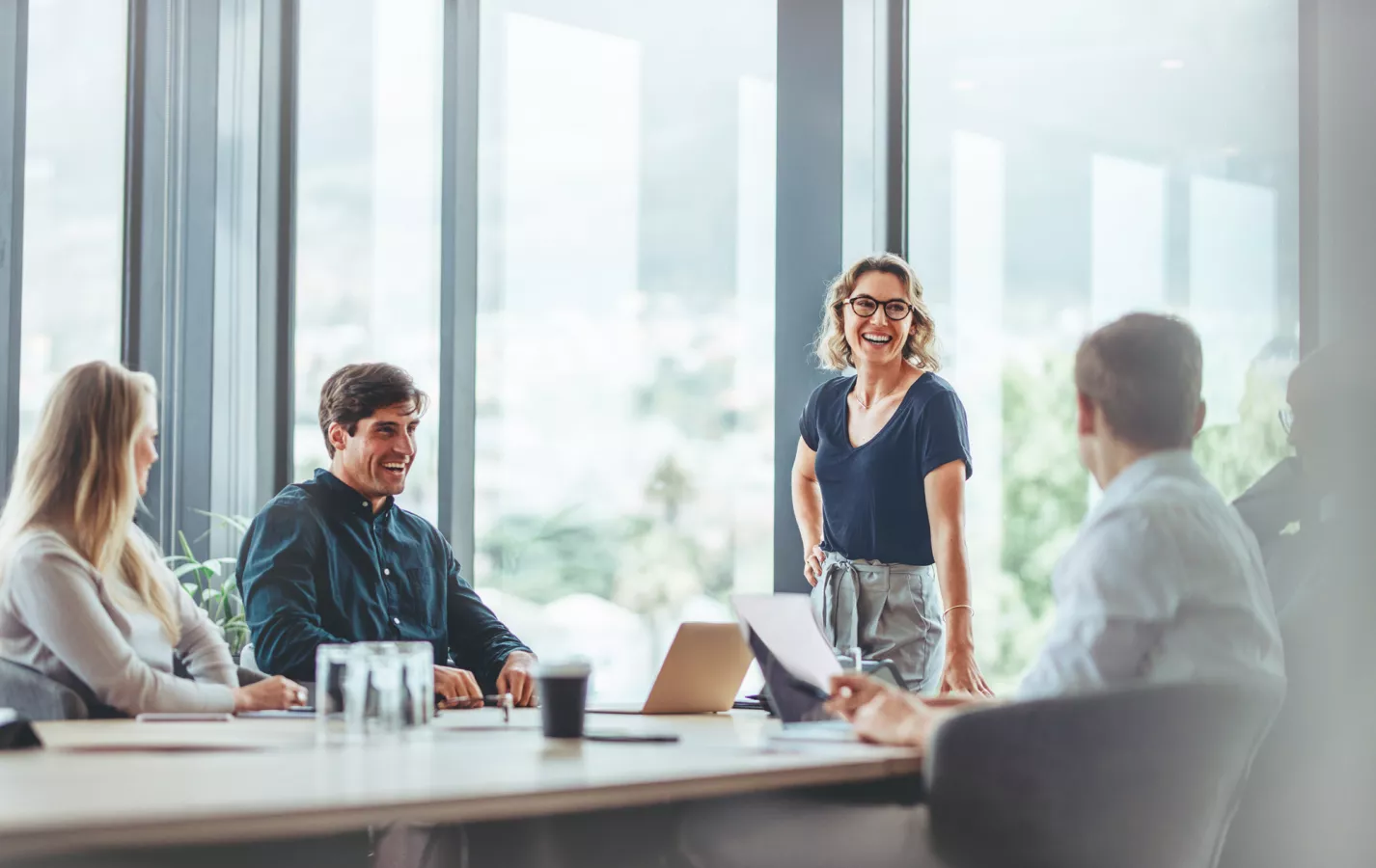 Join SPS
Embracing your true potential in the workplace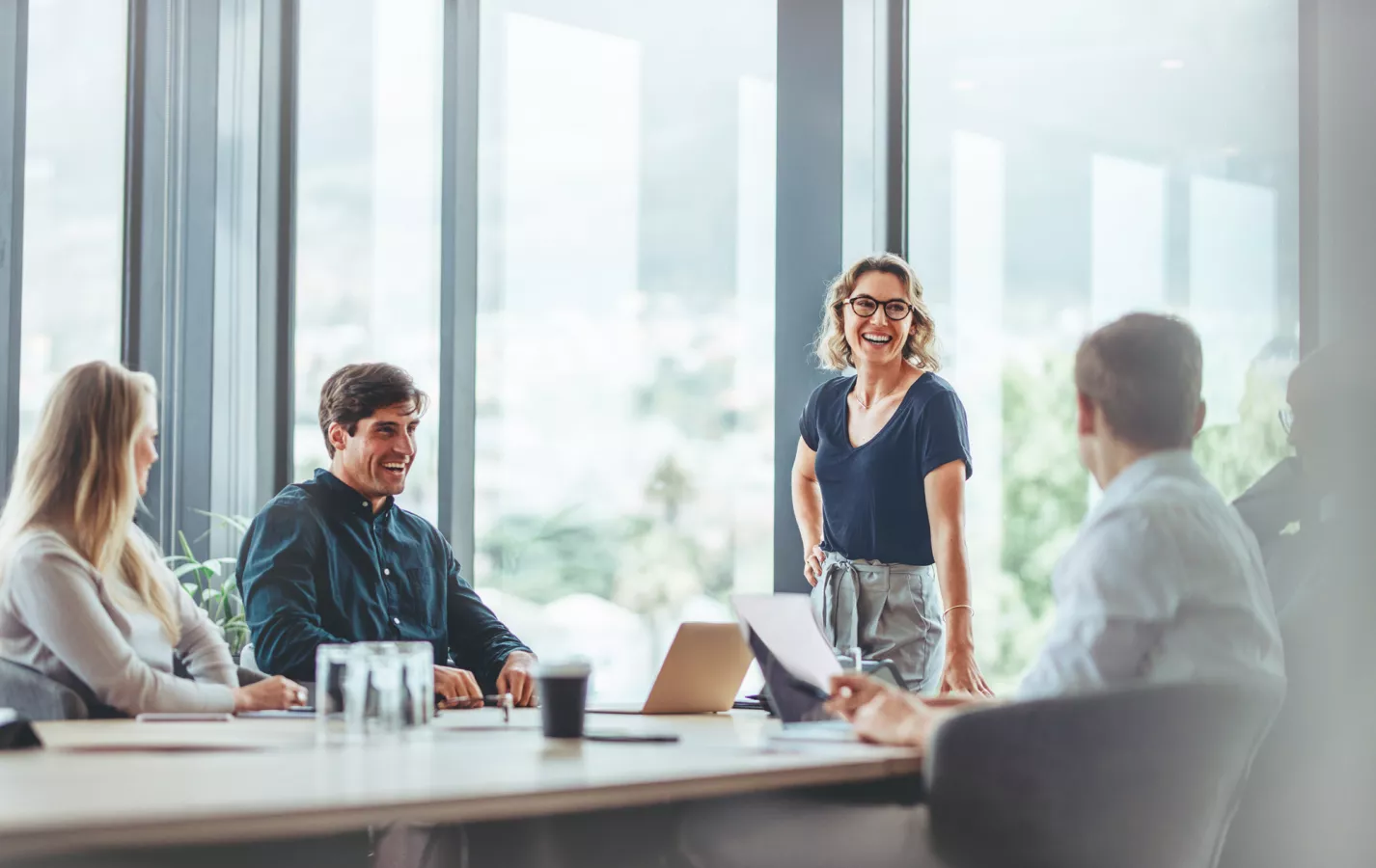 We place our employees at the core of everything we do, and we are constantly designing, creating, and improving our global HR processes. We want to be the employer of choice with high performing teams, empowering leaders and an inclusive environment enabling the continuous growth of our people, our company and supporting our clients' success.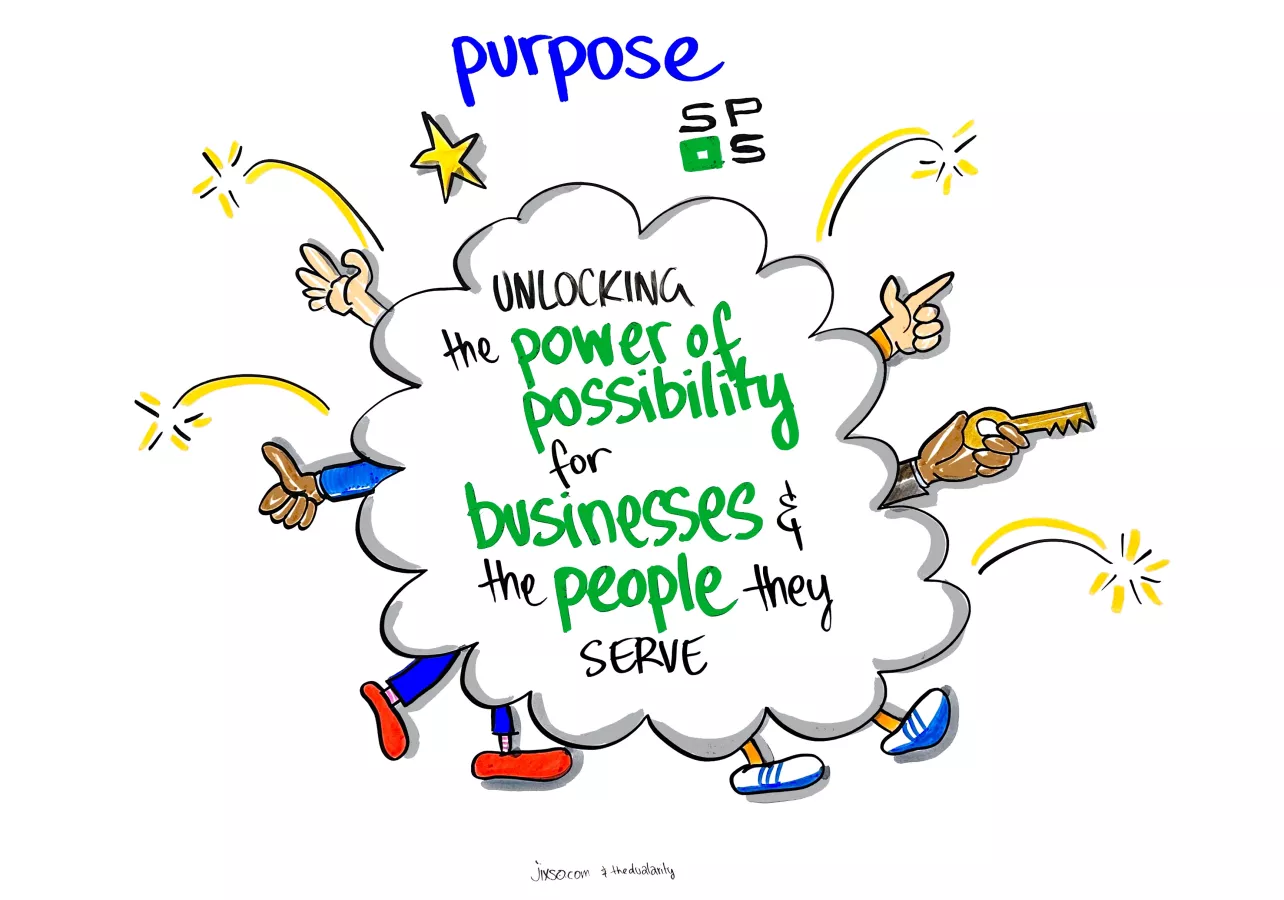 OUR VALUES
Clients First
We are a safe pair of hands for our clients and deliver on our promises. We continuously improve our processes and ensure market leading standards, cost structures and efficiency rates. We see our operations as "best-in-class" with deep subject matter expertise and experience.
Delivering Excellence
Our clients needs are at the center of every decision. We help our clients to manage the digital transformation challenge with individual solutions. We generate compelling value-add and cost savings, while meeting compliance requirements.
Innovative Thinking
We have the competence to build data solutions by combining People, Processes and the latest Technology. We continuously invest in innovations. Innovation is part of our DNA. We recognize our teams for innovative thinking.
WORK-LIFE BALANCE
SPS success is based on the efficiency and innovative strength of its workforce
In order to enable reconciliation of work and private life, SPS creates whenever possible, attractive framework conditions that include contractual topics such as flexibility about working hours, place of work or job sharing as well as cultural aspects.
Where, when, and how we work continues to change at an accelerating pace. Given the changing technological advances means that we are often contactable and accessible. We recognise an employee's right to be able to disengage from work and refrain from engaging in work-related electronic communications, such as emails, telephone calls or other messaging platforms outside of normal working hours, unless there is an emergency, or agreement to do so.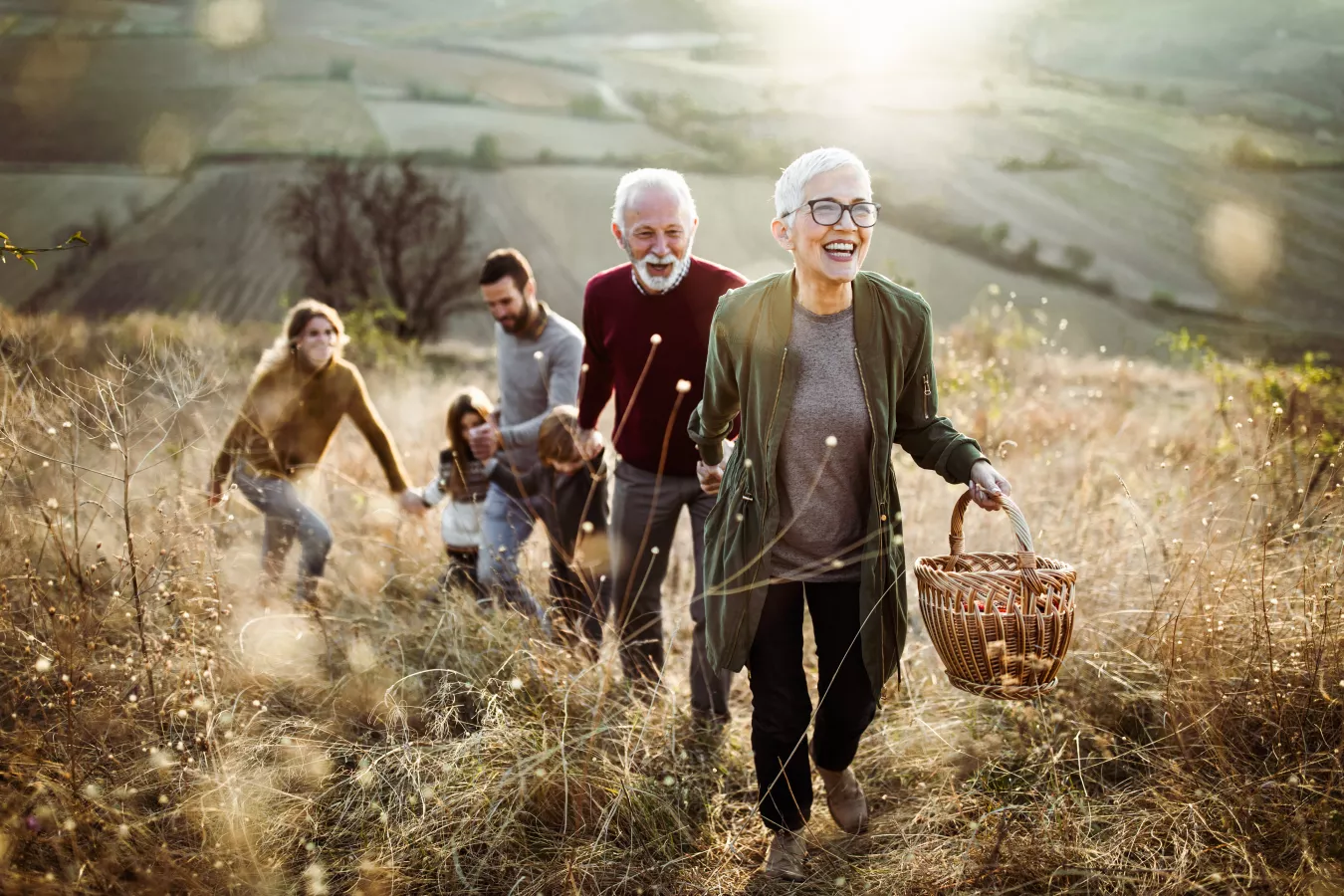 SPS has the overall aim of creating a culture within which employees feel they can disconnect from work and work-related devices without concern of a negative perception, or penalty for not attending to work related matters outside normal working hours. To continue the focus on the health and wellbeing of and to encourage and support employees to prioritise their own wellbeing.
EMPLOYEE WELL-BEING
Individual well-being influences engagement and motivation at work. People that have high individual well-being are more likely to see their workplace as positive, productive, and engaging. Conversely, if they are struggling or suffering, it rubs off on the workplace and the team. Global and Country HR strive to promote employee wellbeing through: