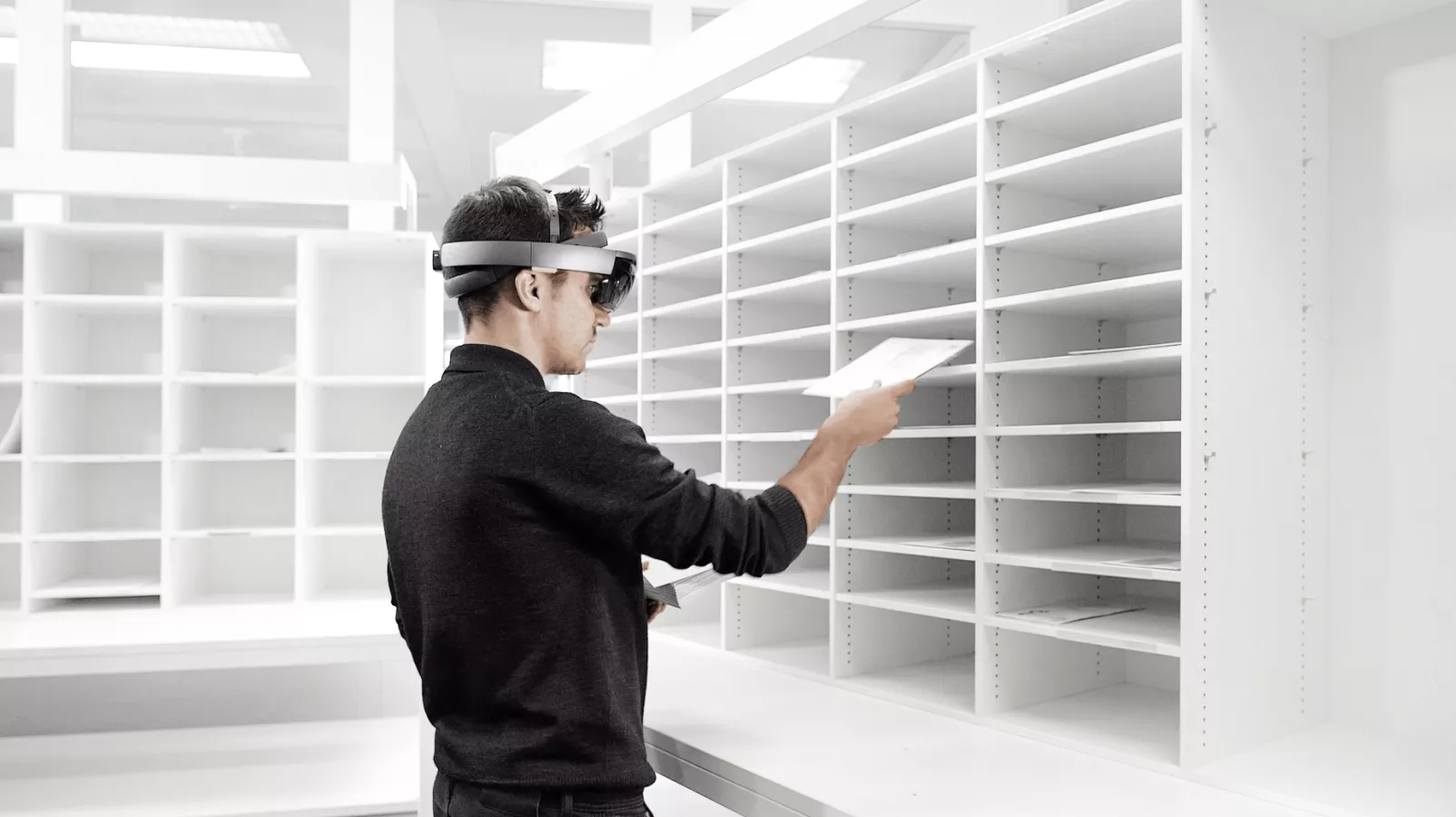 Mailroom Automation
Automate up to 80% of your mailroom processes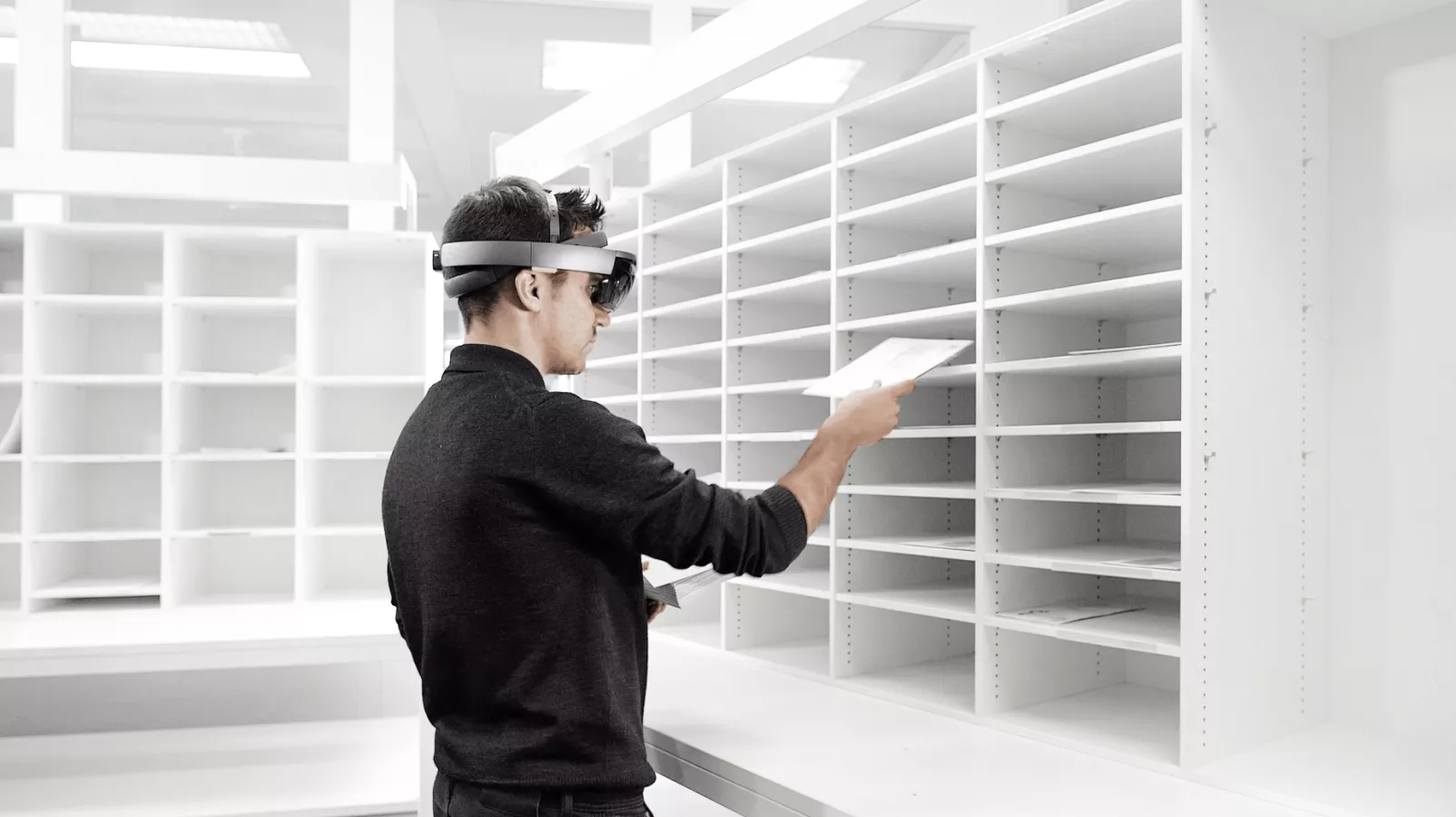 HOW INTELLIGENT AUTOMATION CAN IMPROVE MAILROOM EFFICIENCy
Intelligent Automation can be used to replace manual information handling in the mailroom. Documents – whether physical or digital ­– are scanned. Then the most relevant information is automatically classified and extracted, using a mix of optical character recognition (OCR) and advanced Artificial Intelligence (AI).
Companies can use IA to automate 80% of mailroom processes, leaving human workers to concentrate on what they do best: managing more complex, nuanced tasks. IA can reduce processing times and increase accuracy, whilst allowing companies to scale up and down rapidly in response to demand. Effectively creating a digital mailroom.
IA improves efficiency and performance by enabling departments to meet service level agreements more easily. IA facilitates a consistent quality of service, even when customers flip between communication channels, improving the customer experience.
Process data in up to half the time
Operate 24/7 with 98% accuracy
Easily scale for seasonality and volume anomalies
Reduce costs by up to 74%
Fact sheet
Digital Mailroom Solutions
GET IN TOUCH WITH OUR EXPERTS
Get in touch