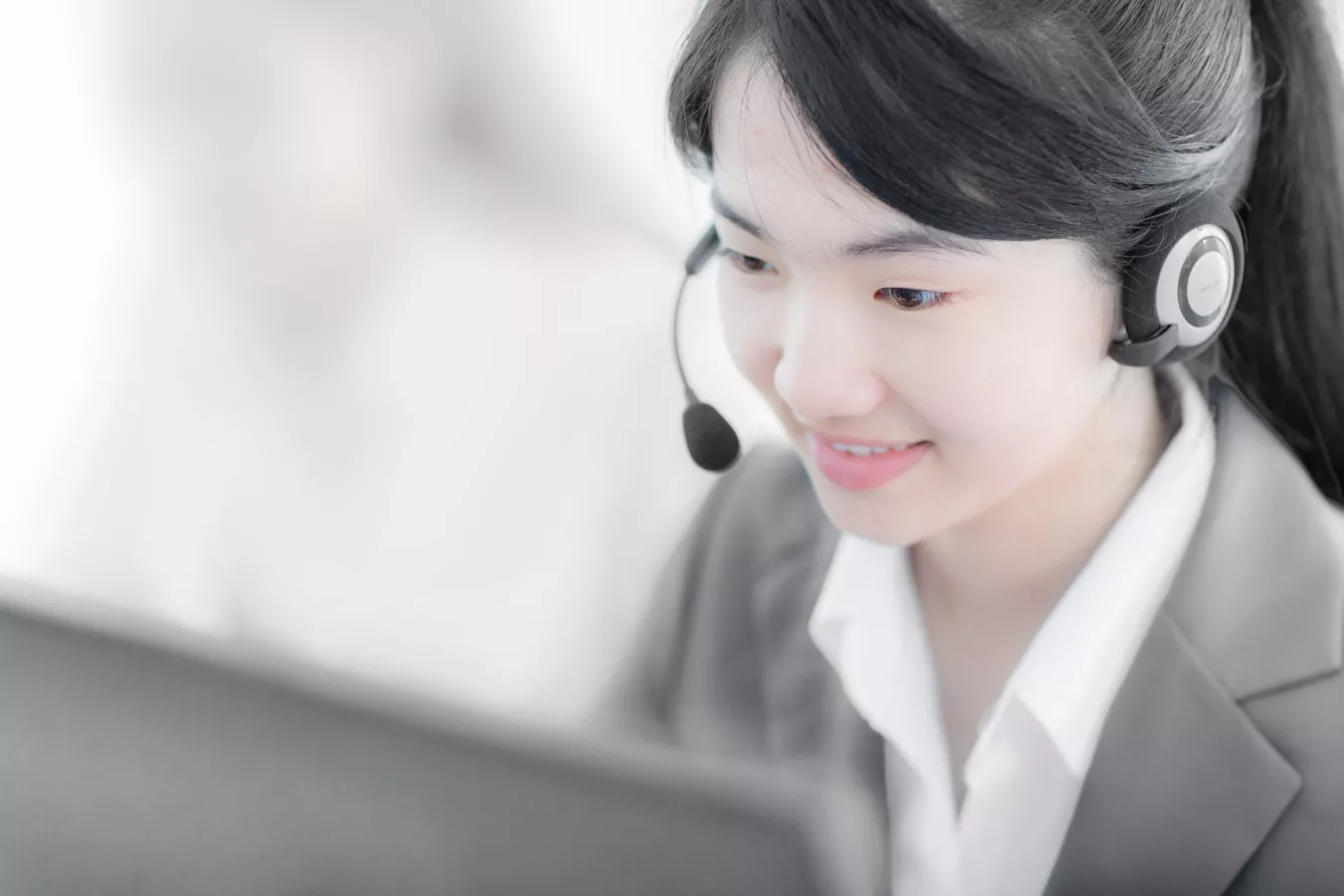 Customer Communication
Use Robotic Process Automation and Artificial Intelligence in your workflows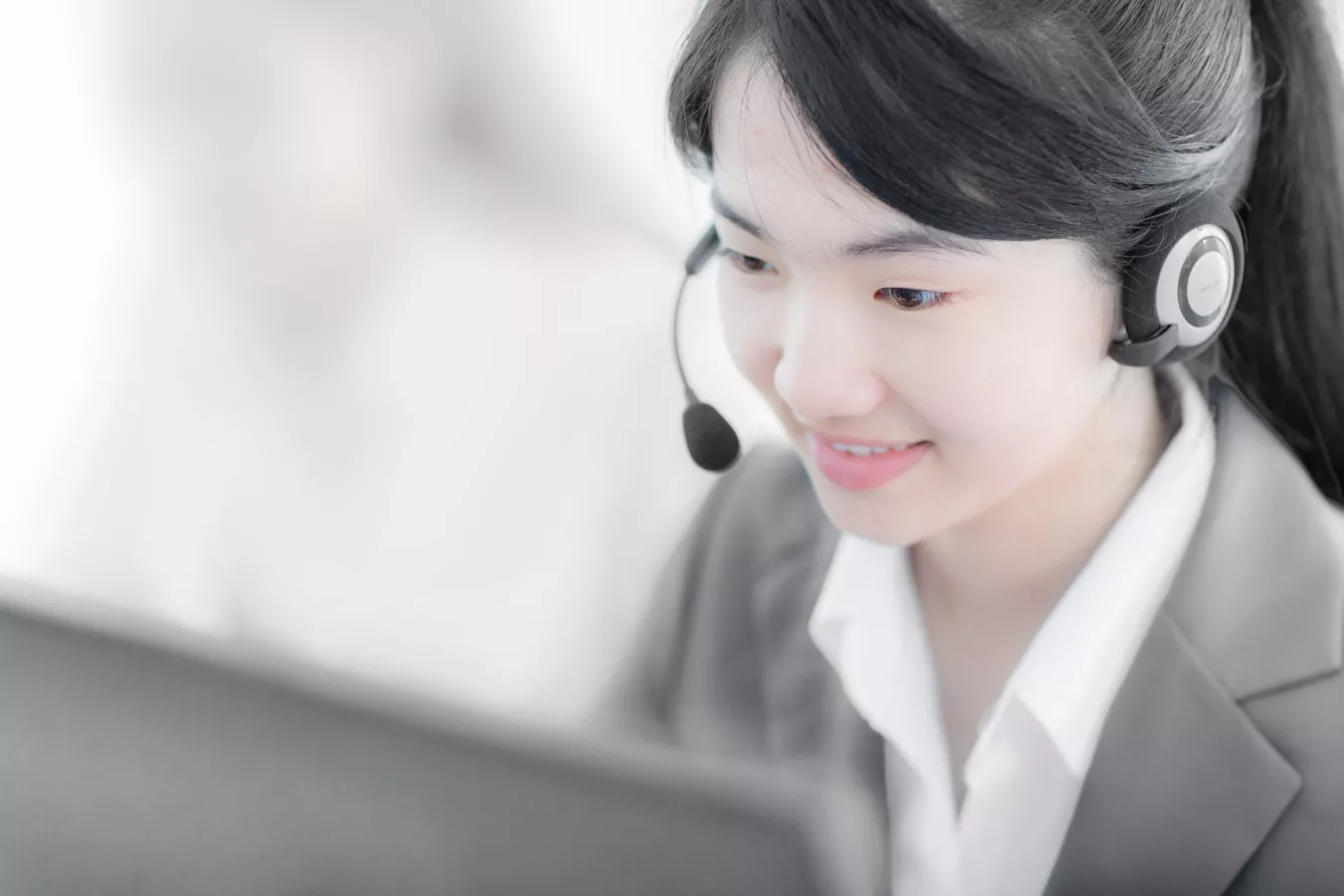 AUTOMATING CUSTOMER COMMUNICATIONS MANAGEMENT
Conventional communications channels are still going strong. However, customers expect to communicate with businesses through a variety of digital channels. Intelligent Automation (IA) can assist companies to overcome these challenges.
Due to complexities in processing and high volumes, companies are struggling to provide the same seamless experience across all their physical and digital communication channels.
Instead of relying on manual processing, companies can use IA to automatically scan, read and extract data from a variety of inbound sources. Document information is analyzed by content, context, and even sentiment .
Process data in up to half the time
Operate 24/7 with 98% accuracy
Easily scale for seasonality and volume anomalies
Speak with our experts