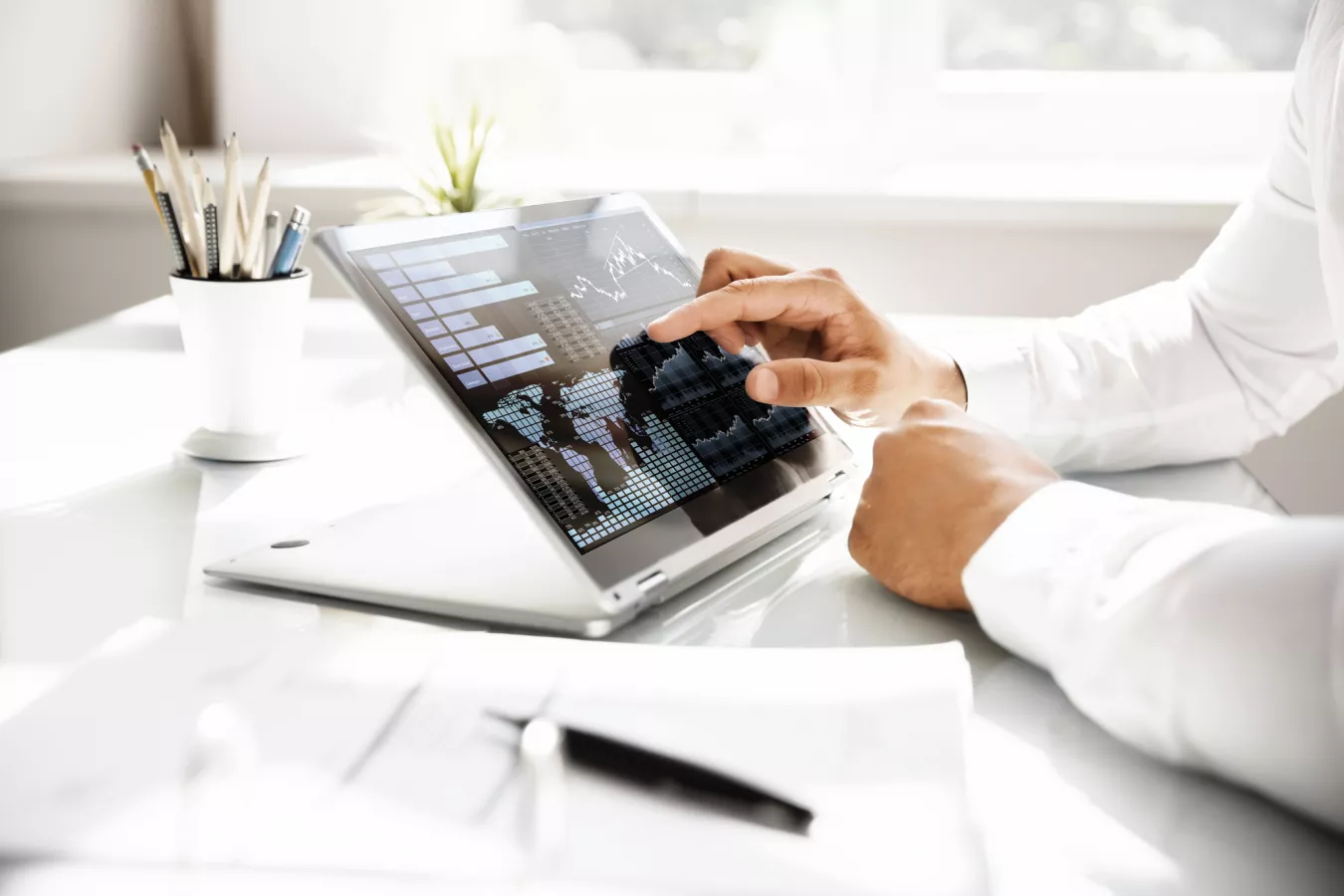 Claims Automation
Faster refunds increase customer satisfaction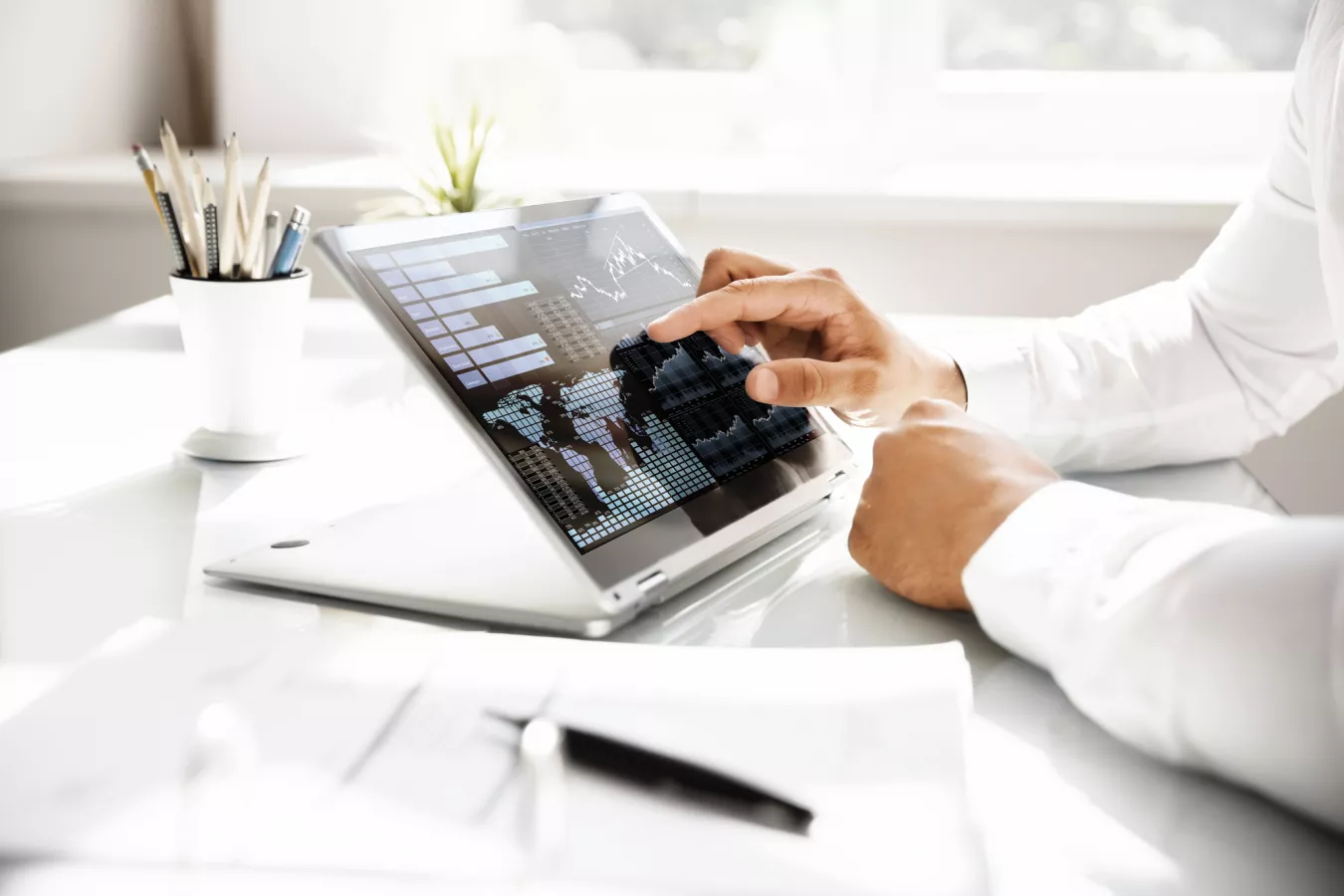 USING IA TO IMPROVE CLAIMS PROCESSING
Companies shoulder an immense workload when it comes to customer claims. Due to the complexity and volumes, employees can become bottlenecks along the process. This is where Intelligent Automation (IA) comes into play.
By leveraging automation, claims are processed almost instantly and companies can enable faster refunds and create a better customer experience. Advanced Artificial Intelligence (AI) can also be used to detect fraudulent claims, helping to reduce unnecessary payouts. IA transfers claims to human operators after extracting enough information to ensure it reaches the right individual.
Utilizing Intelligent Automation (IA) can improve process flows as it can continuously analyze and categorize claims much faster and efficiently than human employees and filter them to the relevant sub-processes.
Process data in up to half the time
Operate 24/7 with 98% accuracy
Easily scale for seasonality and volume anomalies
Respond to customers through their preferred channel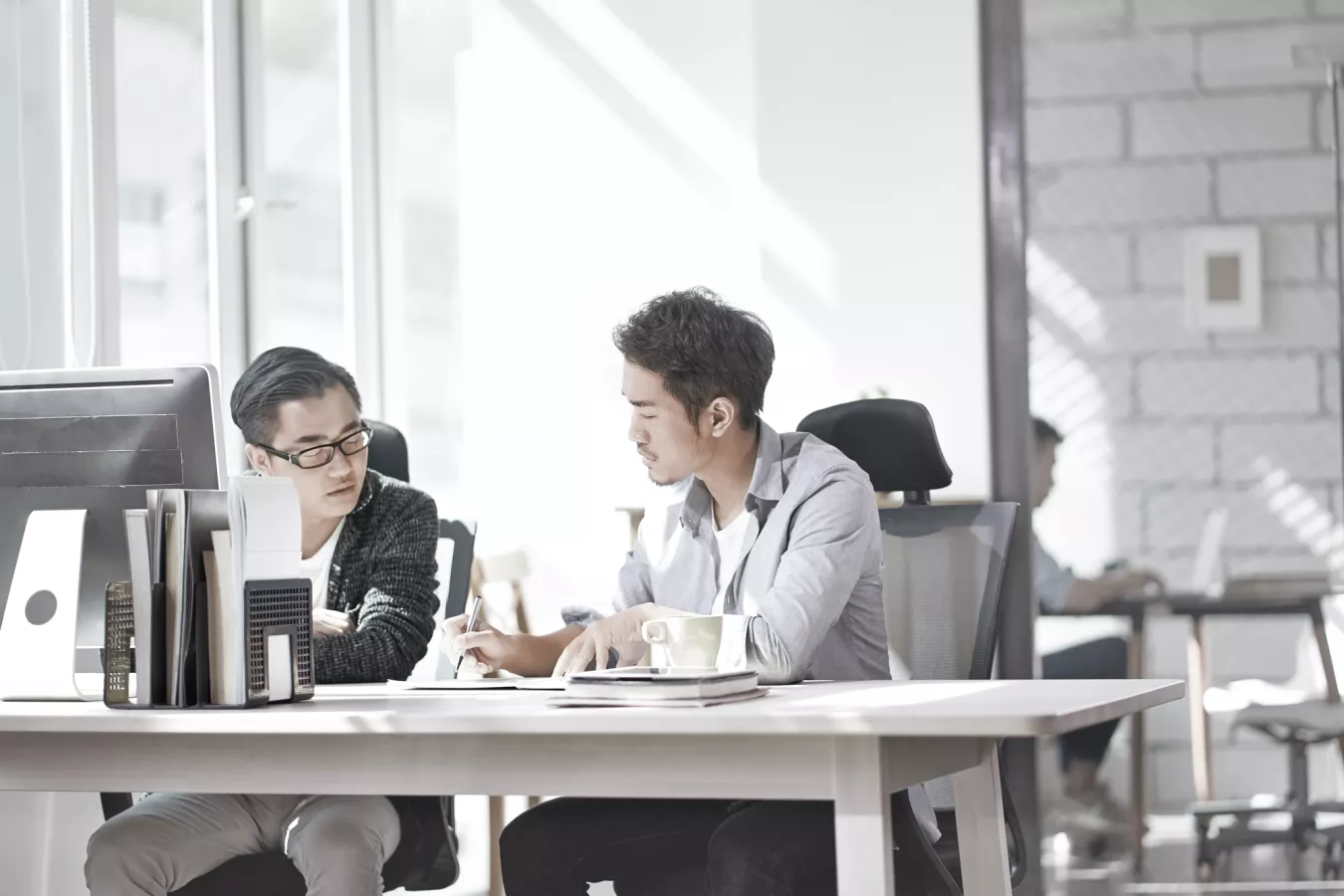 GET IN TOUCH WITH OUR EXPERTS
Contact us