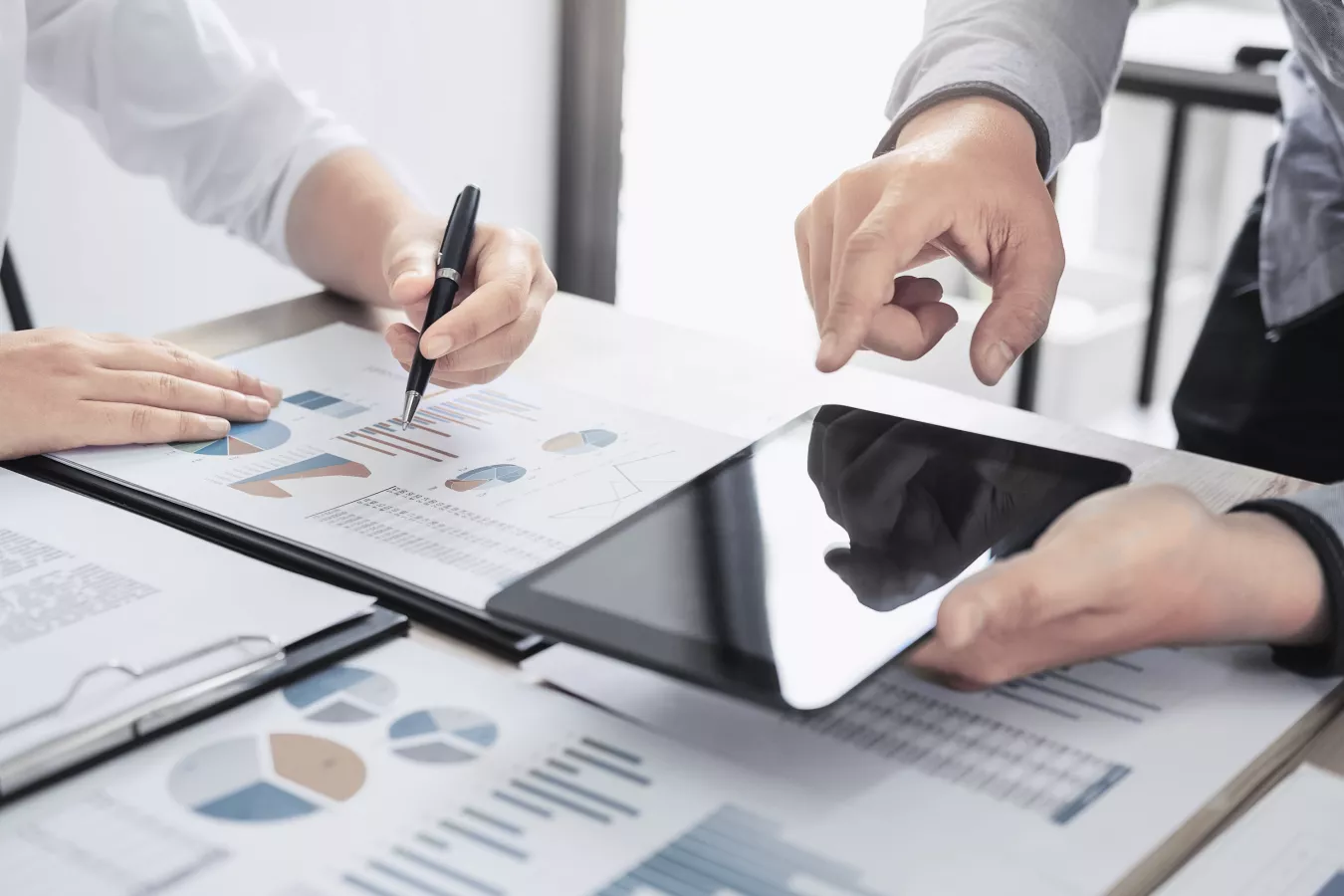 Intelligent Backoffice
We manage entire end-to-end backoffice functions for our clients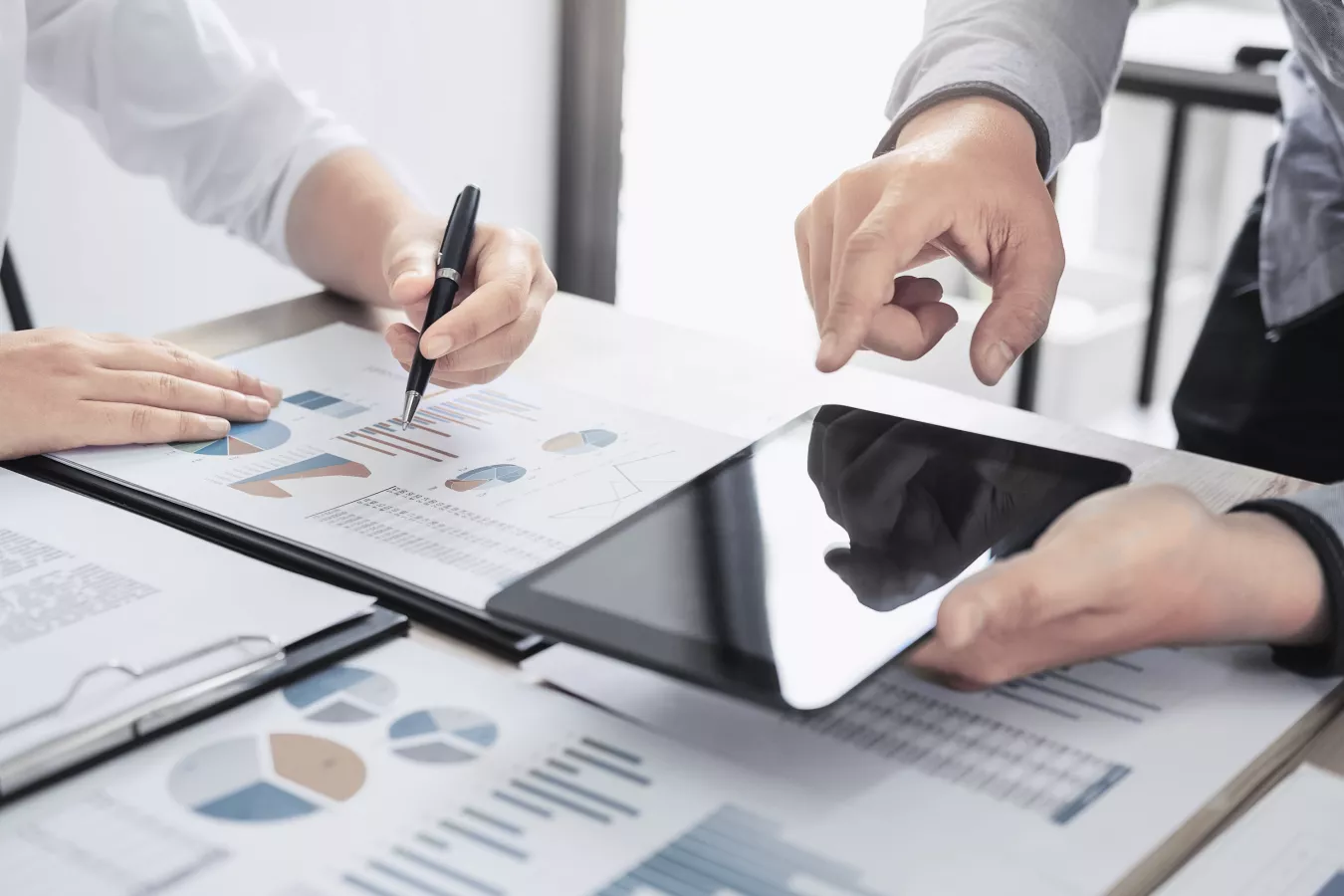 THE VALUE OF AN INTELLIGENT BACKOFFICE
As the global economy becomes more competitive, there is a constant need for companies to increase quality, productivity, and speed, whilst optimising costs. One area that is ripe for transformation is the backoffice. Many core backoffice functions are still completed in-house, with a reliance on manual processing. This is costly and time consuming and can result in backlogs and poor customer service, especially for high-volume tasks.
WHAT IS AN INTELLIGENT BACKOFFICE?
SPS' Intelligent Backoffice can handle core processes that were previously considered too complex to outsource. We achieve this by integrating technology, skilled workers and advanced process engineering in a single solution. High-volume repetitive tasks are automated using a mixture of artificial intelligence and robotic process automation (RPA). A skilled workforce located in an onshore, nearshore, or offshore location handles the more complex cases and exceptions. The combination of people, processes and technology results in faster processing times and a higher-quality output.
Increase productivity for complex tasks
Instead of digitising individual tasks, SPS can take responsibility for entire backoffice processes, improving quality and speed
Through automation and process optimisation, SPS was able to increase efficiency for backoffice processes by 30% for a client
SPS' global network of shared service centres can work completely digital, and workload can be balanced or shifted within the network
By using SPS' existing infrastructure of digital service centres, there is no upfront capital expenditure
Speak with our experts
Get in touch