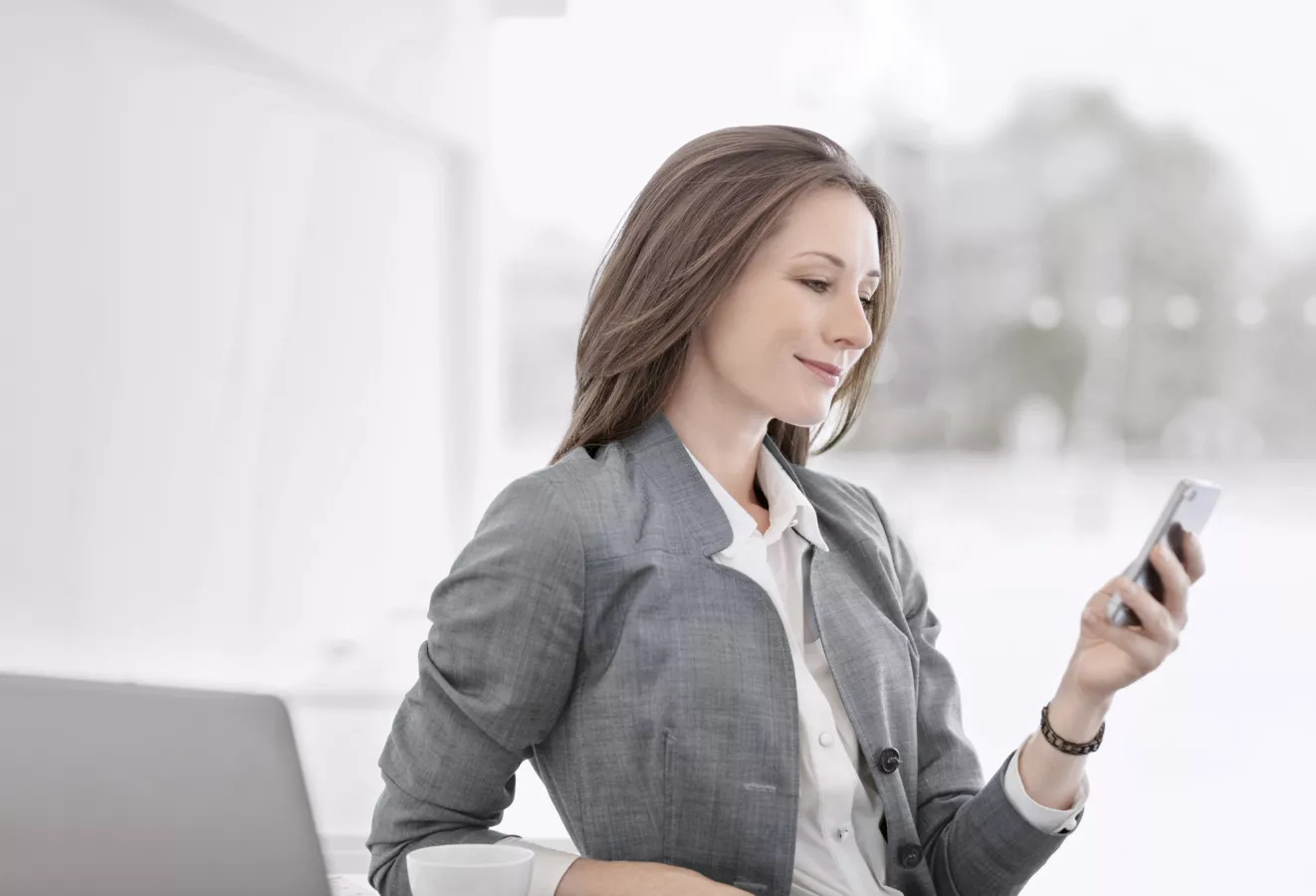 Digital Workflow
With digital workflows, we empower businesses to operate anywhere, anytime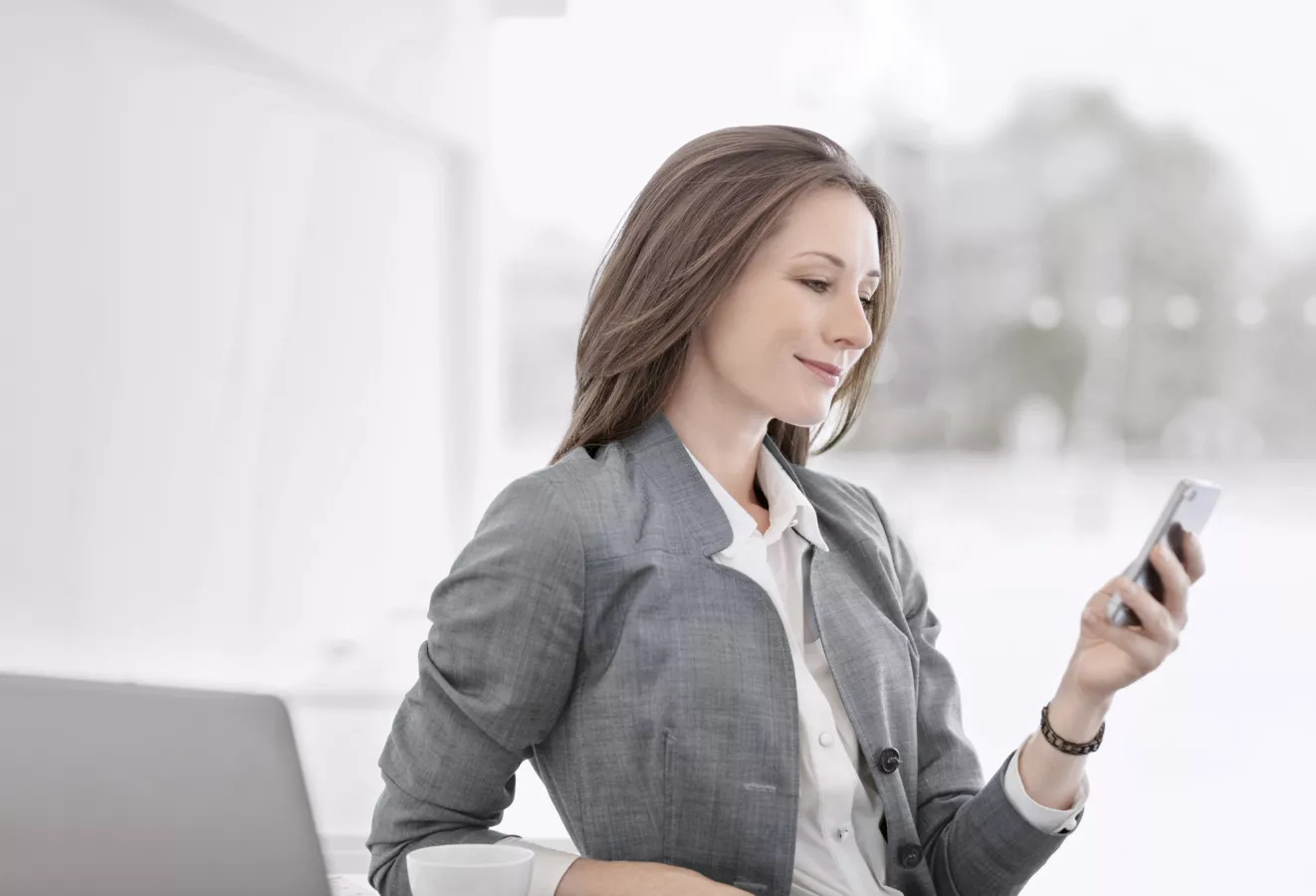 THE VALUE OF A DIGITAL WORKFLOW
Traditional communication channels such as print, letters and forms are still popular but are being supplemented by an ever-growing array of digital channels. In order to provide a quality customer experience, it is vital that companies build systems that can handle large volumes of both physical and digital communication.
By streamlining processes, leveraging technology, and removing manual touchpoints, companies can increase efficiency and improve processing times. Digital workflows can also be completed anytime, anywhere, which adds a powerful layer of flexibility and resilience. Workloads can be easily shifted between service centres, or to a work-from-home environment in response to disruption.
What is a digital workflow?
SPS' approach to digitising workflows is based around 'one-touch processing'. This means that all physical documents are immediately scanned and digitised at the start of the process – they are only physically touched once. By using technologies such as intelligent automation, data and key information can be automatically classified, extracted, and delivered into a company's IT systems for further processing. Unstructured input like email, social media, or text messages can also be automatically 'read' and then turned into useable, structured information that is ready to be processed.
Digitising inbound information also creates opportunities for further digital transformation throughout the organisation. Processes can be automated or removed completely, which increases speed and efficiency.
Anywhere, anytime processing
Digital workflows are not location dependent, they can be easily shifted between operating locations, which increases flexibility and resilience.
By removing manual touchpoints, companies can greatly increase efficiency and processing speed, whilst reducing cost.
Digital workflows can be tracked and audited. Data can be made available in real time.
Accelerate digital transformation
By digitising inbound information, you create opportunities for further digitisation throughout the organisation.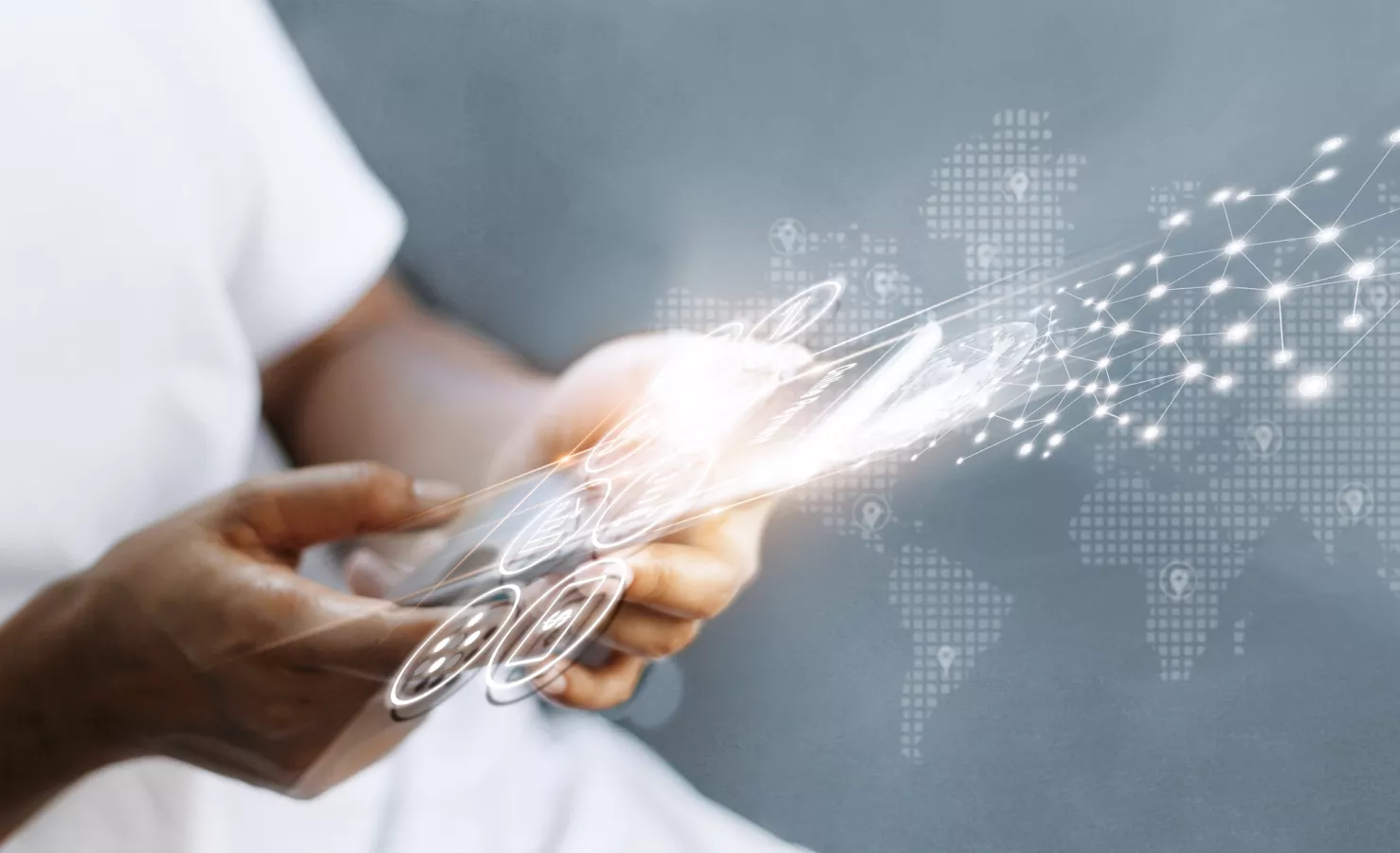 You want to take the next step?
Get in touch