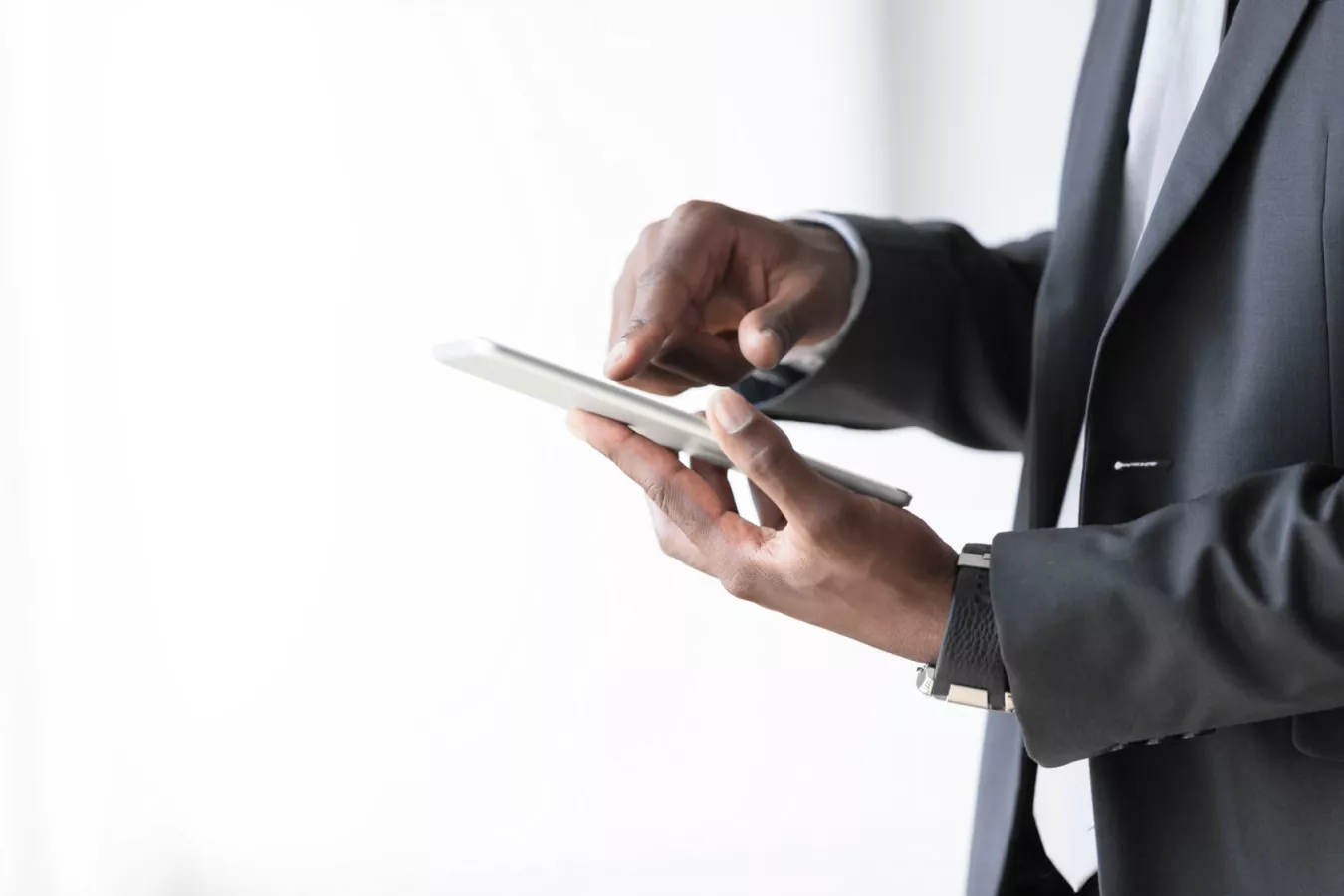 Digital Transformation
Leverage the efficiency of automation and digitalization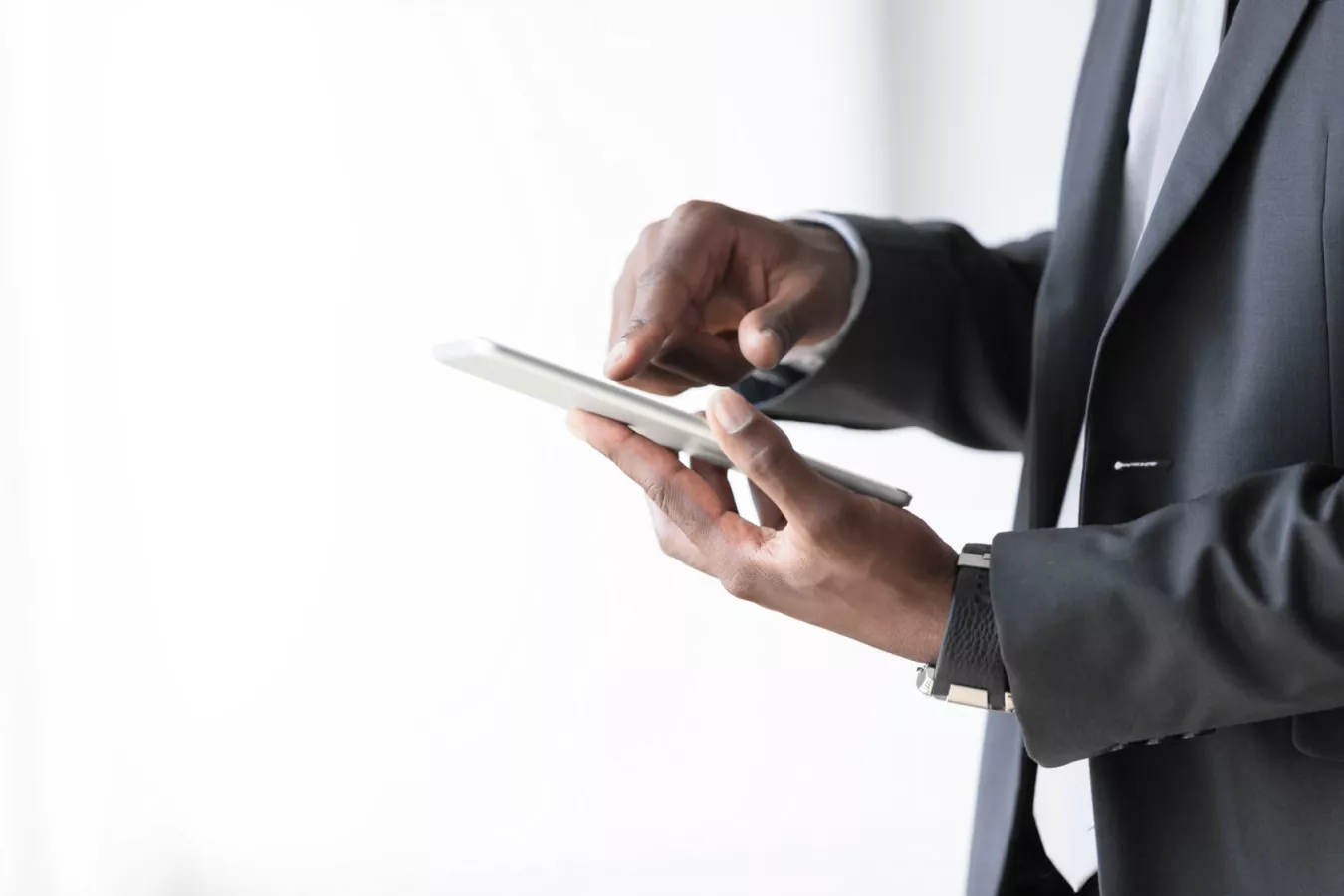 SPS' DIGITAL TRANSFORMATION SOLUTIONS
We are at the forefront of digital transformation for document and information processing. By maximizing customer experience, we help companies stand out from the competition, giving them a competitive advantage. We enable companies to respond more quickly and accurately on the customer's preferred channel, thus increasing customer satisfaction.
Digitalize inbound communications
SPS helps companies optimize the customer experience and streamline their operations by digitizing inbound document management. By using solutions like Intelligent Automation (IA), Robotic Process Automation (RPA) and Natural Language Processing, we can turn unstructured data from any channel into useable actionable information. This can be entered into a company's back-end systems and workflows via interfaces, allowing efficient processing.
Process Excellence
Through a combination of automation and straight-through processing, we bridge the gap between the back-end and front-end operations, allowing tasks to be processed with speed and accuracy. For certain processes, it is more efficient to use human labor, for others automation is the best option. With our Business Process Services platform, we combine the right mix of human and artificial intelligence (AI), creating a highly scalable and effective solution.
Omni-Channel Output
The result is a frictionless process whereby customers can engage with the company and receive a response on the channel that is most convenient to them, whether physical or digital.By deploying digital channels, which are cheaper to operate, alongside traditional physical channels, companies can significantly reduce the costs associated with printing, mailing and voice interactions. Our single IT backbone allows us to integrate new channels and solutions as they emerge, creating a seamless operational experience for the customer and future-proofing companies against technological change.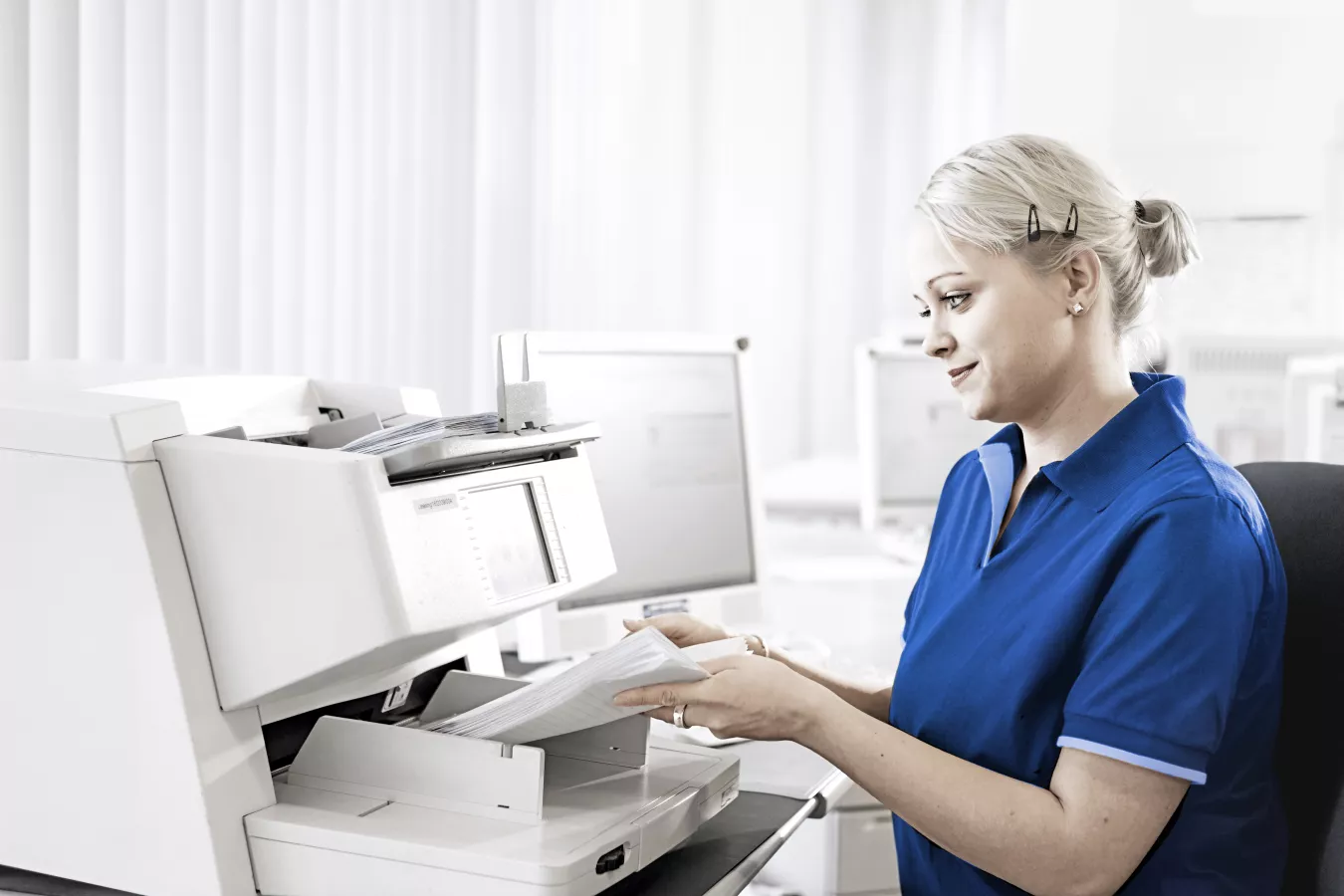 Fact_sheet
Digital Transformation - Getting Ready For The Future
THE BENEFITS OF SPS' DIGITAL TRANSFORMATION SOLUTIONS
SPS is one of the few companies that can operate both physical and digital channels within the same architecture, helping you provide a consistent experience across all contact points
Digital processes are scalable, allowing companies to quickly increase capacity in response to sudden peaks in demand
Digitizing information creates data trails that are fully auditable and compliant with regulations such as GDPR
An omni-channel communications platform can provide opportunities for up-selling and cross-selling. For example, using social media channels to both answer enquiries and offer ancillary services
Digitalizing information allows for more efficient processing
​​​​​​​Compared to manual processes, digital solutions are faster, more scalable, and have fewer errors​​​​​​​
Market Insights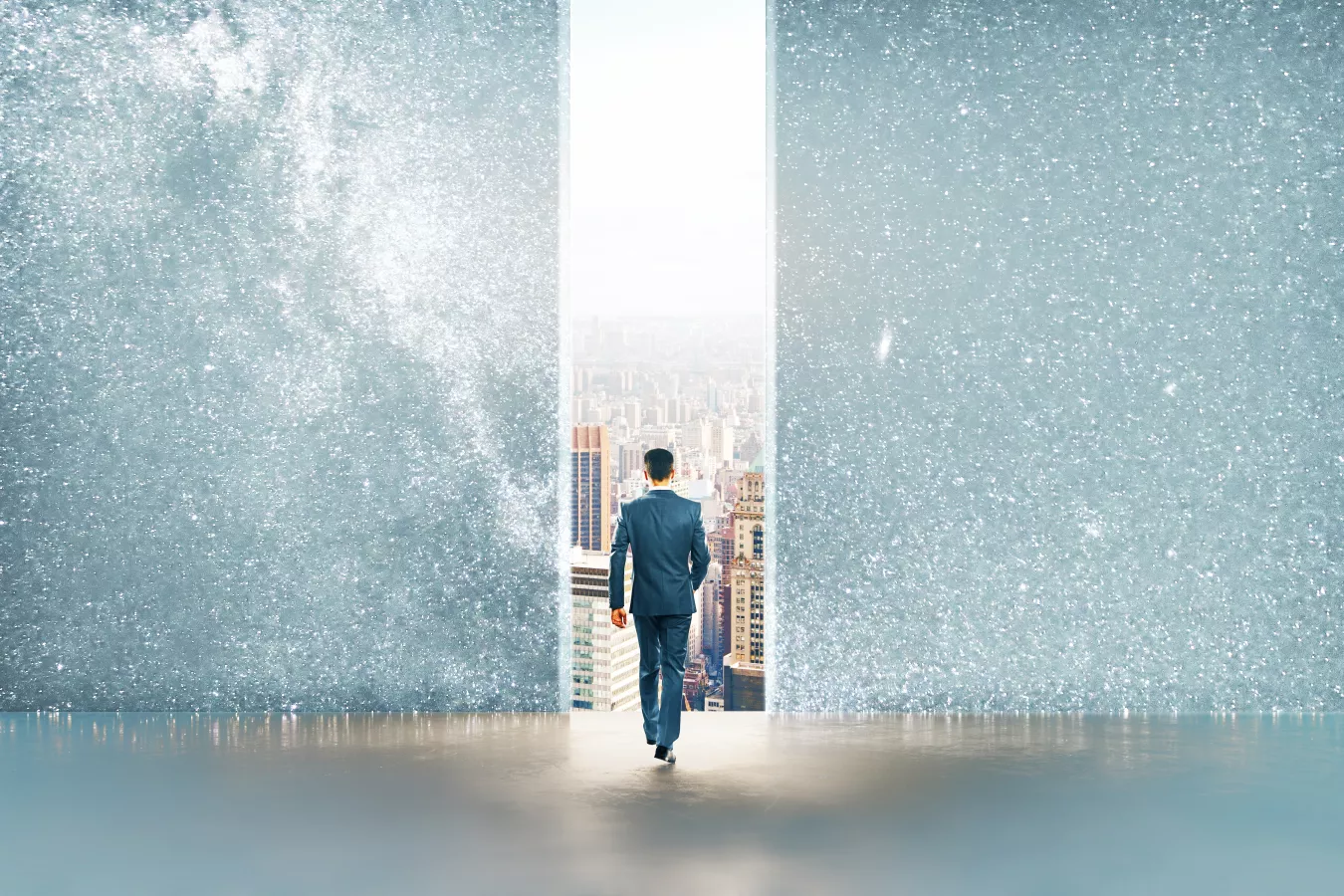 Whitepaper
Digital Transformation And The Bank Of The Future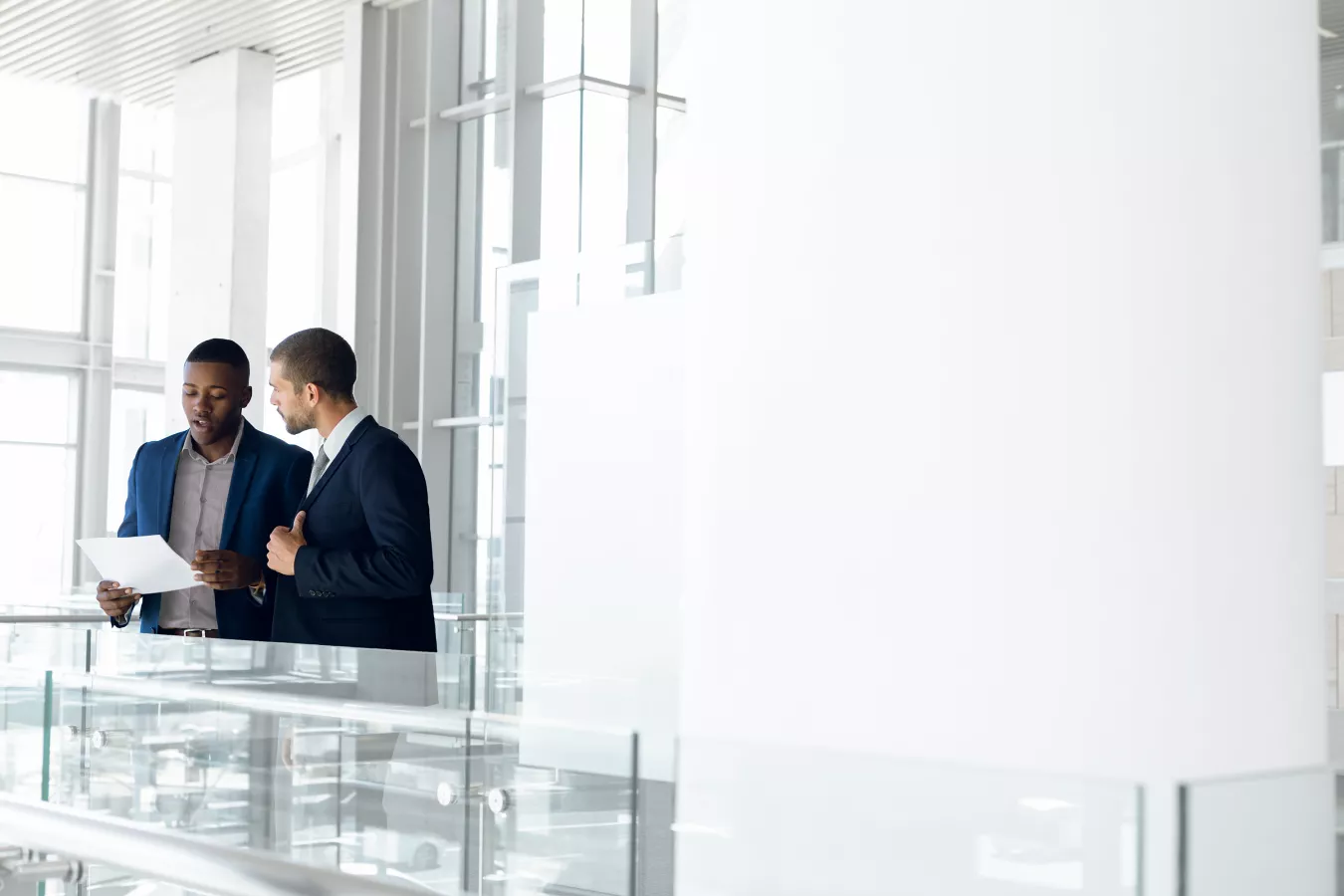 Fact_sheet
Digitalisation Of Enterprise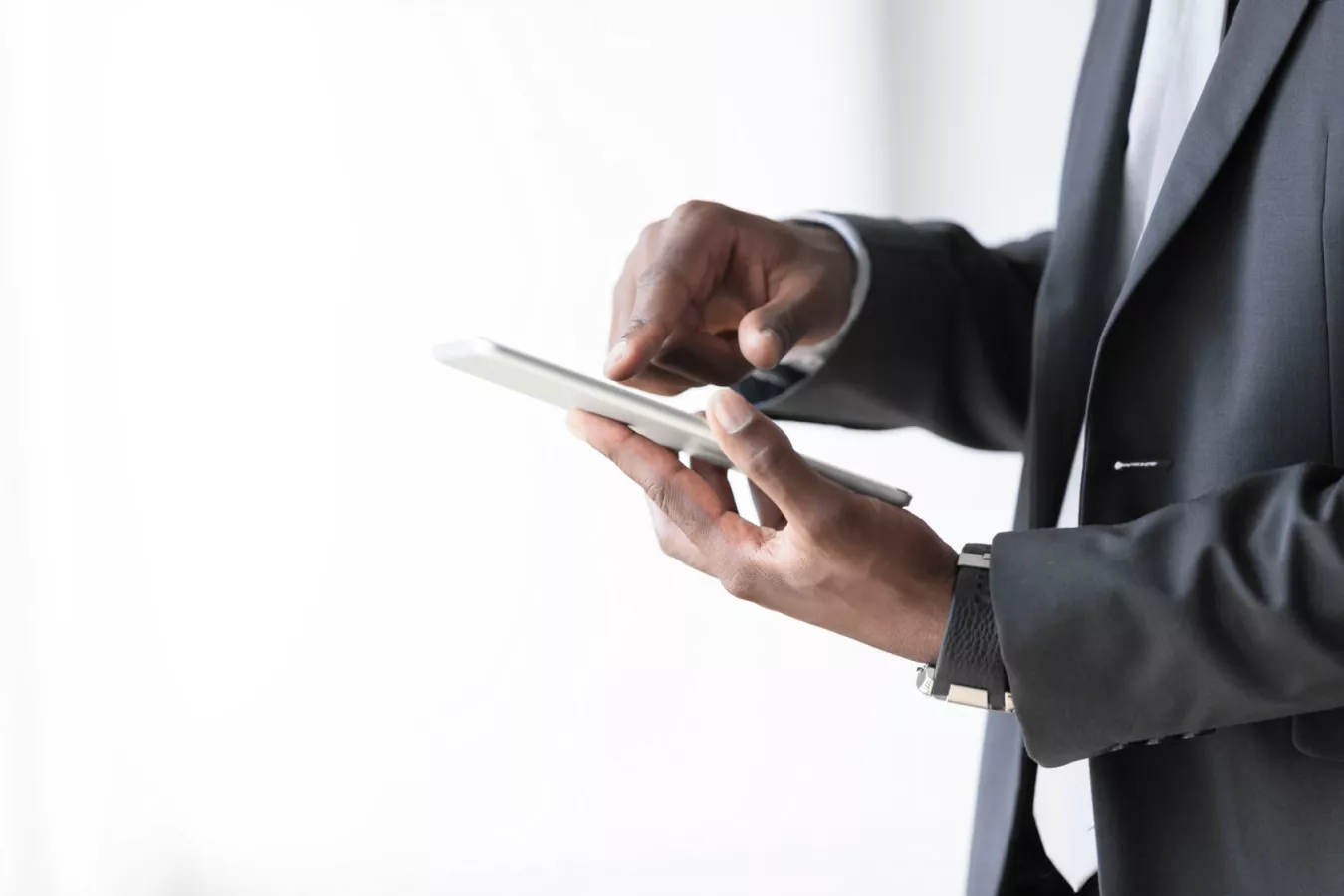 Fact_sheet
Digital Mailroom Solutions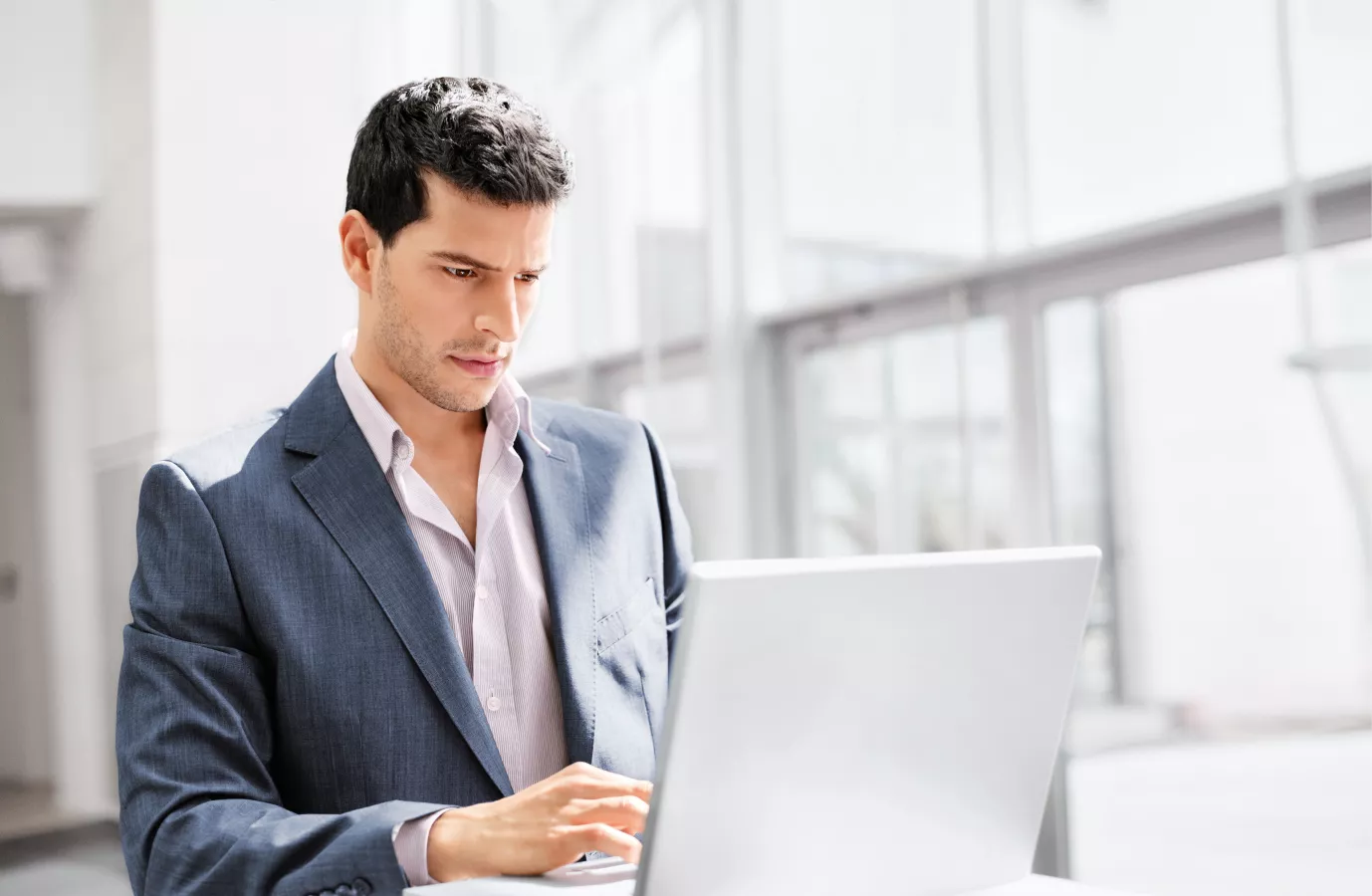 Fact_sheet
PAPERLESS OFFICE
THE POST IS ALWAYS THERE WHERE YOU ARE
UNLOCK POSSIBILITIES