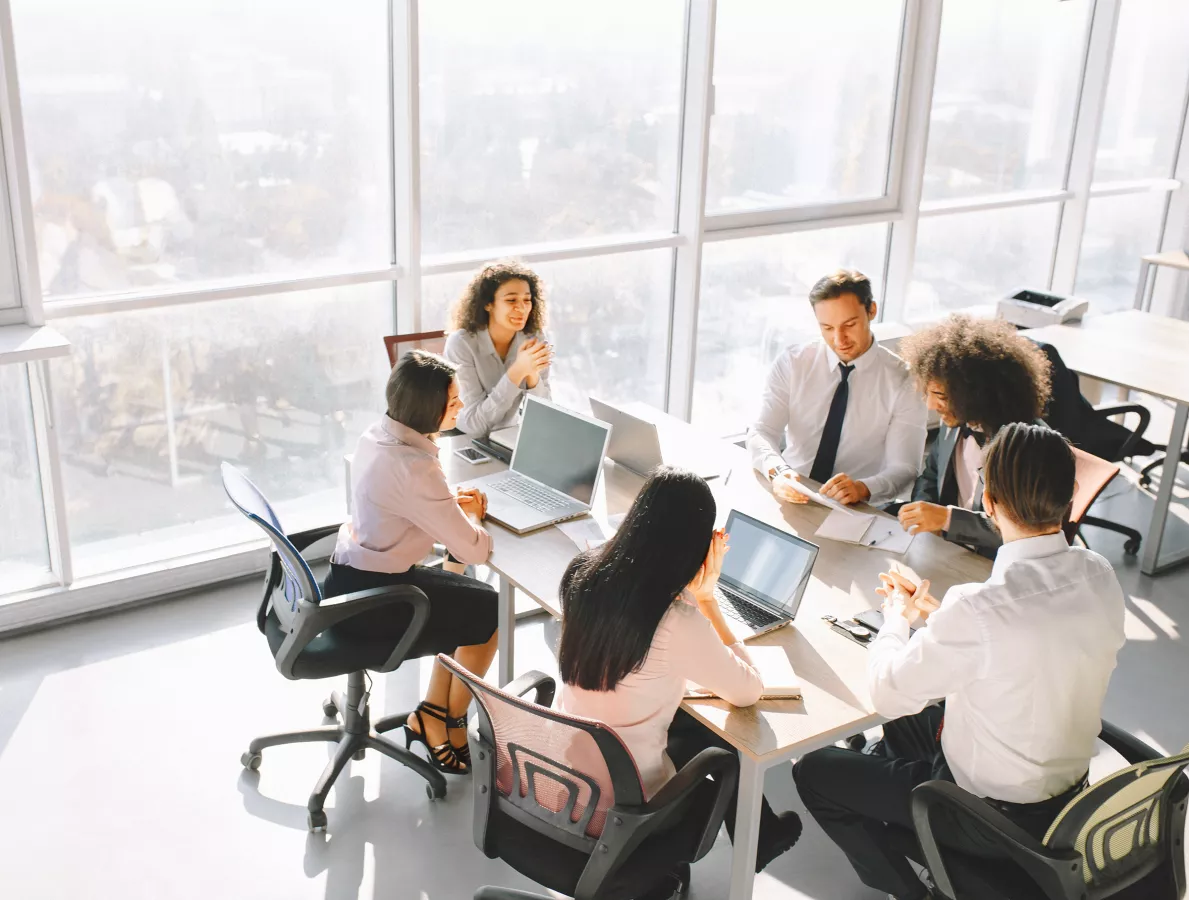 Business Ethics
SPS acts worldwide in compliance with laws and regulations in all circumstances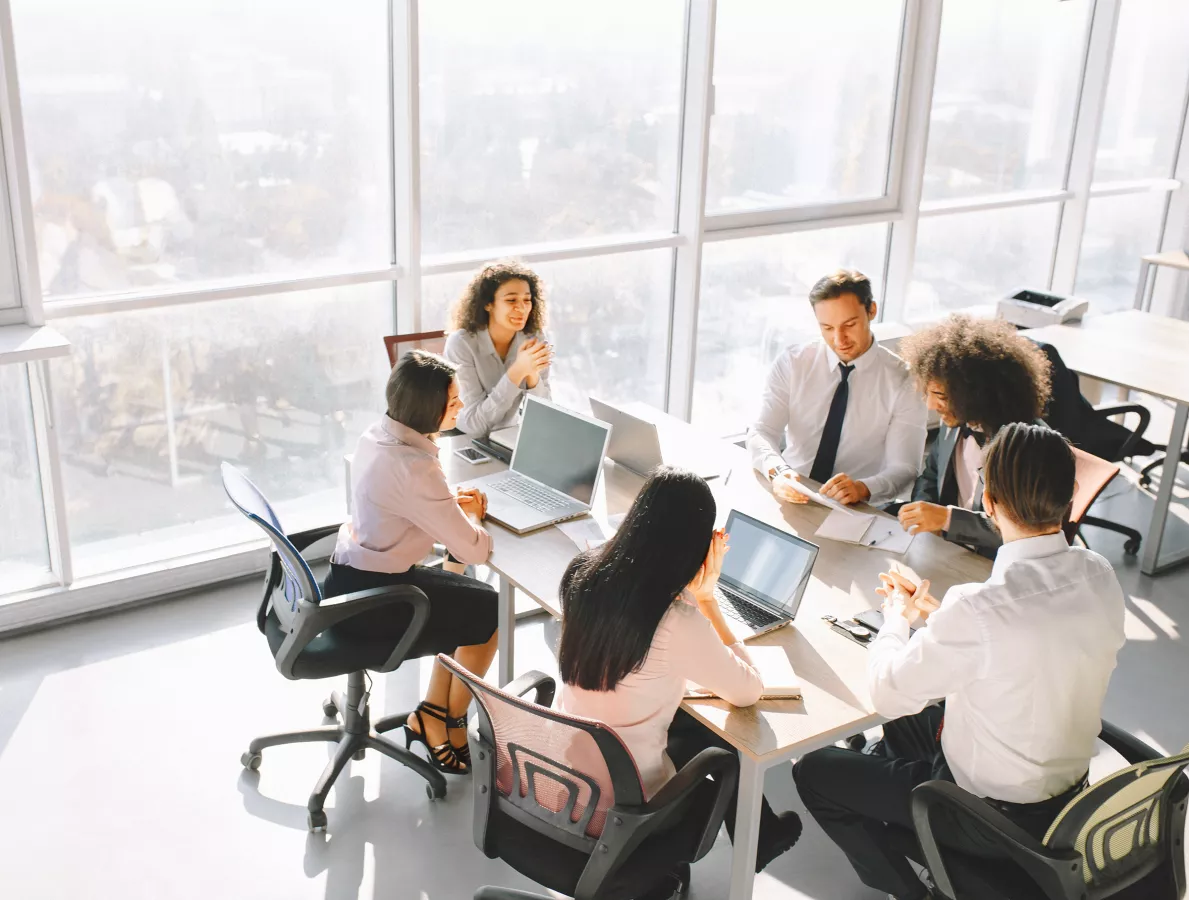 WE HOLD OURSELVES TO THE HIGHEST POSSIBLE STANDARDS
We foster and encourage integrity among our employees, partners, suppliers, and all other key stakeholders. At SPS, we are committed to ensuring our suppliers follow a strict code of conduct that ensures the health and safety of their employees and defends their right to freedom of association. We refuse to work with suppliers who use child, forced or slave labour. All SPS employees are required to complete training in Information Security, Data Protection and legislative awareness training in Modern Day Slavery and Code of Conduct.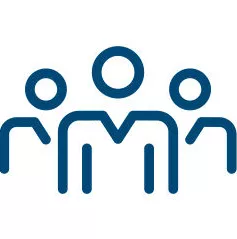 Risk Management
To handle risk, SPS maintains a ridged risk-management process. By following this approach, we effectively manage risk and identify opportunities. There is a strict reporting process that outlines the methodology, tools, and data sources used to categorise and manage the risks. The hazards are assessed using a likelihood and impact matrix, which is continually reviewed and updated.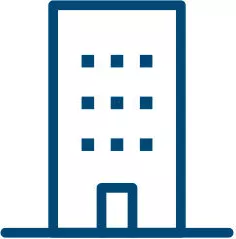 Corporate Social Responsibility Carta
This charter's objective is to outline the values that serve as the foundation for our sense of social responsibility. SPS is dedicated to always upholding these standards because they guarantee our long-term performance and ensure our customers and stakeholders have confidence in our organisation.
Related Documents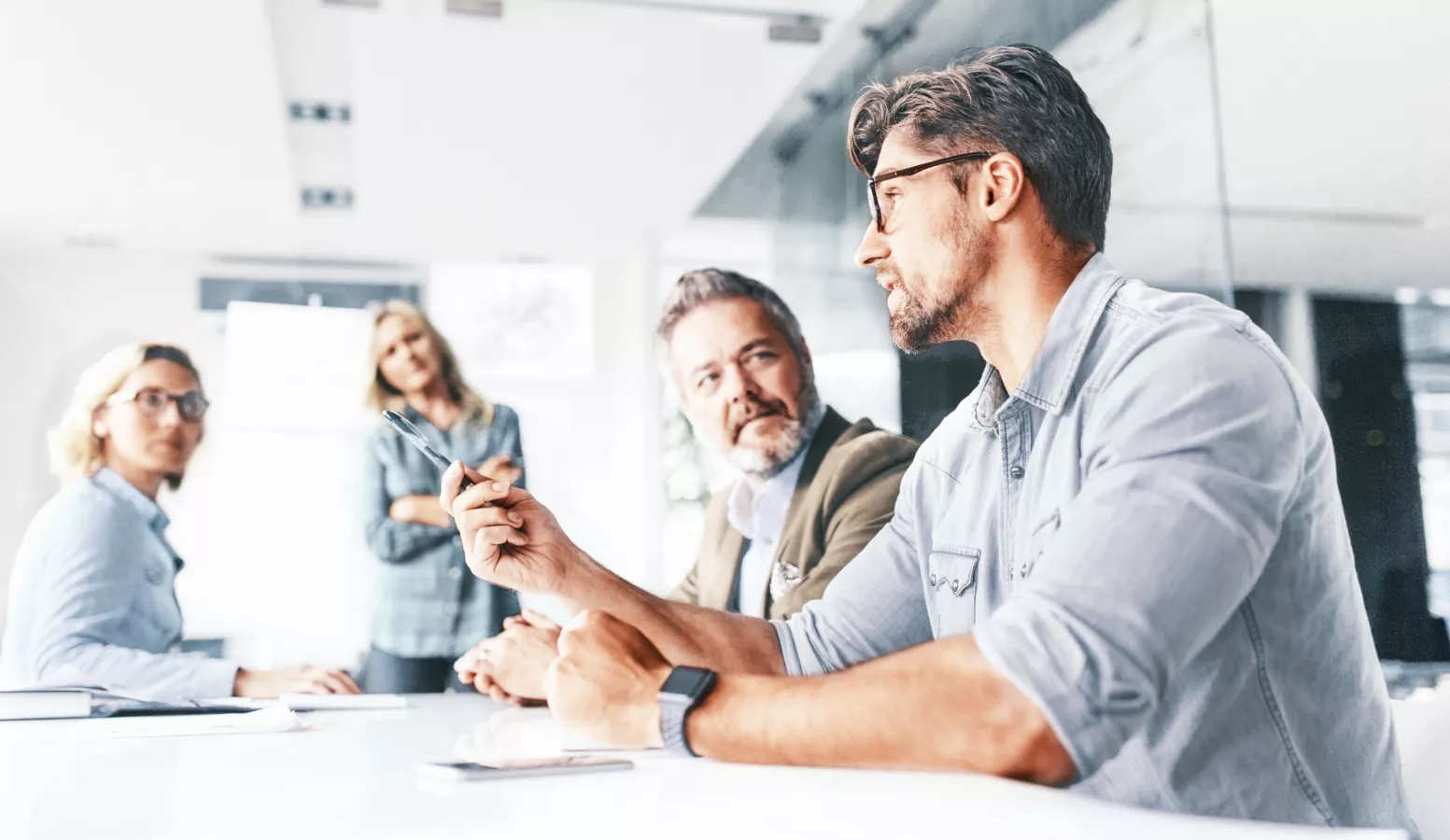 Article
Modern Slavery Statement
We are committed to acting ethically and with integrity in all our business dealings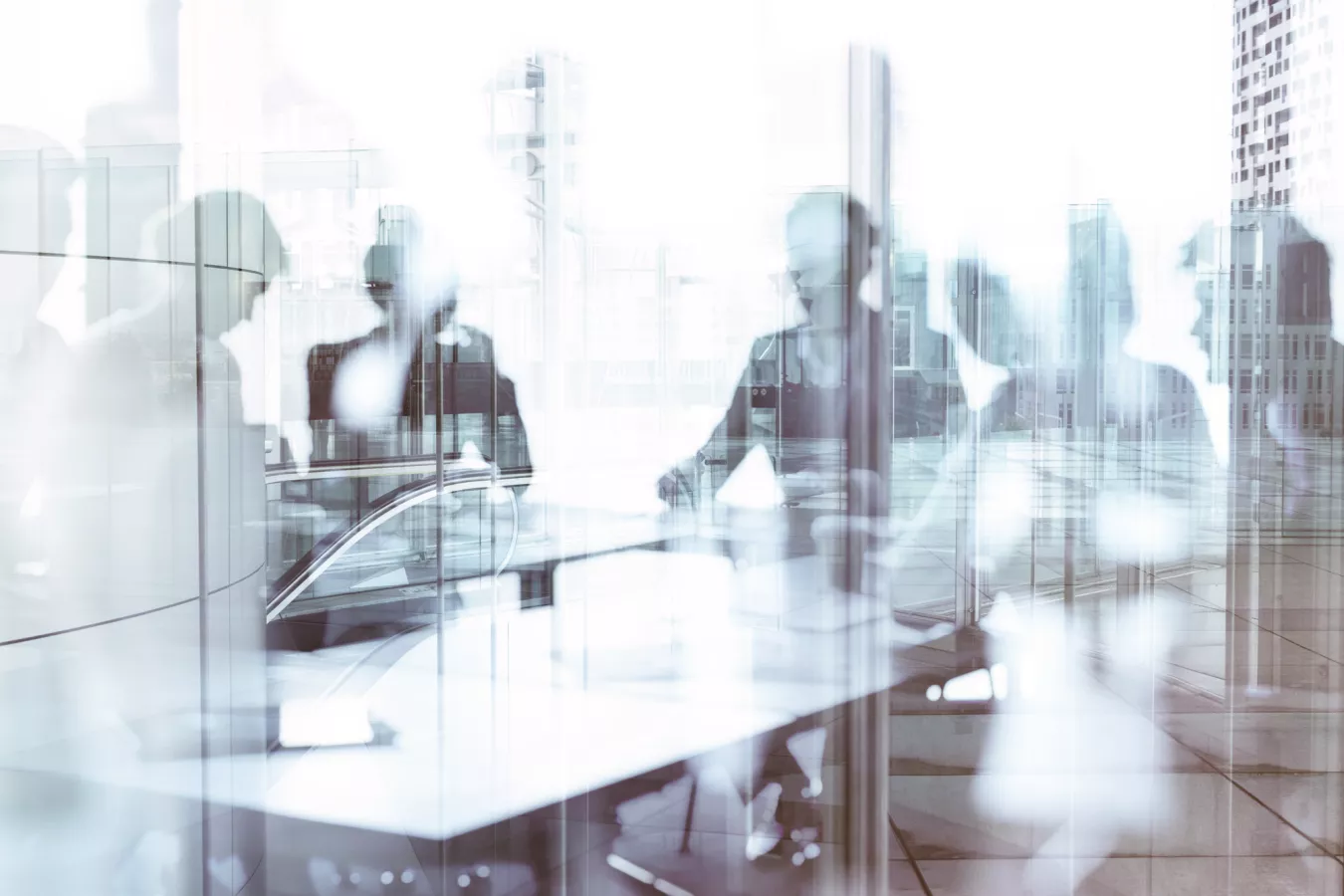 Article
Implementation Statement
Relates to a legacy UK pension scheme. Details available in line with UK Pension Regulator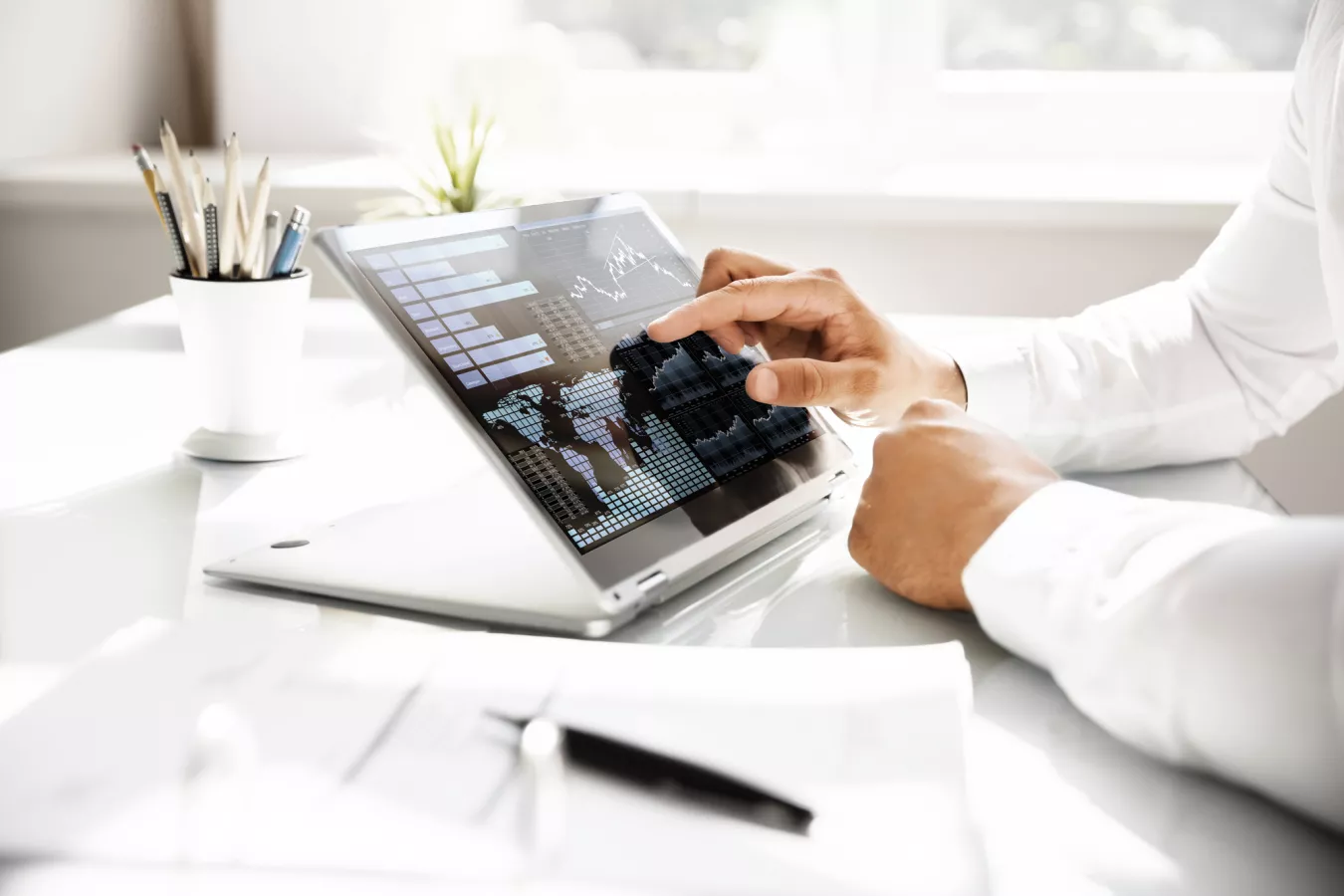 Article
Statement of Investment Principles (SIP)
Relates to a legacy UK pension scheme. Details available in line with UK Pension Regulator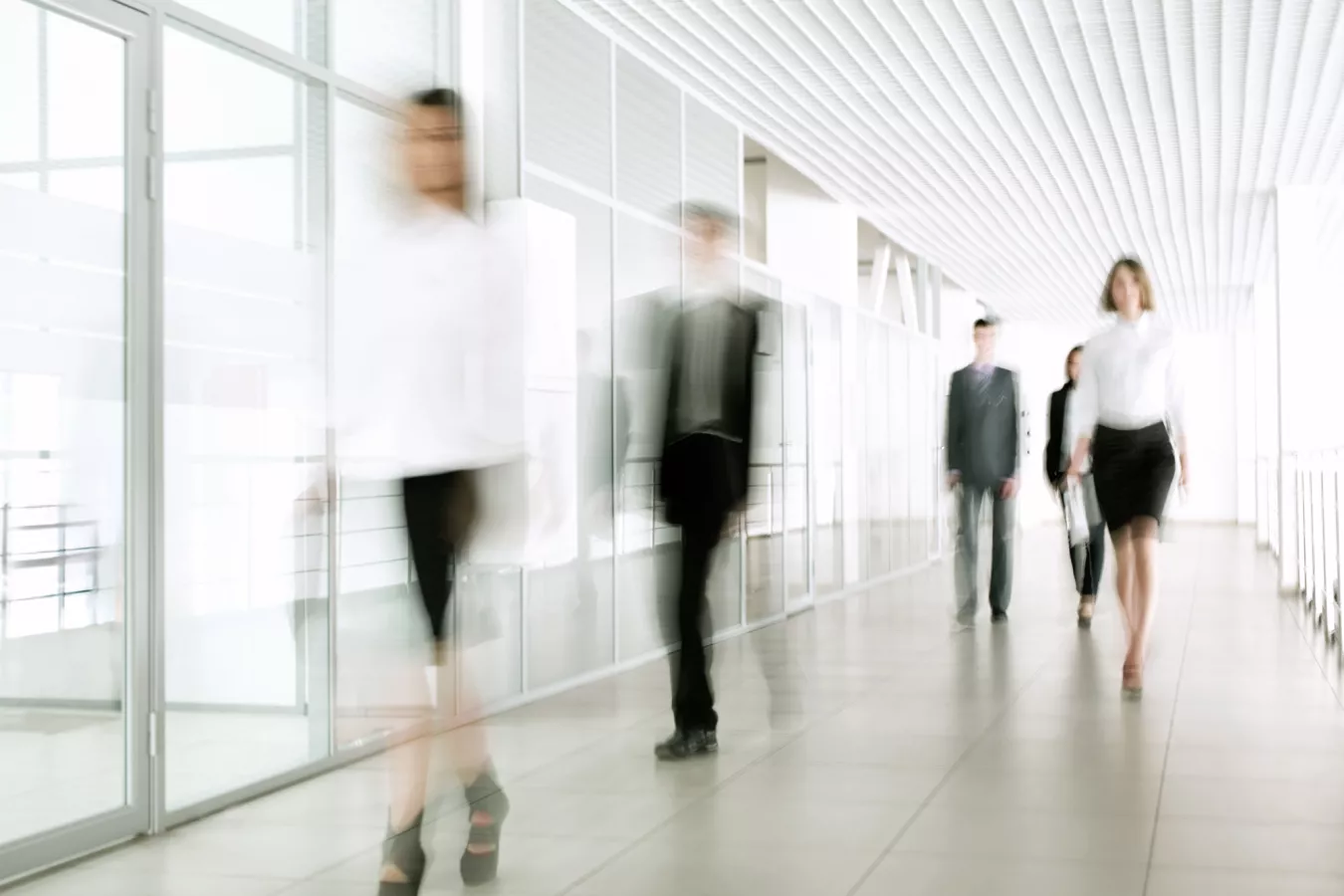 Article
2022 UK Gender Pay Report