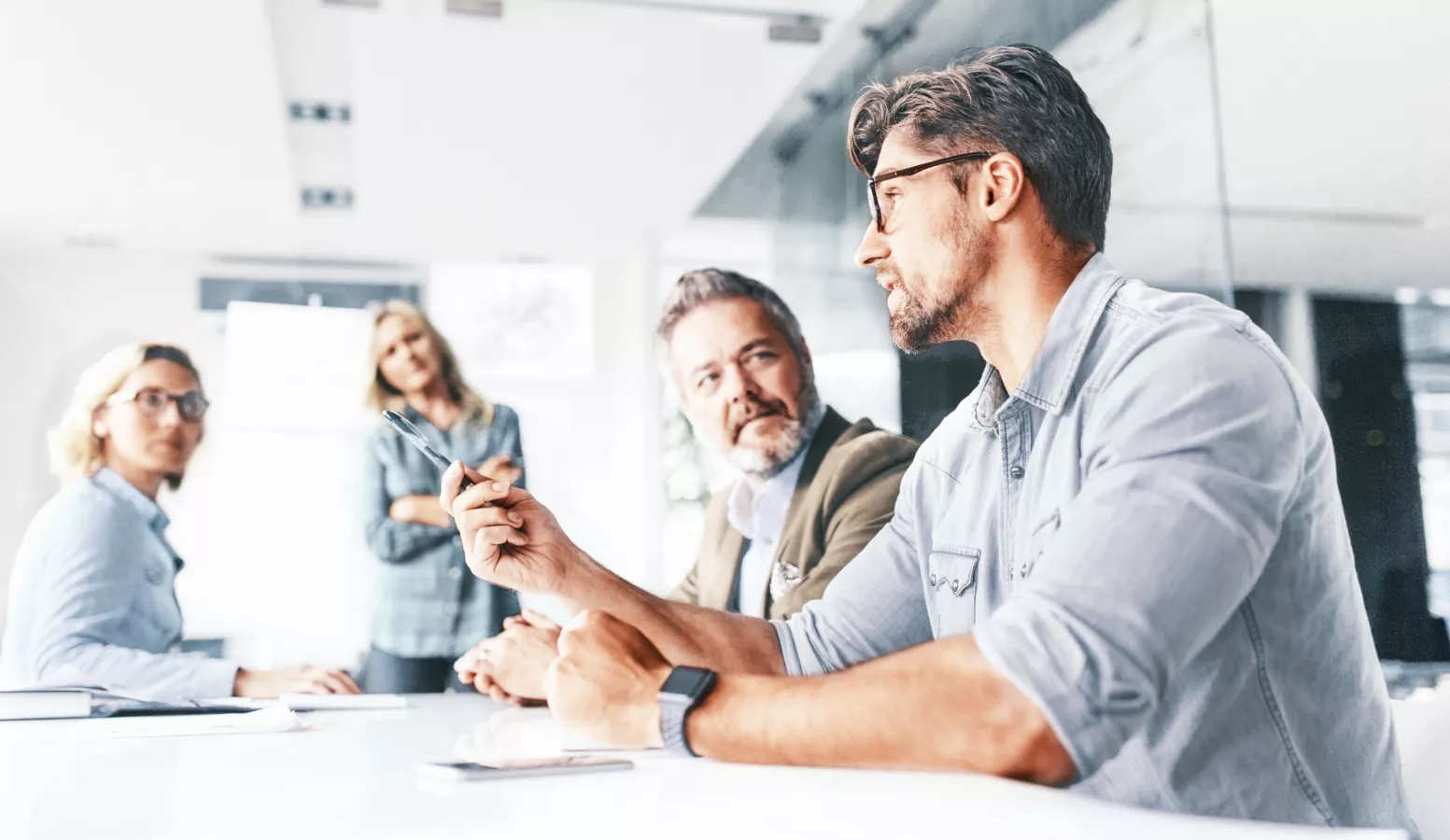 CAREERS
As a global full-service provider, we rely on the expertise and performance of our employees who deliver our solutions and support the digital transformation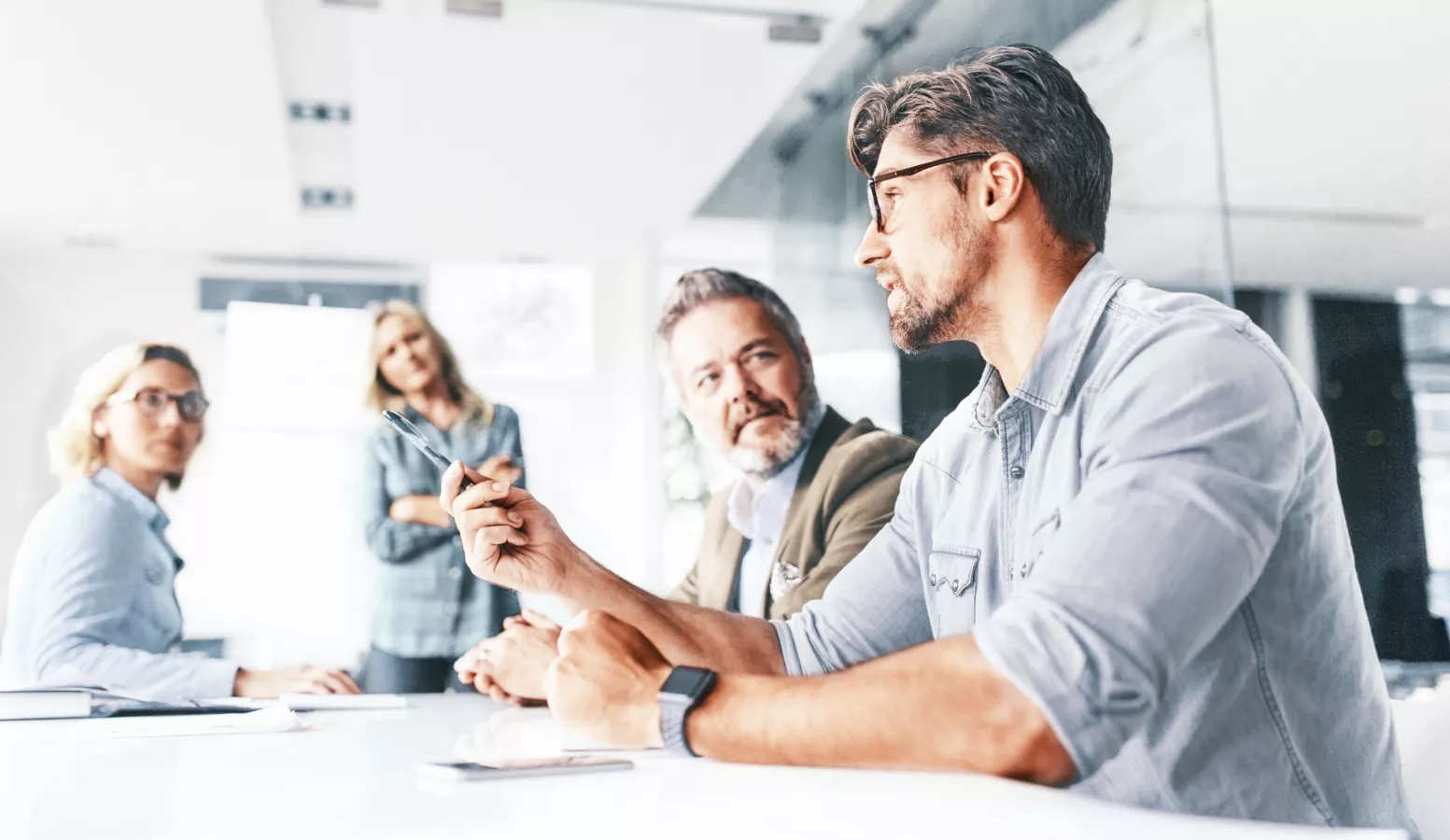 SPS as a Global Company
SPS links the power of people, processes, data and technology to enable automation and innovation. We have more than 8,000 employees. We operate in more than 20 countries (Switzerland, Germany, UK, Ireland, Hungary, Poland, France, Austria, Spain, the Netherlands, USA, Canada, Vietnam, Singapore, Hong Kong, China, India, Philippines, Taiwan, South Korea, Japan, Australia and New Zealand) and focus on clients in banking, insurance, health and legal. Swiss quality, reliability and precision is in our DNA - we deliver consistently, at world-class level.
GLOBAL HR MISSION
We place our employees at the core of everything we do, and we are constantly designing, creating, and improving our global HR processes. We want to be the employer of choicewith high performing teams, empowering leaders and an inclusive environment enabling the continuous growth of our people, our company and supporting our clients' success.
We want to engage and involve all employees in our journey by:
Culture and change
Building an inclusive culture that enables all our employees and teams to reach their full potential through collaboration, appreciation, drive, and development.
Learning and development
Building continuous learning into our everyday lives further supporting it by on-demand learning opportunities and structured development programs.
Talent and performance
Building output-driven and strengths-based people management processes that start with clearly defined expectations for all our roles and all our employees.
Talent Acquisition philosophy
HR is committed to being a trusted business partner, delivering a high professional and state-of-the-art recruitment process ensuring that the most qualified candidates are hired in a short amount of time.
While all stakeholders involved in the recruitment process are important, the candidates are placed at the core of our talent acquisition activities and our goal is to ensure a great experience in all steps of the process. We aim to provide an efficient and transparent process, where everyone feels respected and connected with SPS.
We look for the human side in everything. We celebrate our global relationships, valuing people's ideas, creativity, knowledge, and expertise. We champion diversity of thought and of voices, inclusively.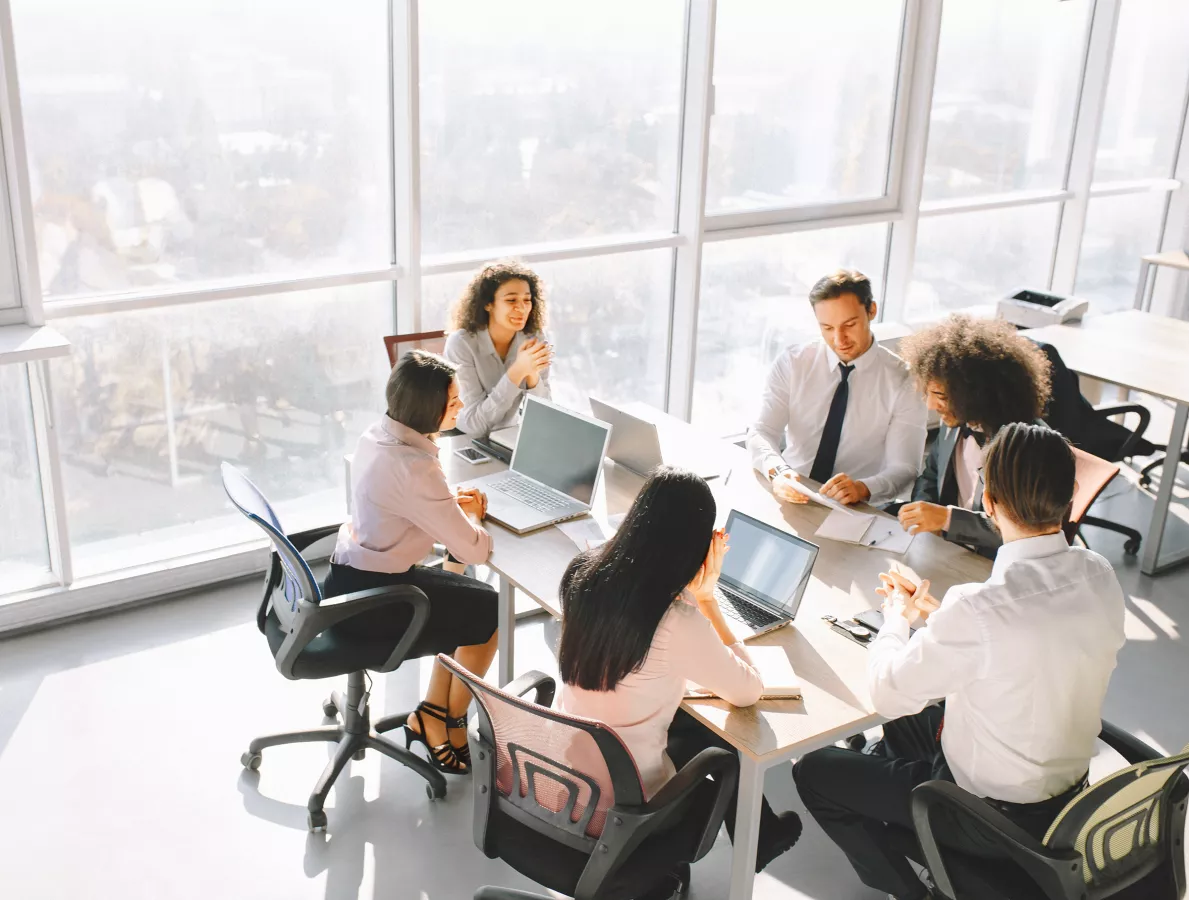 The recruitment process
Each internal and external recruitment is an opportunity to further develop our organization. The selection decision is based not only on the job skills required to perform the job but also, for the potential career growth to strengthen the candidate for succession planning.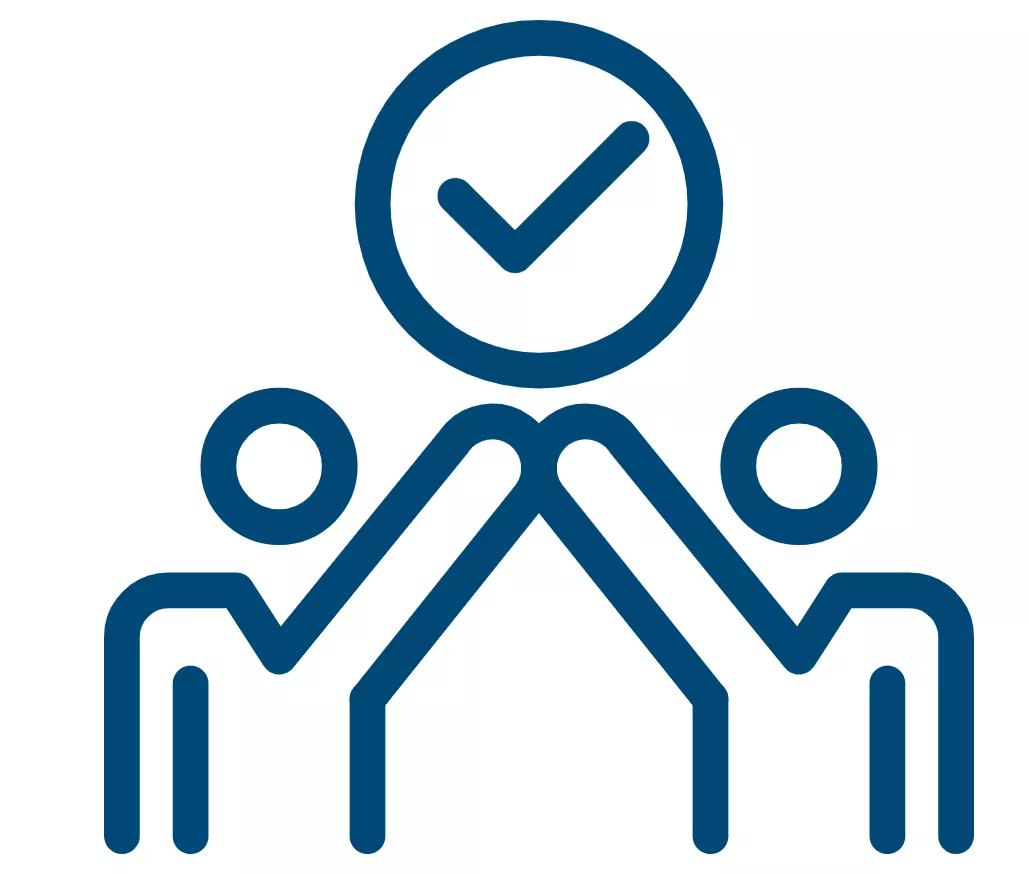 Find your job at SPS based on location or sign up for a job alert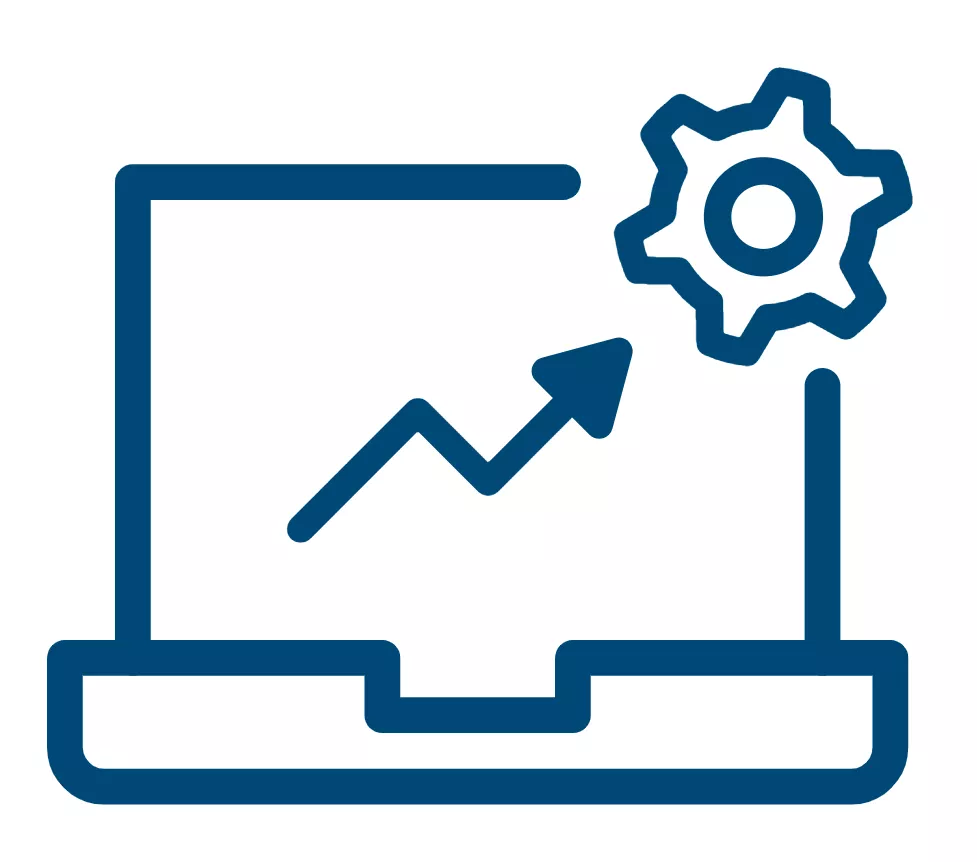 Send your application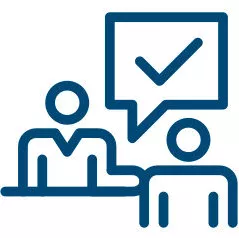 Get a confirmation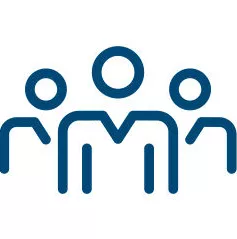 Get contacted by TA specialist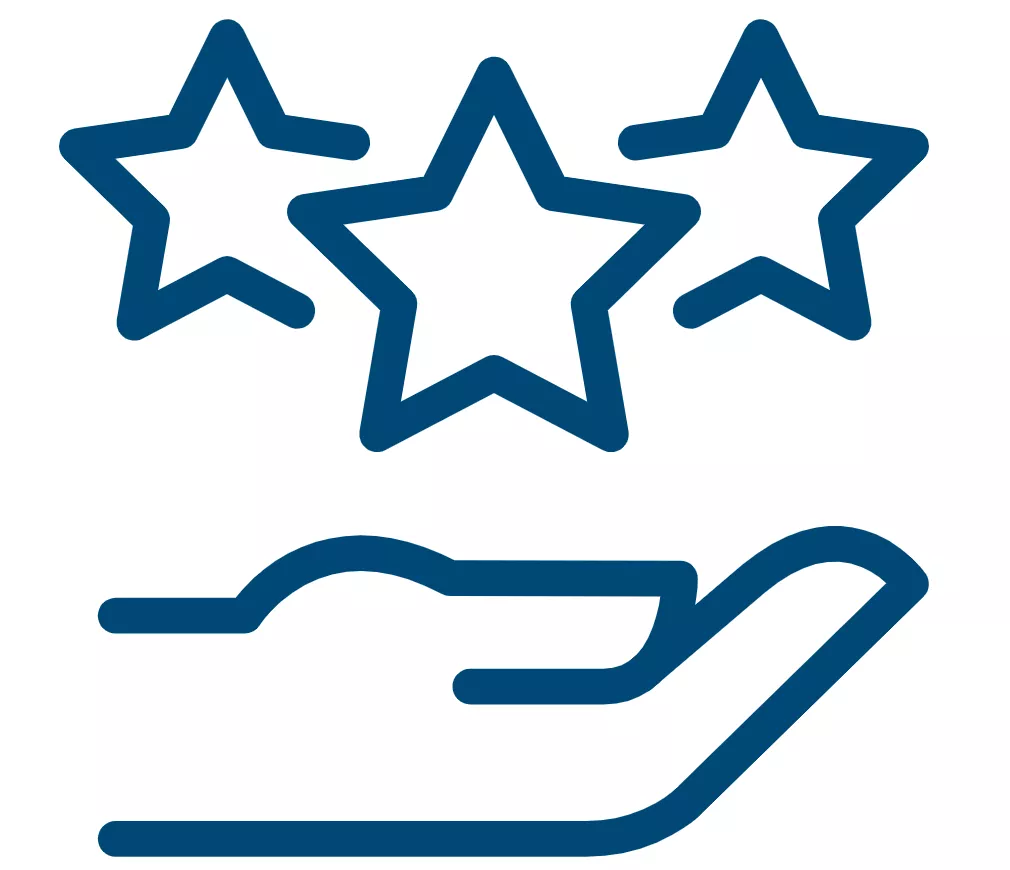 Interview process
Working from home / Remote work
At SPS we will foster our innovative, collaborative and office centric culture with office presence as the standard. If operationally sensible and possible we can use "home office" as part of our work. However, it is voluntary from both sides and must not be dominant (meaning 0-2 days per week).
Within this frame the local leadership is empowered to define the procedures based on individual business and legal requirements.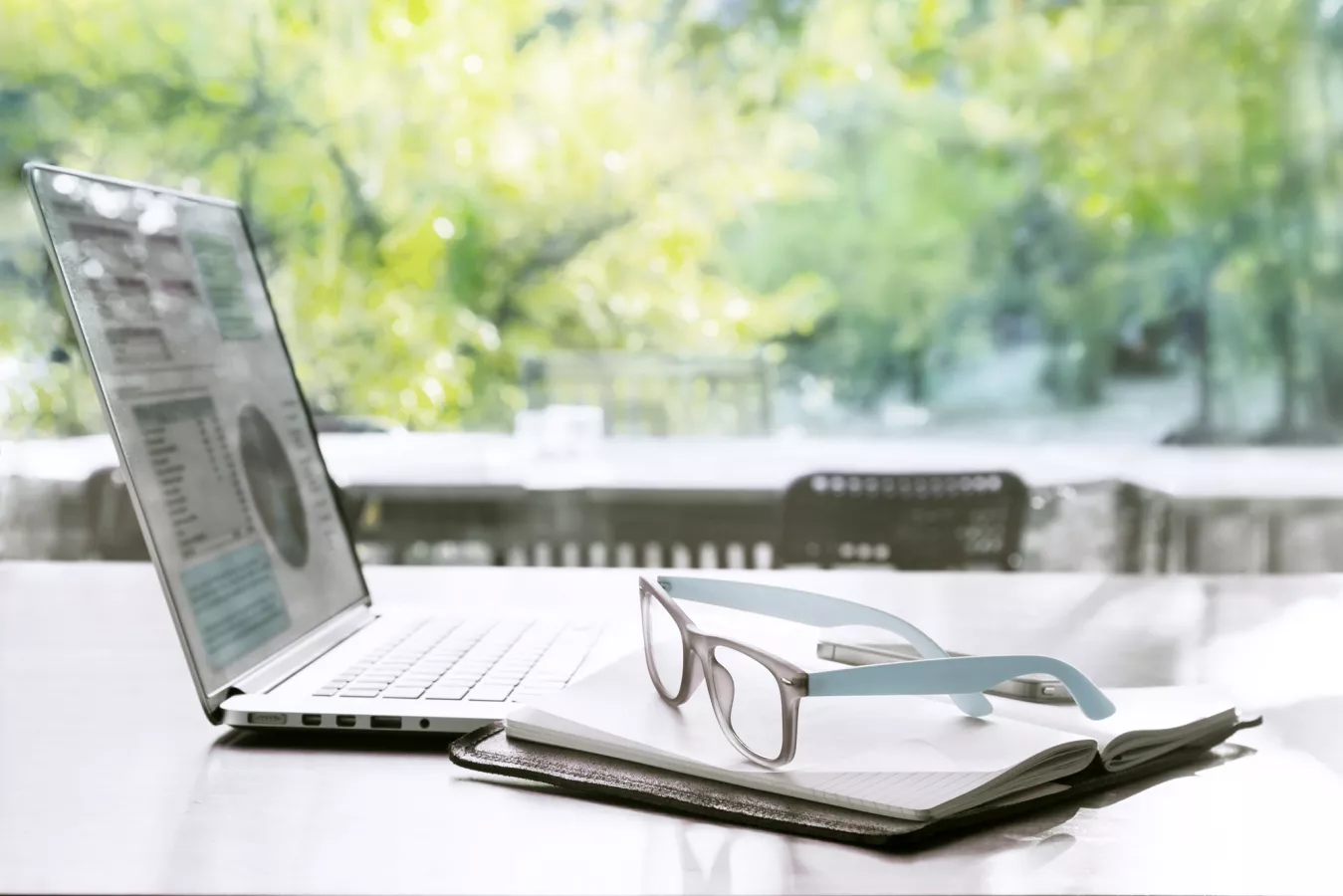 Work-life balance
SPS success is based on the efficiency and innovative strength of its workforce. To enable reconciliation of work and private life, SPS creates whenever possible, attractive framework conditions that include contractual topics such as flexibility about working hours, place of work or job sharing as well as cultural aspects.
Where, when, and how we work continues to change at an accelerating pace. Given the changing technological advances means that we are often contactable and accessible. We recognise an employee's right to be able to disengage from work and refrain from engaging in work-related electronic communications, such as emails, telephone calls or other messaging platforms outside of normal working hours, unless there is an emergency, or agreement to do so. SPS has the overall aim of creating a culture within which employees feel they can disconnect from work and work-related devices without concern of a negative perception, or penalty for not attending to work related matters outside normal working hours. To continue the focus on the health and wellbeing of and to encourage and support employees to prioritise their own wellbeing.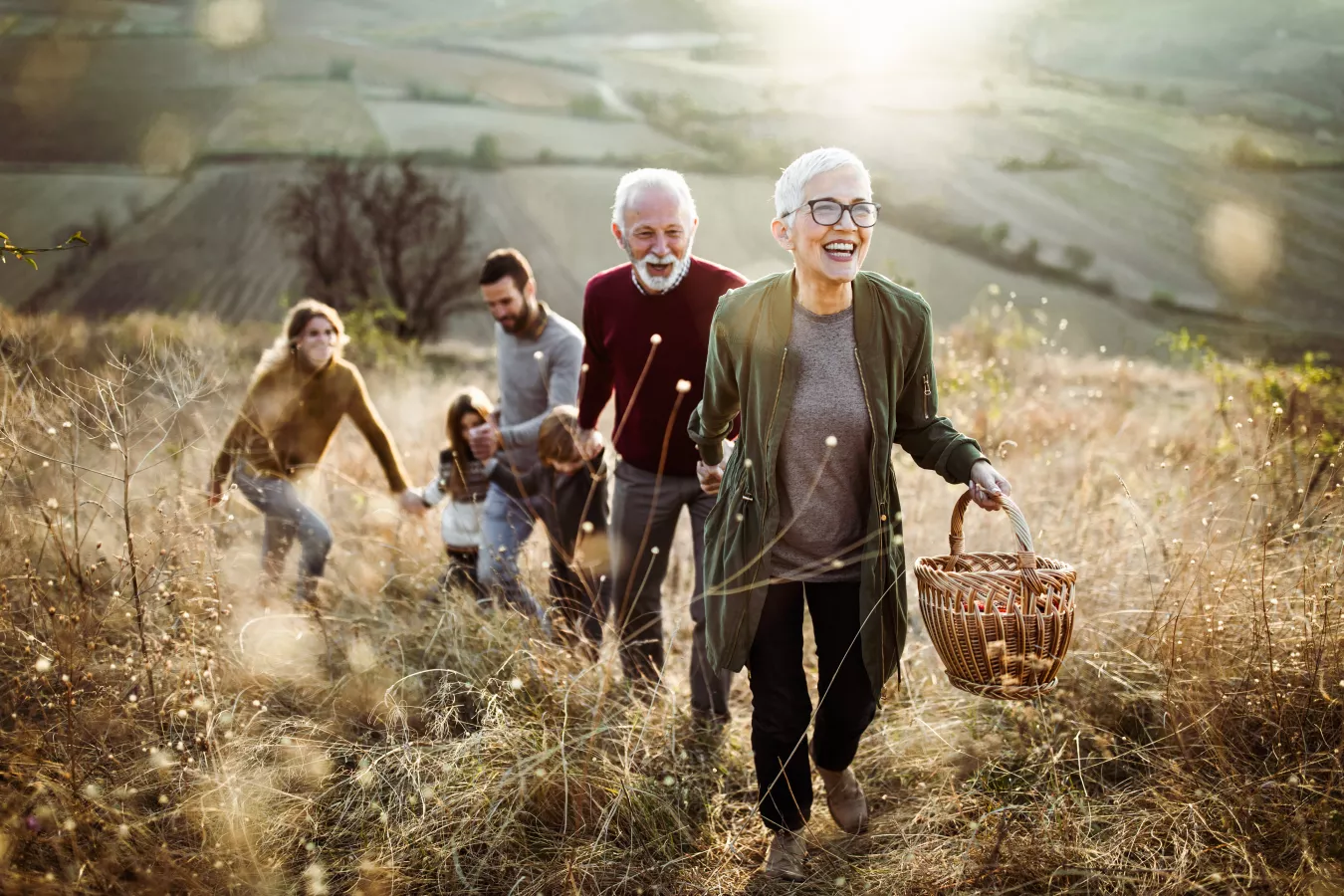 Individual well-being influences engagement and motivation at work. People that have high individual well-being are more likely to see their workplace as positive, productive, and engaging. Conversely, if they are struggling or suffering, it rubs off on the workplace and the team. Global and Country HR strive to promote employee wellbeing through: