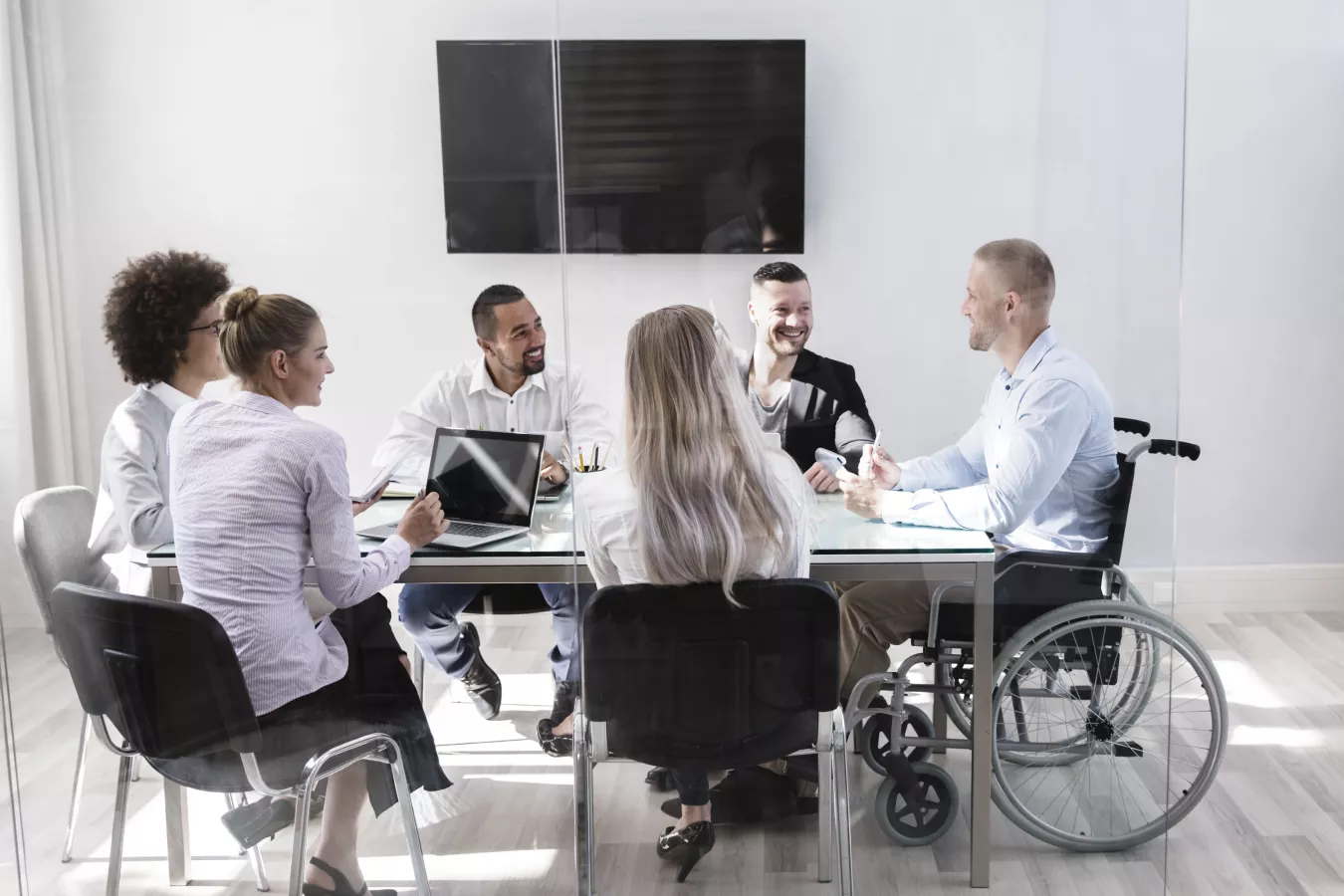 Careers
As a global full-service provider, we rely on the expertise and performance of our employees who deliver our solutions and support the digital transformation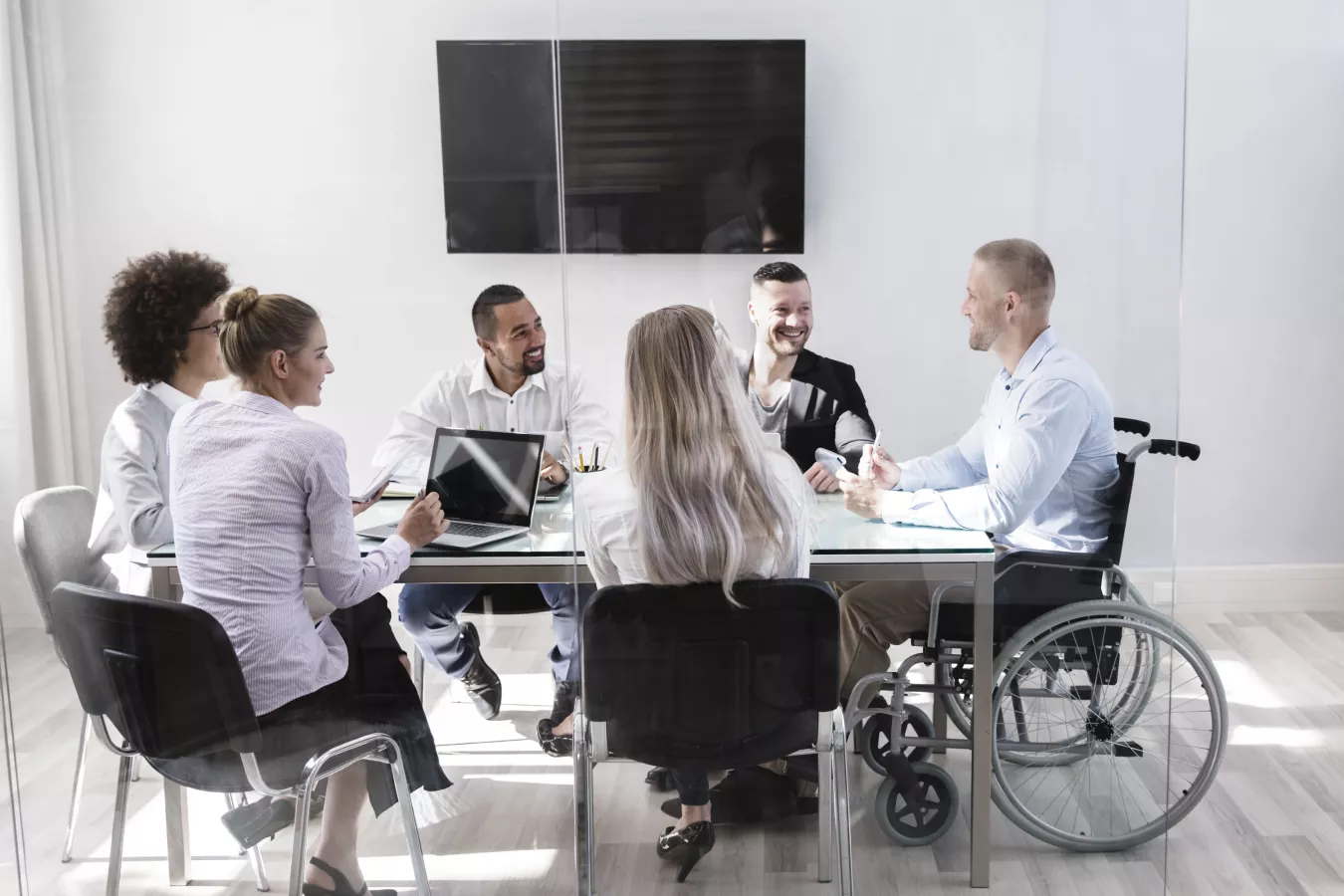 JOB OPENINGS
Grow with us!
We offer a variety of job and career opportunities in some of the most exciting regions in the world!
We recruit top talent by deploying and leveraging a variety of methods in each regional market. Each region offers a variety of work environments, benefits and future growth opportunities! To learn more, click on a region below and you will be directed to our local job listings.
SEARCH JOBS:
Who we are
JOIN THE SPS TEAM!
SPS is the leading outsourcing provider of business process solutions and innovative services in document management. Building on our Swiss foundations, we remain the trusted advisor for process optimization, technology and intelligent automation, while our transformative end-to-end solutions open up new possibilities for our clients.​
In more than 20 countries, SPS' focuses on clients in banking, insurance, telecommunications and healthcare. Our headquarters are in Zurich, Switzerland; SPS has more than 8,000 employees and specialized partners. Year-on-year, our global client base rates us world-class during the annual NPS measurement.​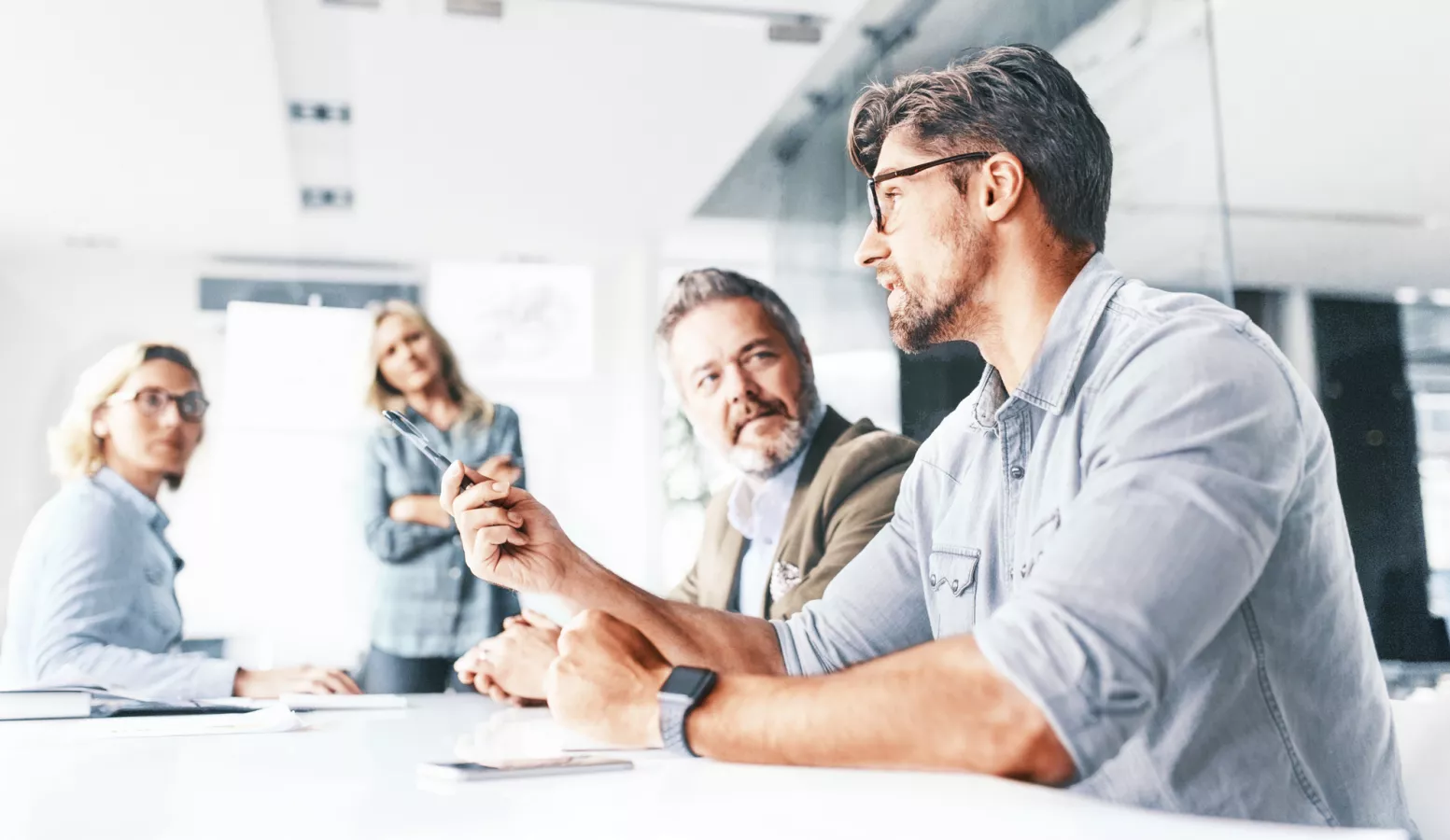 Environmental, Social & Governance Values
At SPS we embrace the uniqueness of our employees and are committed to the fair and equal treatment of all people, applicants, and employees by promoting a culture of access, inclusion, equity, and diversity. SPS provides equal employment opportunities to all employees and applicants.
Discover more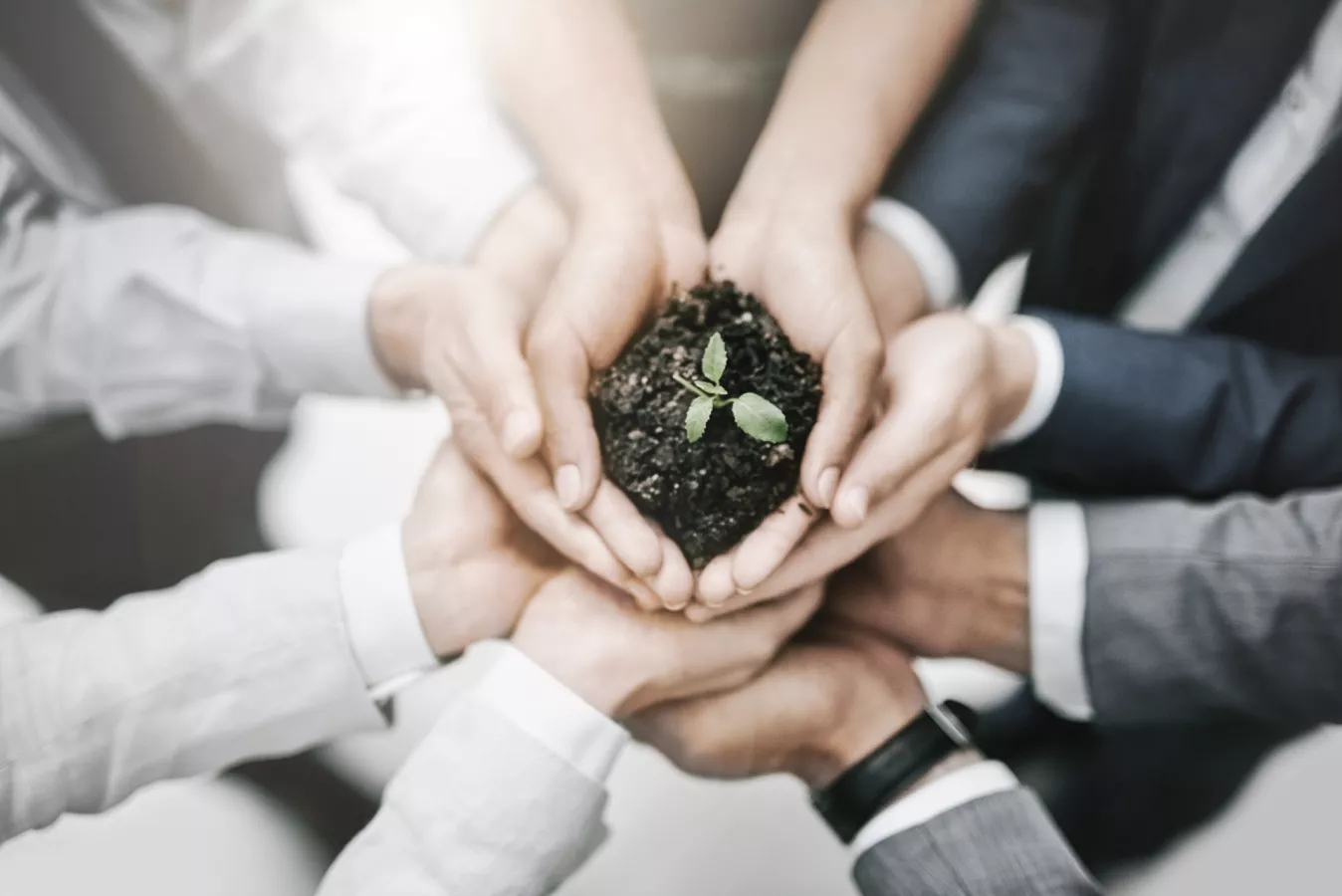 WE LISTEN
At SPS, we welcome those who want to contribute and make a difference. Our teams operate within environments of open communication and employees are encouraged to express ideas and share opinions. Local communication channels are supported by an independently managed confidential annual employee survey. The survey provides feedback from employees across a range of work-related category areas. This allows managers and teams to understand levels of satisfaction and identify areas of focus where satisfaction levels can be further improved through targeted action plans which are regularly reviewed to ensure progress is being made.
In 2022, the majority of all SPS employees participated in the survey and again the results demonstrated high levels of satisfaction, confirming our employees continue to feel connected, engaged and aligned to the aims of SPS .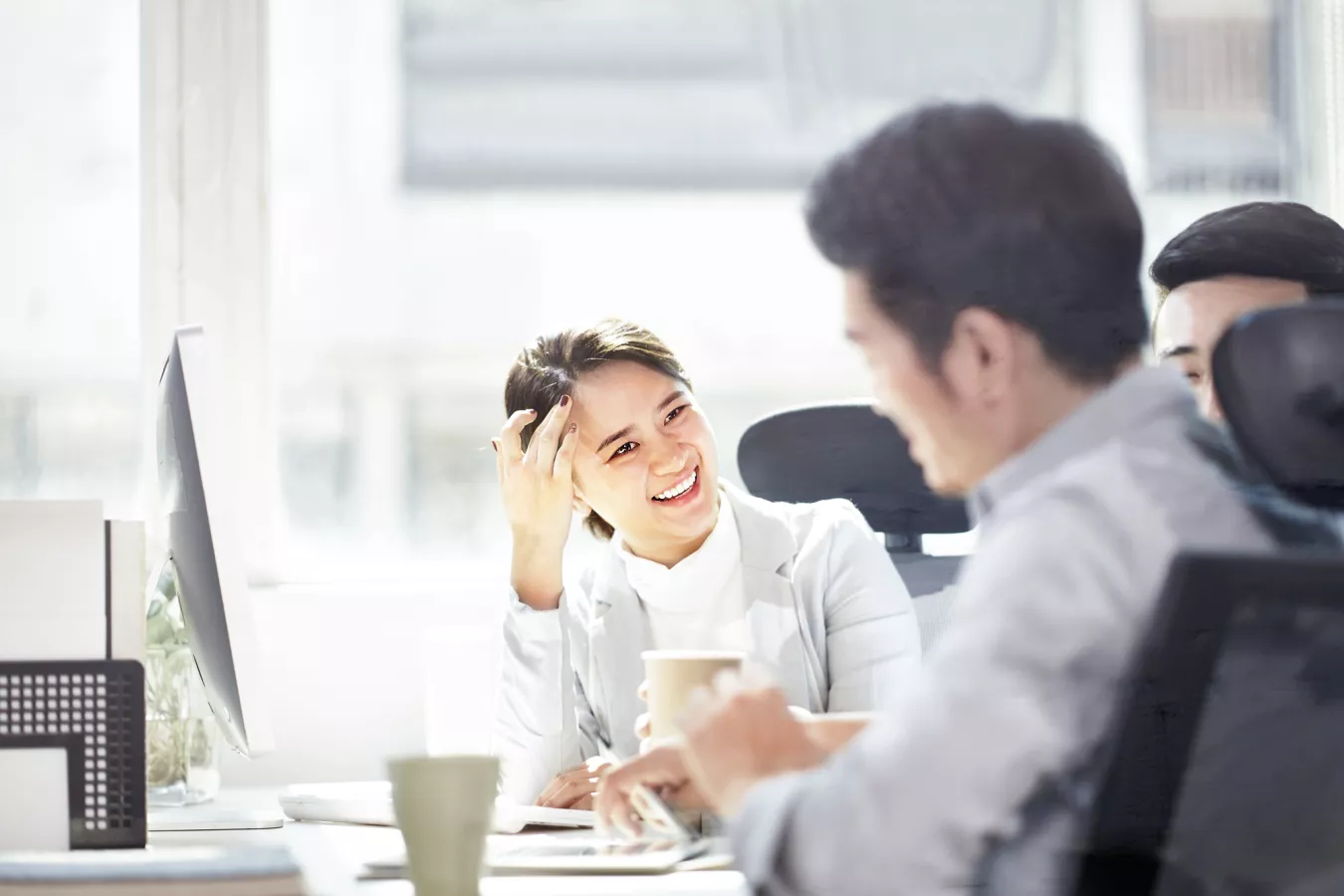 WE RECOGNISE ACHIEVEMENTS
SPS takes pride in recognizing the achievements of all its employees throughout their career journey with us! Each region uniquely recognizes monthly and quarterly top performers. As a company, SPS globally recognizes individual and top team achievements each year all in an effort to ensure SPS's commitment to be an employer of choice!
The Global Awards take place annually to recognize employees who excel in either our values or business development: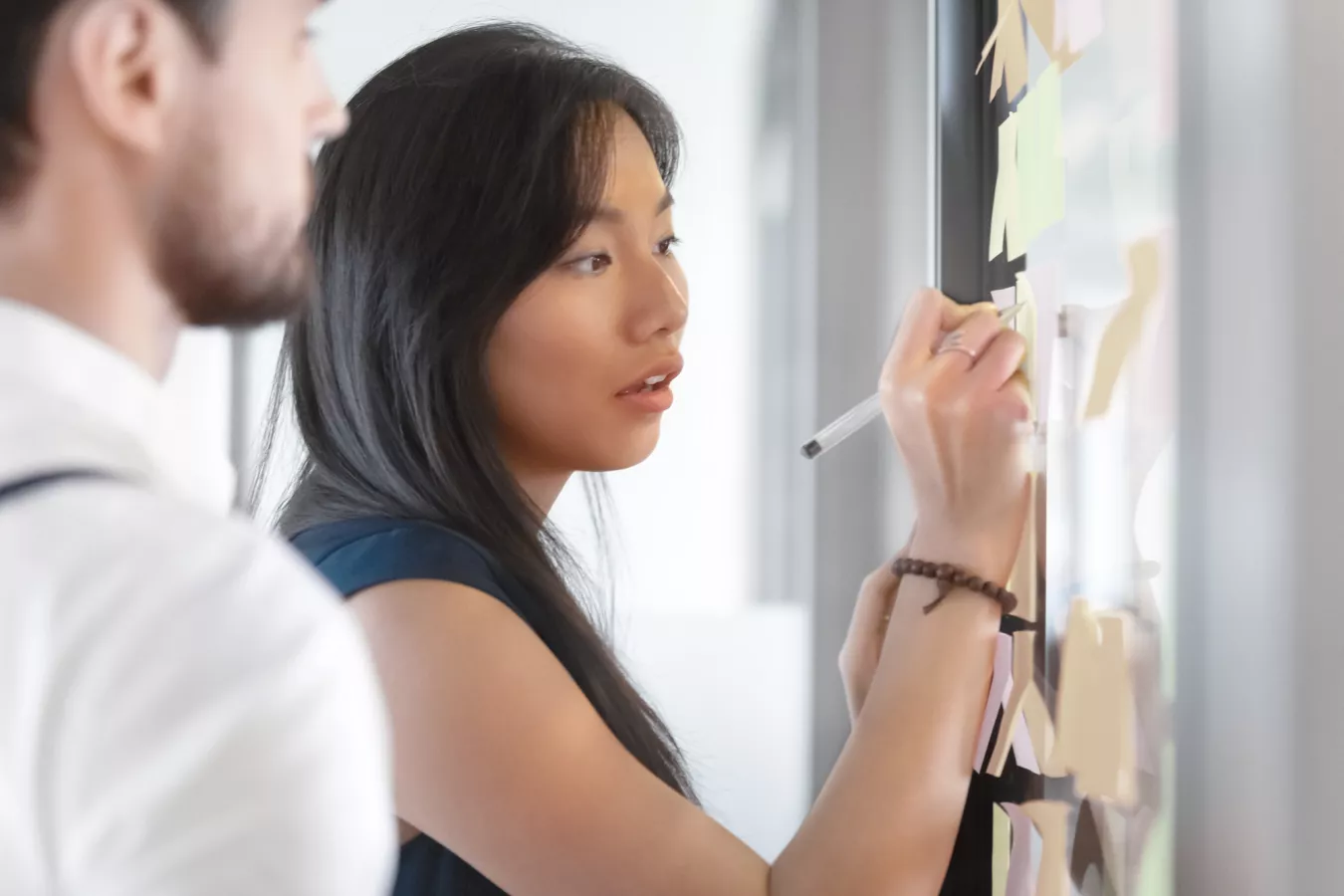 Clients First
Delivering Excellence
Innovative Thinking
Enviroment, Social & Governance Impact
Exceptional achievements of individuals and teams from across our global employee base are recognized at the Awards Ceremony, ensuring the recognition reflects our worldwide success.
Previous winners include:
HR teams for exceptional training development, and many more,
Client Managers for ensuring outstanding service to our customers,
Financial specialists for increasing reporting and compliance quality.
WE DEVELOP TALENT
SPS offers training to all levels of employees with availability and relevance regularly reviewed. Beyond that, for those with the desire to be a member of a Country or Business Unit Leadership Team, or, those that wish to be subject matter experts and directly support the Executive Leadership Team there is the opportunity to apply for the Global Academy Talent Opportunity Program (TOP).
TOP is built around an Individual Development Plan and offers tailored training solutions to fit the successful applicant and their specific skill set and competencies. In addition, TOP participants have unique networking opportunities amongst SPS leaders around the world providing the perfect platform for future career opportunities.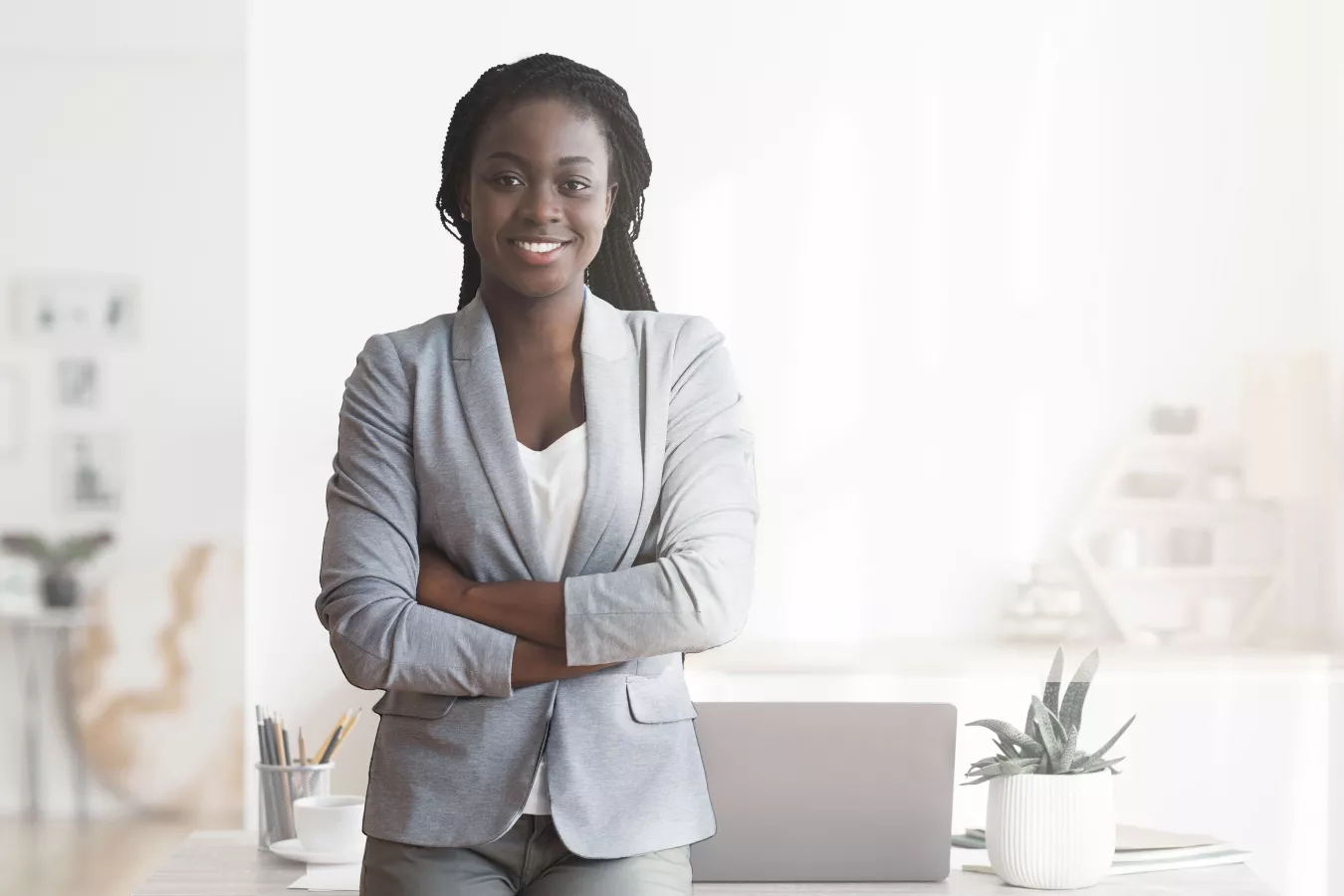 Get in touch
CONTACT US FOR MORE INFORMATION